Midas Server 3.4 Meets Evolving Needs of Data Management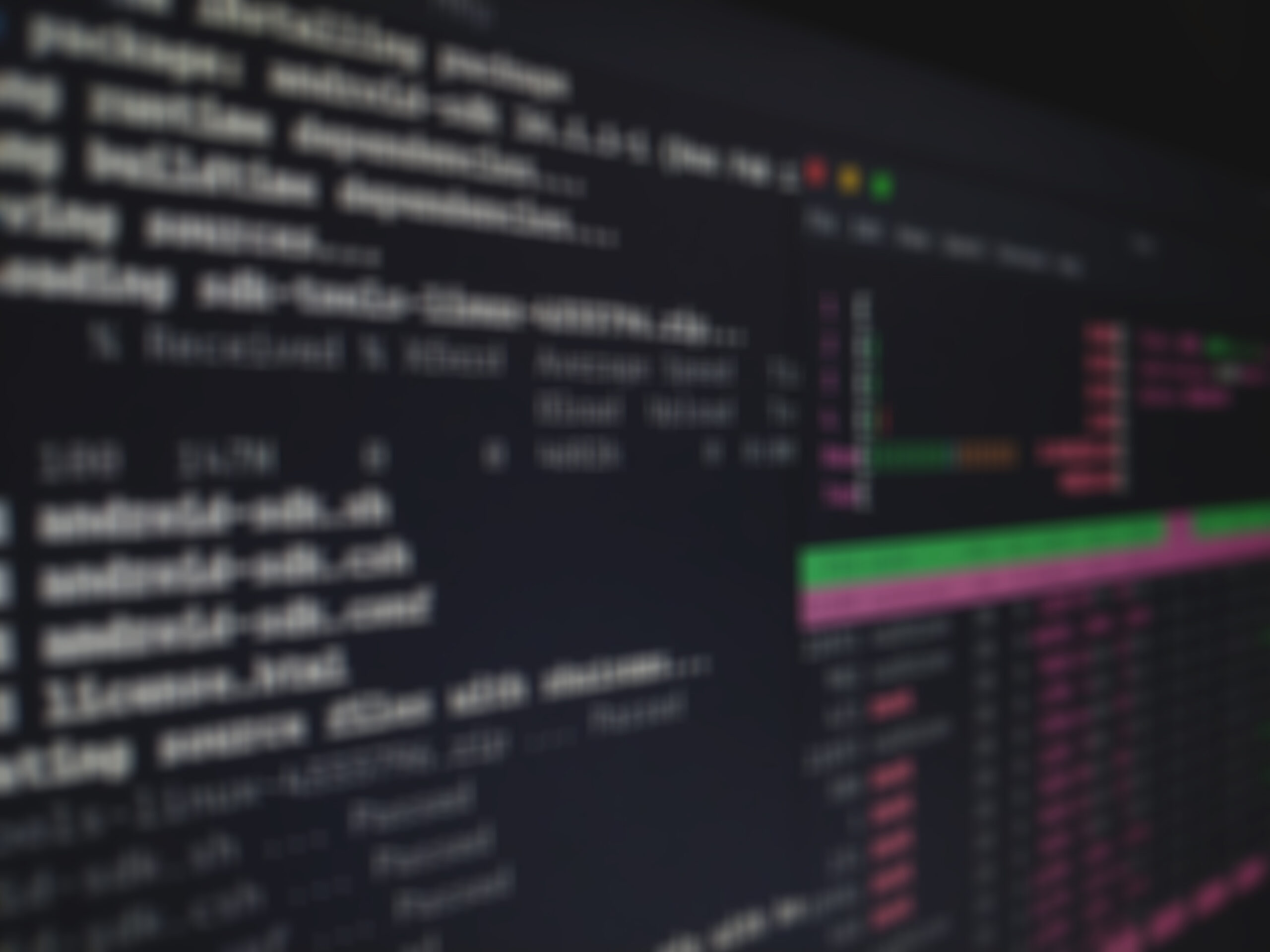 Kitware is pleased to announce the release of Midas Server 3.4. This version of Midas Server provides support for the Google Cloud Platform, including App Engine and Cloud Storage; bug fixes; improved performance; and enhanced security.
Also new in this release of Midas Server are improved email notifications and thumbnail creation, support for SQLite databases, styling using Bourbon and Sass, dependency management using Composer and Packagist, and provisioning using Ansible and Vagrant.
The Midas Platform is Kitware's versatile, open-source, web-enabled data management solution that provides a cohesive system for data management, visualization, and processing. For more information on the Midas Platform, and to download the 3.4 release of Midas Server, please visit http://www.kitware.com/opensource/midasplatform.html.