Modeling Developments to the Pulse Physiology Engine at IMSH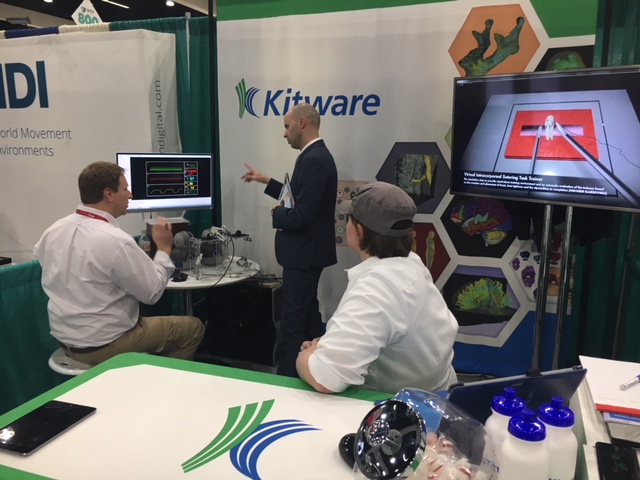 We have reached the halfway point of the International Meeting on Simulation in Healthcare (IMSH) exposition. Here, we are at booth 611, sharing the latest developments to the Pulse Physiology Engine.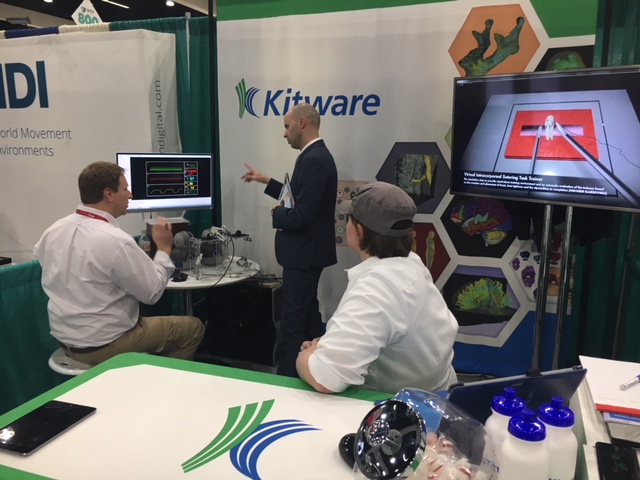 The Pulse Physiology Engine is a software platform for performing patient-specific modeling and prototyping applications using physiologic models. It pairs with the Pulse Physiology Explorer to create a powerful visualization tool. The latest developments of the software platform have expanded the functionality of the Pulse Physiology Explorer, improved the usability of the Pulse Physiology Engine and fostered communication with users.
Pulse Physiology Explorer
With the Pulse Physiology Explorer, users can treat patients with needle decompression, fluid resuscitation and pain management. A walkthrough is shown in the below.
Not only does the explorer now contain a vital sign monitor, but it enables users to view additional data outputs such as blood volume, left and right lung volume, plasma concentration and tidal volume, providing context to medical simulations.
Engine Usability
The Software Development Kit (SDK) for the Pulse Physiology Engine is a collection of libraries and files that users need to integrate the engine into their applications. Over the past few months, we added examples and language support to the SDK. We provided a Common Language Runtime (CLR) interface, for example, which allows users to easily integrate the Pulse Physiology Engine into .NET-based applications such as C#.
Community Outreach
We set up several sites for users to learn more about the Pulse Physiology Engine and interact with the development team. On the Wiki, we post articles to assist users in building, running and integrating the engine with their applications, and on the Discourse forum, we engage in open discussions.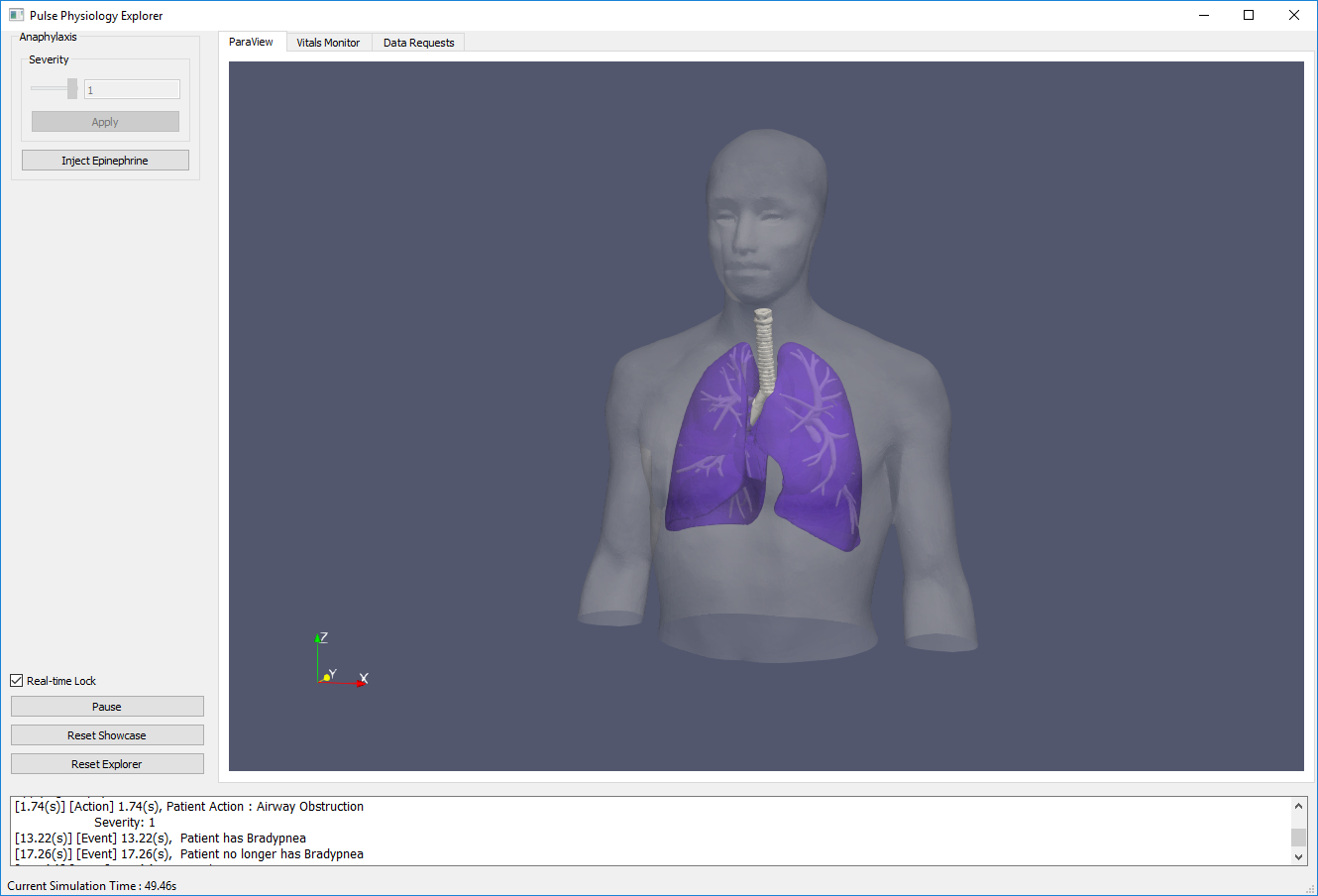 We plan to further develop the Pulse Physiology Engine and the explorer to help users more easily build training applications and clinical applications. To learn more about our efforts, please contact kitware@kitware.com. Alternatively, you can stop by booth 611 at IMSH to see demos of the software platform and tell us about your medical education, research or training. Together, we can improve virtual training and medical simulation.