National Day of Civic Hacking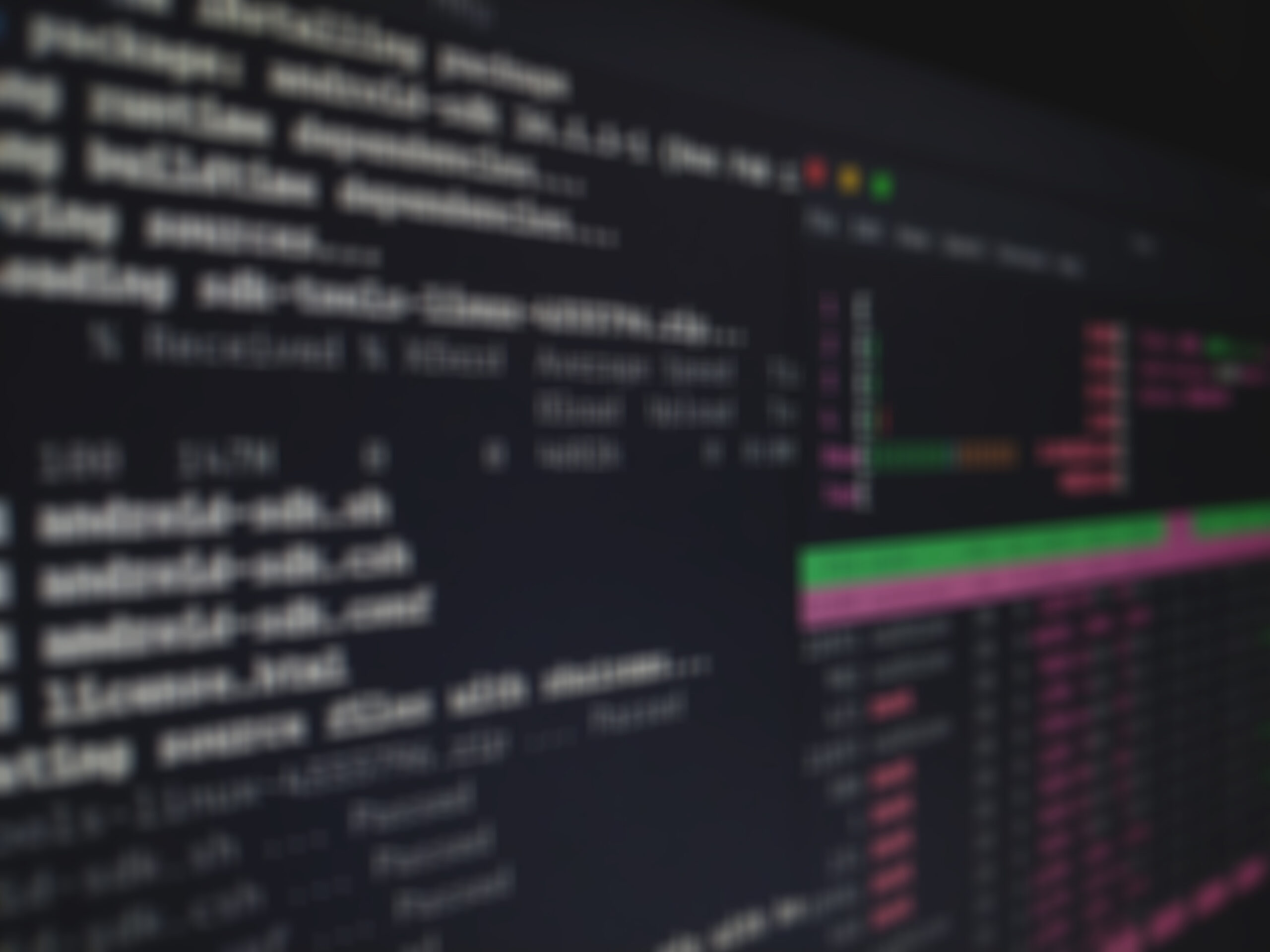 The second
is taking place on May 31-June 1.
In last year's edition of this event:
More than 11,000 citizens representing government, businesses, nonprofits, technologists, and entrepreneurs participated in
More than 95 simultaneous civic hacking events
In 83 cities across the US as part of the first ever National Day of Civic Hacking.
Dozens of local governments attended and supported civic hackers in their cities and
21 Federal government agencies and departments opened up new sets of data and developed challenges for civic hackers to tackle across the country.
Among them, our 2013 Hackathon in Albany, was focused on analyzing data from the White House petitions site "We the People".

---
This year, the Albany Hackathon will take place at
Room BB 209
Saturday May 31st
10am – 5pm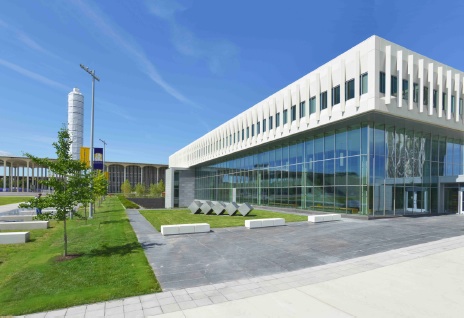 The event is being organized by Kitware, the College of Computing and Information at SUNY Albany, The University of Albany Student Chapter of The Association for Information Science and Technology (ASIS&T).
If you are in the Albany area, please join us to hack on projects of Civic interest.
For other cities, you can find many of the other events in the HackforChange.org web site.