National Dip Anything in Chocolate Day at Kitware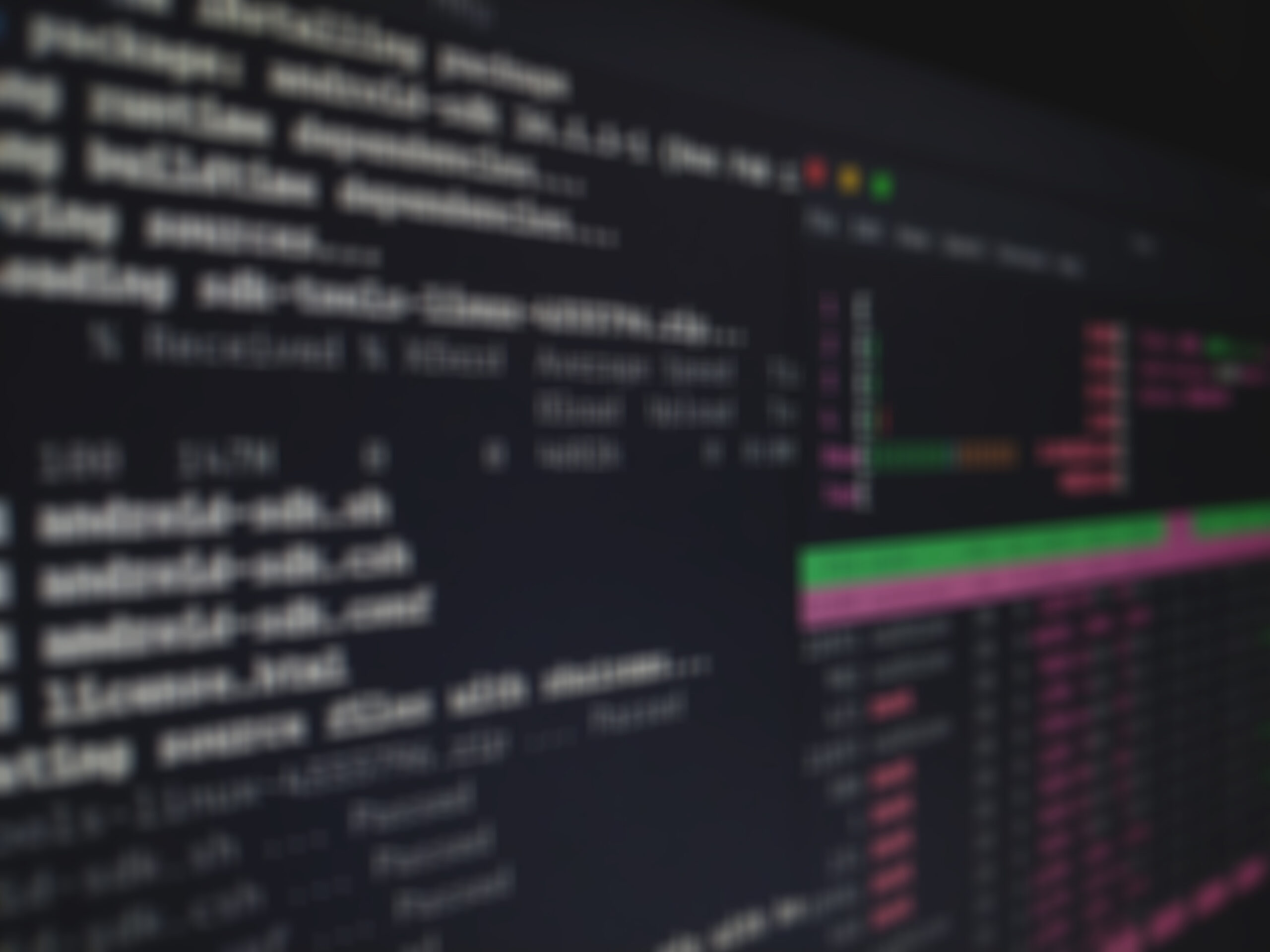 The Admin Team recently came across an interesting national day called – Dip Anything in Chocolate Day. Now we would never want to miss a day like that at Kitware. So we armed ourselves with chocolate fountain machines, melting chocolate and selected a wide range of food related items to dip in our chocolate fountains!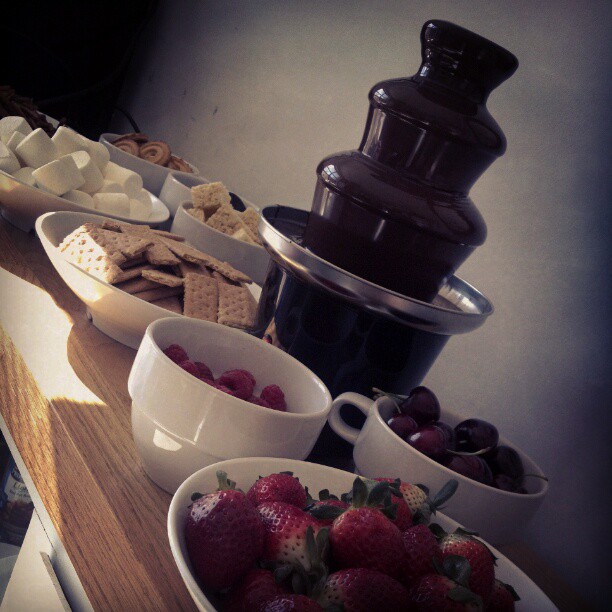 Our North Carolina office had cherries, marshmallows and strawberries.
Meanwhile in the Northeast, we had pound cake, wafers, Oreo's and Strawberries. However, several of us agree that the sliced oranges were the BEST! But if you ask Matt Bowman…the best was the chocolate filled Oreo's dipped in chocolate!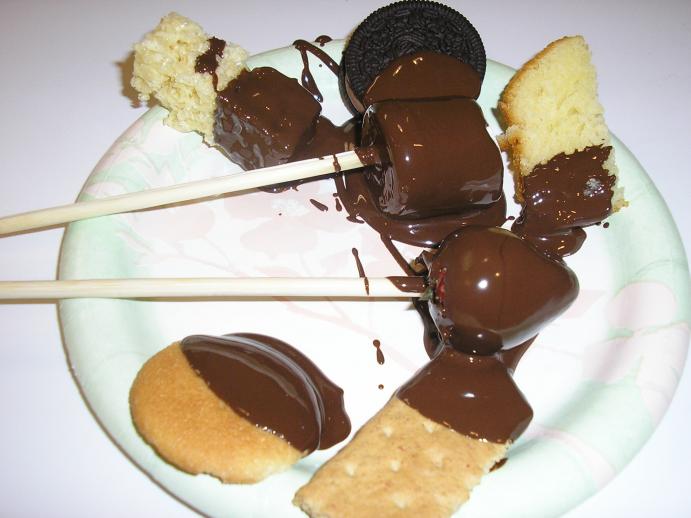 We hope that everyone enjoyed their chocolate dipped delights!