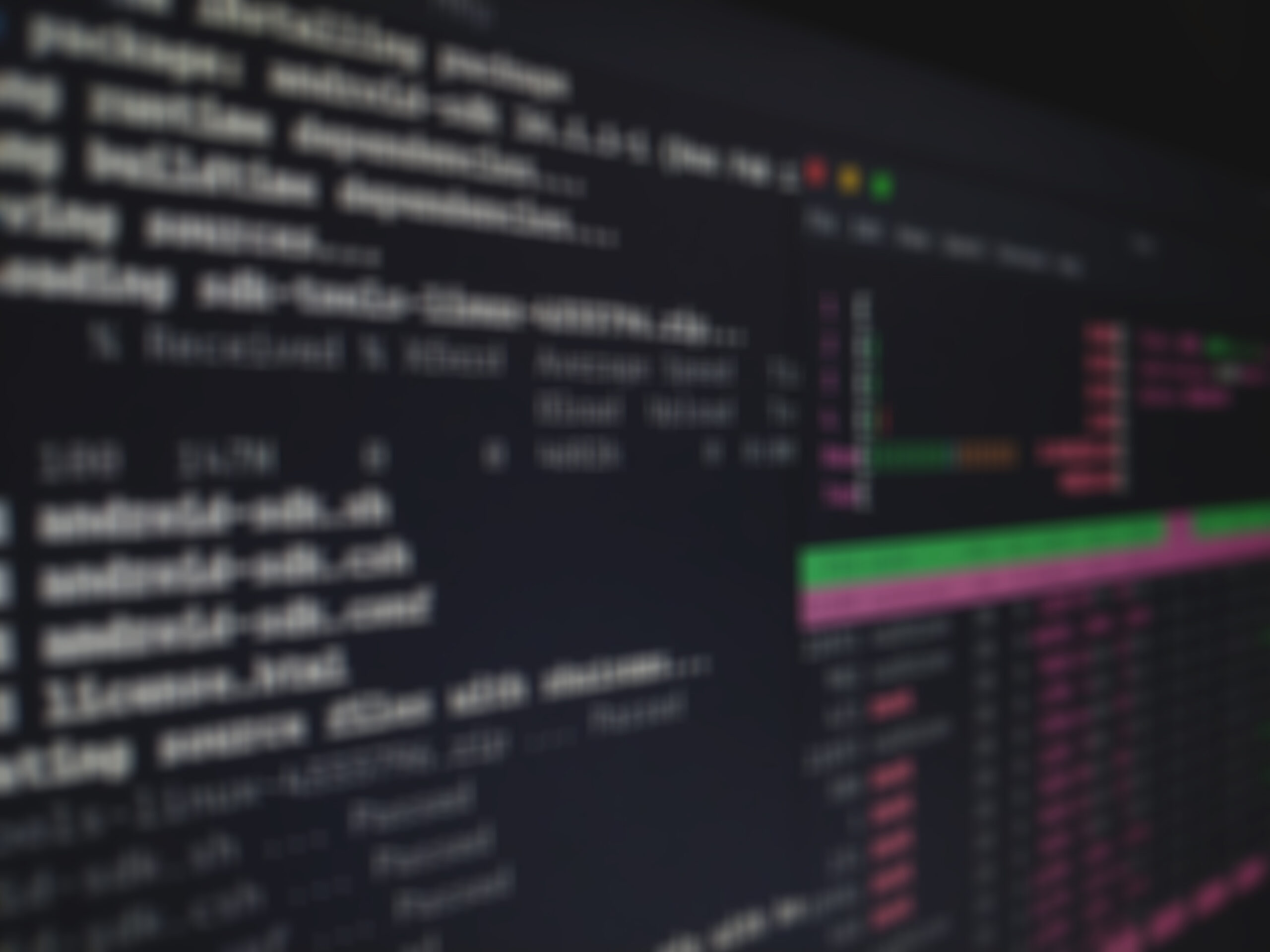 As previously reported in this post, we are in the process of converting our Kitware Blog over to WordPress. We are happy to announce that we are making this switch over the next few days. This afternoon, all write access to this blog will be removed (you will not be able to create new posts or comments, but you will still be able to view the blog). We will then work to import all the data from this blog, our Source Blog, our News site and our Events calendar into our new unified site. In addition, we are updating the index pages on our various .org sites (e.g. cmake.org, vtk,org, paraview.org) to pull relevant content from the new blog, and we are creating redirects so that all your old links will still work. Please excuse any "under construction", "not found" or other error messages you may receive from these sites over the next 48 hours or so as we finalize this transition.
Everyone who has an account on this blog will have one on the new site, and we will send instructions for how to log in once the new site is ready (our plan for that is Friday). 
We are excited about this change – not only will our sites have a fresh look, but we are looking forward to new posts written by developers and researchers in our various platform communities! Thank you for your patience during the transition, and please be sure to contact the Kitware Communications Team at comm@kitware.com if you have any questions or suggestions.