New in ParaView: Settings UI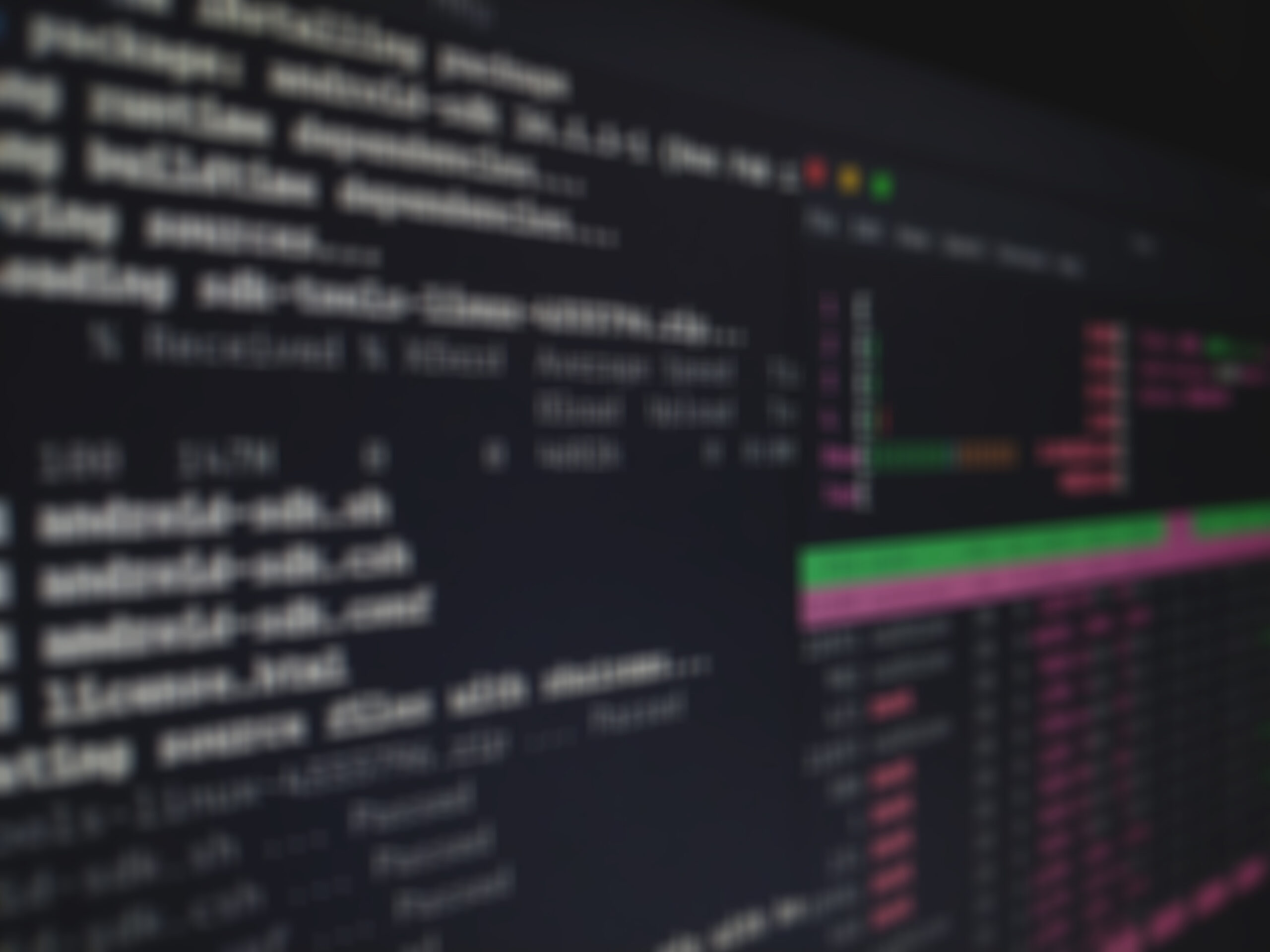 One of the few things that has remained unchanged in the ParaView UI since 3.0 was released is the settings dialog: a dialog born from the days when serious applications needed to have lots of complicated settings. Not any more! Soon to land in ParaView's development repository is a brand new way to set application preferences.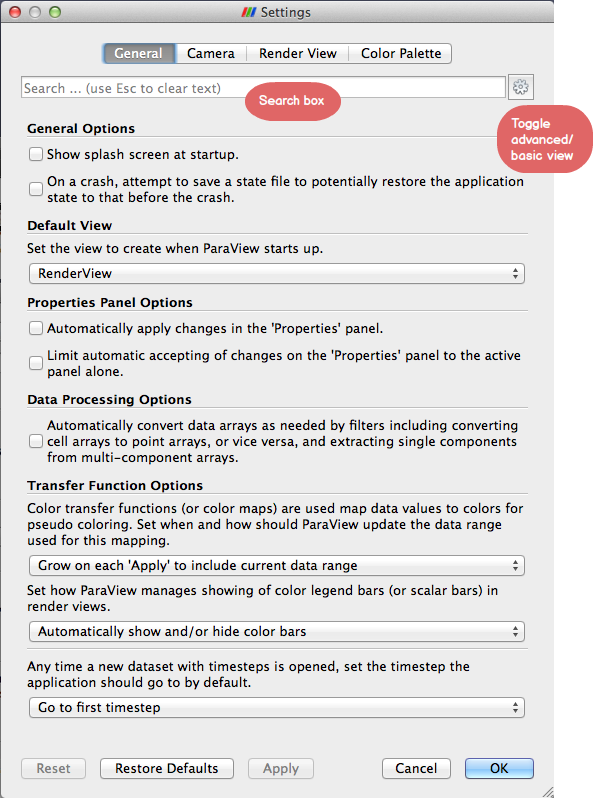 Figure 1: Settings/Preferences dialog in ParaView.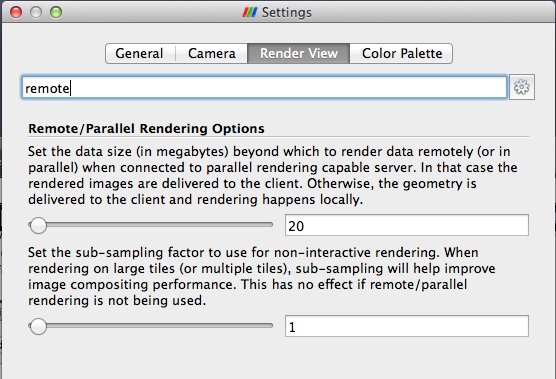 Figure 2: Use Search to find the option based on the text in description.

The dialog consists of searchable tabs that allow you to search for parameters by name or description as well as scan through available options for both basic and advanced users. If the pattern looks similar to the Properties panel or Color Map Editor panel, that's because the dialog indeed uses the same underpinnings as those with a minor twist to show descriptive text for parameters rather than a terse label.

The implementation provides flexibility, extensibility, as well as customizability for custom applications and plugins alike. Also site mainters can now deploy ParaView instances with default settings for their choice. More on that in a follow up post coming soon(ish).