New OpenChemistry.org Website Published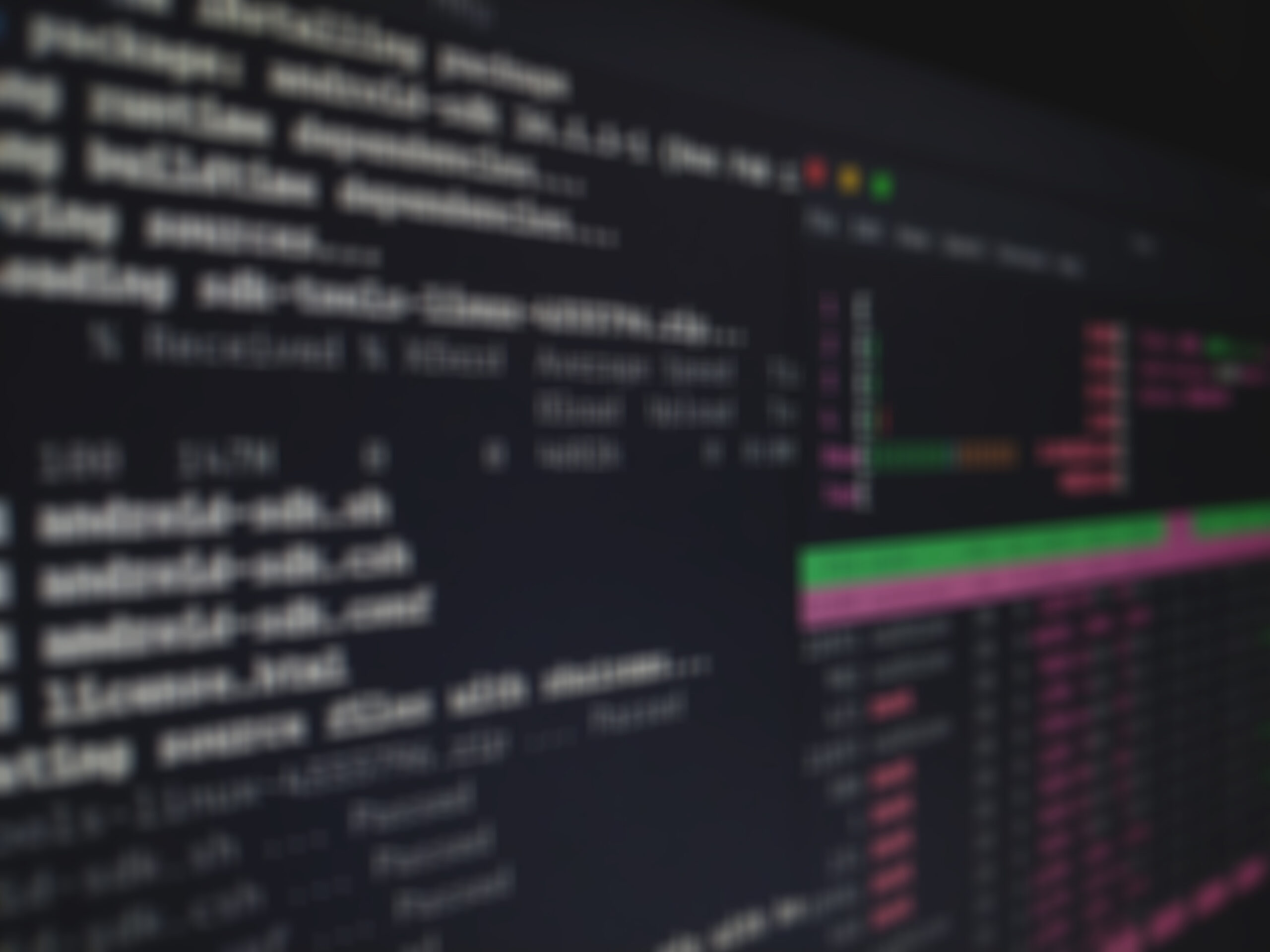 Kitware is pleased to announce the rollout of the new Openchemistry.org website. The new design is intended to better serve the Open Chemistry community by making relevant information easier to find and by being compatible with mobile devices. The site features an updated, full-page image gallery and easy access to the software downloads, as well as the latest Open Chemistry capabilities video.
Open Chemistry is a suite of permissively licensed cross-platform tools that provide reusable libraries and end-user applications for computational chemistry, materials science, and related areas. The suite includes Avogadro 2, MoleQueue, and MongoChem.
Kitware is continuing the process of transitioning additional websites and will announce their rollouts as they occur. To provide feedback on the updated websites, please contact comm@kitware.com