New ParaView.org Website Published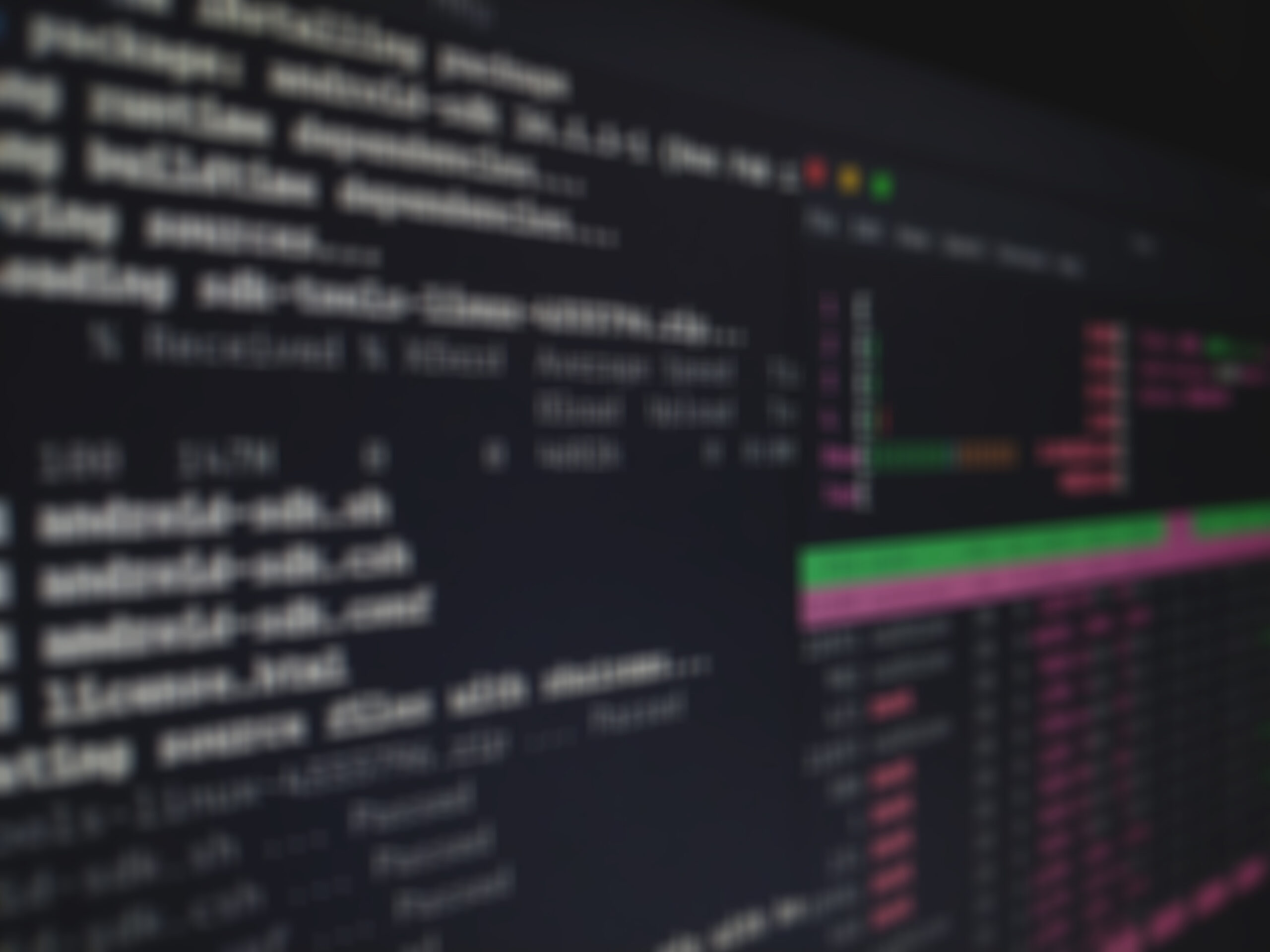 Kitware is pleased to announce the rollout of the new ParaView.org website. The new website design is intended to make it easier to provide more dynamic and up-to-date information on the website, be mobile-friendly, and help new users become familiar with and start utilizing ParaView. The website includes a "What's New in ParaView?" section, a full-page image gallery, and a quick access download button on the main page.
Kitware welcomes contributions from the ParaView community to the new website and would be pleased to feature interesting visualizations and other results developed using ParaView. To make a contribution to the new ParaView.org, please e-mail dave.demarle@kitware.com and comm@kitware.com.
ParaView is the first of the open-source project websites that Kitware manages to be transitioned to the new design. Kitware is in the process of transitioning additional websites and will announce their rollouts as they occur.