New Tangelo Website Published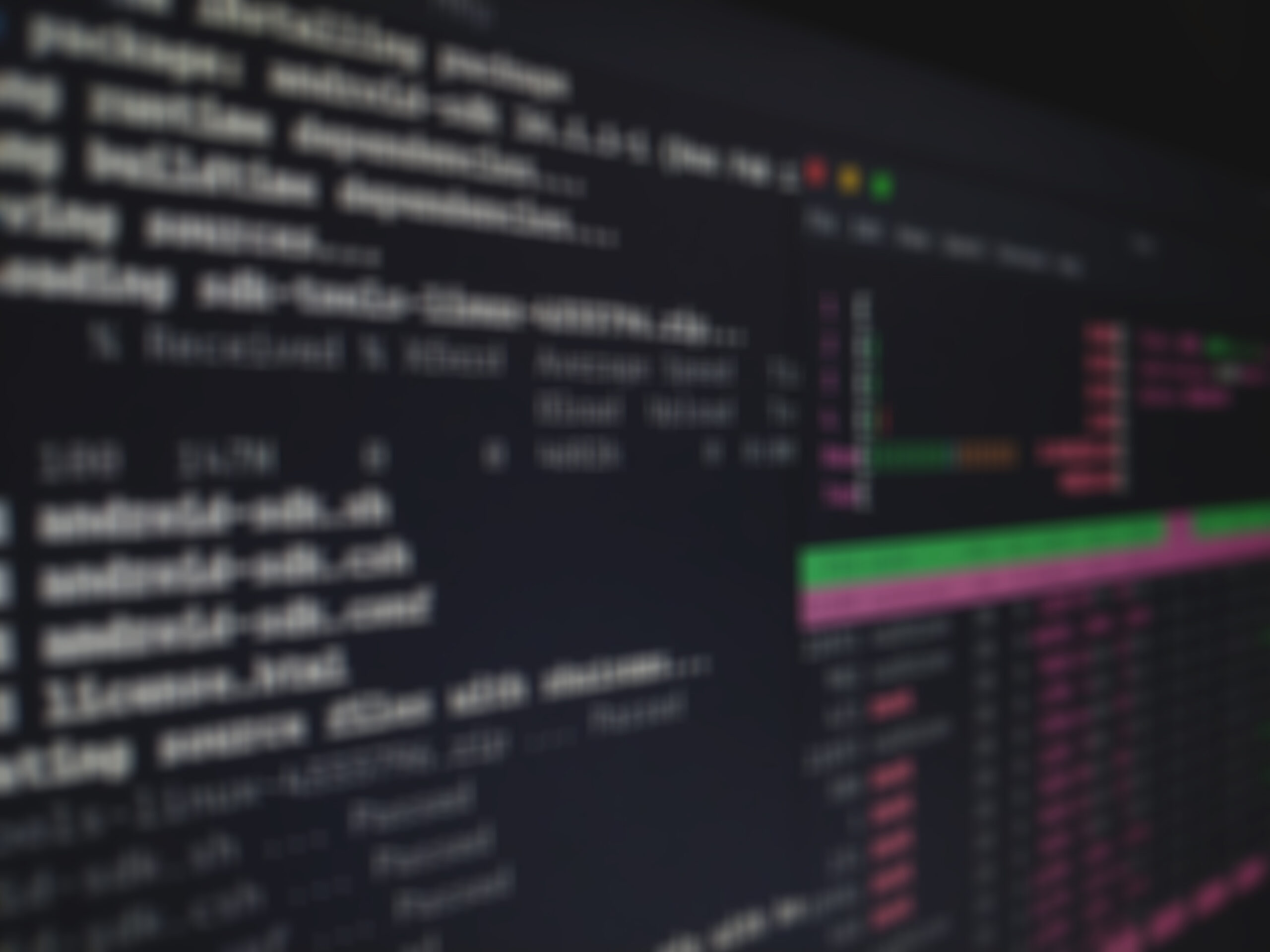 Kitware is pleased to announce the rollout of its Tangelo website. The website follows Kitware's new design, as seen in the paraview.org and openchemistry.org sites. It features easy access buttons on the main page to download, learn about, and get support for Tangelo. The site also features resources and developer tools menus under which the documentation, the mailing lists, the dashboard, and the bug tracker can be found.
Tangelo makes it easy to create modern, dynamic web applications. With Tangelo, you can use a built-in data service or write simple Python functions to access your data. Tangelo's client library, tangelo.js, wraps charts, maps, and other advanced HTML5 visualizations for fresh and dynamic applications with minimal code.
To provide feedback on the updated websites, please contact comm@kitware.com.