New titles and promotions at Kitware Europe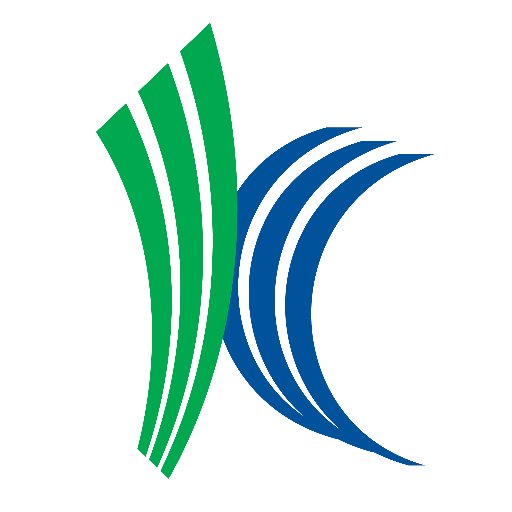 Over the last year, with a growing number of staff members, Kitware Europe has undertaken a vast Human Resources project aiming to structure its organization. The main goals of this long-term work are to harmonize job positions, design career paths, as well as recognize talents and achievements.
On behalf on the entire management team, I would like to share Kitware Europe's new official positions and congratulate the following employees who have shown great skill and dedication.
Application Development Division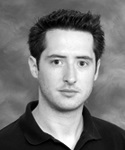 After working at Kitware Inc in the North Carolina based office for over six years, Julien joined Kitware Europe in 2014 as an R&D Engineer.
He rapidly managed numerous projects related to Medical imaging (3D Slicer, ITK, DICOM…), Scientific Visualization (VTK, ParaView…), Computer Aided Design (CAD) and the Web (VTK.js, ParaViewWeb, React…) and was promoted as Technical Leader.
While managing major projects for the Application Development team, he demonstrated his exceptional technical skills and commitment to customer satisfaction. His dedication and level of expertise, as well as his engagement towards team management have led to his promotion to Assistant Director.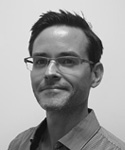 Thibault Pelletier joined Kitware Europe in September 2019 as an R&D Engineer after working for 9 years at ECA Robotics.
With his expertise on image processing, algorithms, C++ and Python Thibault rapidly managed a few projects and proved his capacity to contribute to innovating solutions and to forge customer satisfaction.
As a result, Thibault has been promoted to Lead Developer.
Computer Vision Division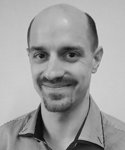 Bastien Jacquet joined Kitware Europe as a Technical Leader in January 2016 after receiving his Ph.D. in Computer Vision from ETH Zurich (Switzerland). He rapidly built, promoted and extended Kitware Europe's Computer Vision expertise.
With his strong technical background and commercial development engagement, Bastien promptly expanded the impact of Kitware Europe in the field of Computer Vision and onboarded a dedicated team of engineers to help him in the process. His passion, ambition and ability to transform opportunities into projects have naturally led to his promotion as Director.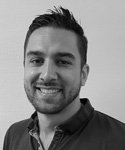 Jérôme joined Kitware Europe in 2019 with a PhD in Computer Vision on depth estimation from chromatic dispersion, and over six years of experience working on high precision 3D scanning systems and industrial solutions in computer vision.
His expertise in computer vision algorithms and RGBD sensors led him to manage several projects. In recognition of his implication, Jérôme has been promoted to Lead Developer.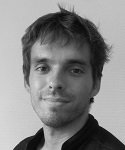 After a successful six-month internship in the Computer Vision Division, Nick joined Kitware Europe's team in March 2018 as an R&D Engineer. With his expertise in C/C++ & OpenCV and Python, Nick managed to take the lead on different projects. His ability to answer customer's needs and offer robust technical solutions have led to his promotion to Lead Developer.
Scientific Visualization Division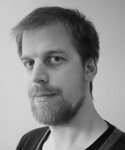 Mathieu joined Kitware Europe in 2015 as an R&D Engineer. Confirming his passion about scientific computing and his will to engage within the open source community, Mathieu progressively became one of the main ParaView contributors over the years.
His technical proficiency in algorithmic, parallel programming, UI and visualization in general has allowed him to become a recognized technical referent. Mathieu also actively works toward Kitware Europe's influence by organizing Webinars, hackathons and other events. In recognition of his proven expertise and his business development efforts and implication, Mathieu has been promoted to Expert Developer.