October 2012 Kitware News – Part Two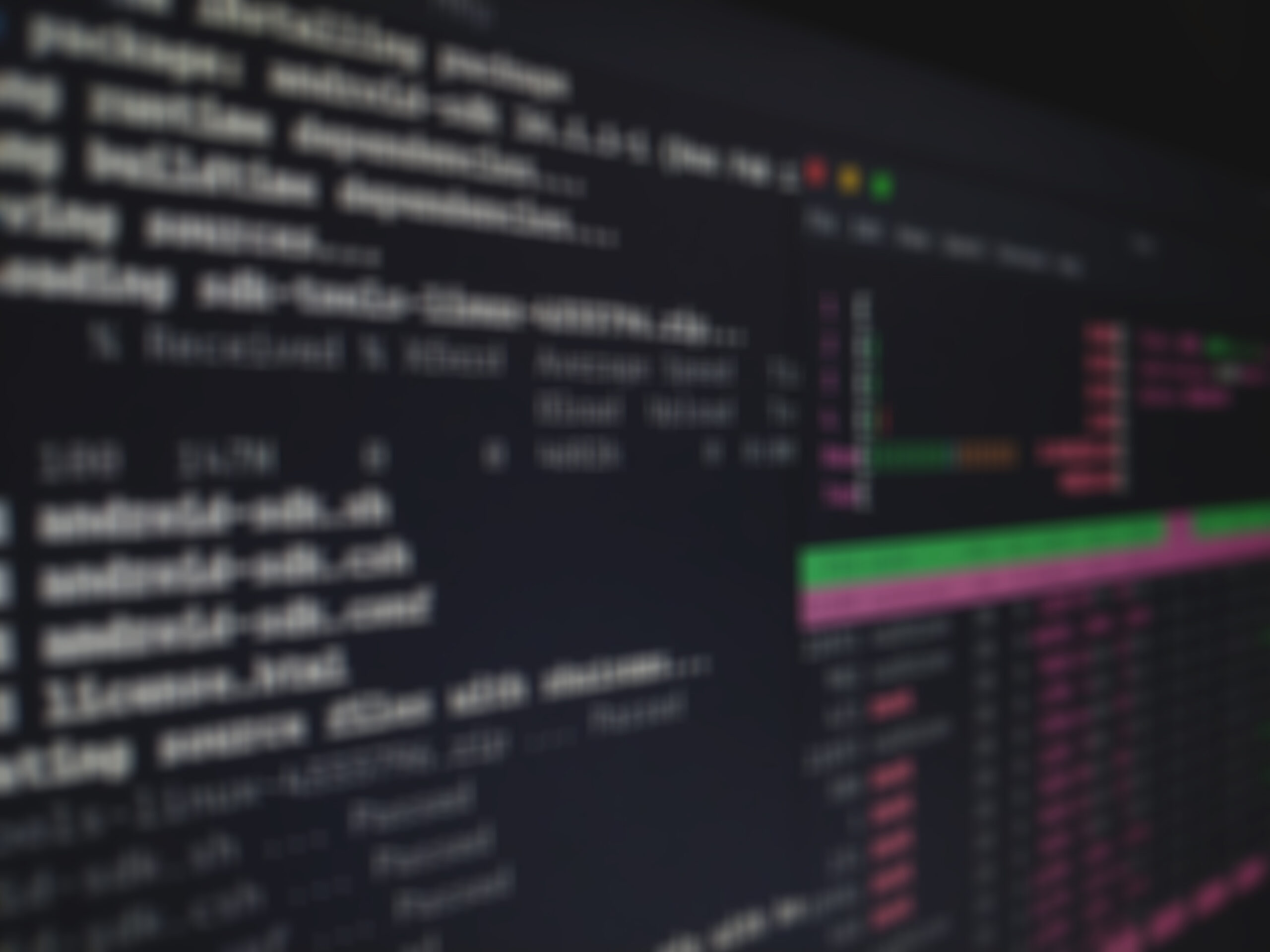 Kitware Presents at OSCON 2012
Kitware team members attended OSCON, the Open Source Convention, this summer, where they gave a presentation on OSEHRA, the Open Source Electronic Health Record Agent, and mobile 3D visualization.
Luis Ibáñez and Rick Avila, with Seong Ki Mun of OSHEHRA, presented "OSEHRA – Building an Open Source EHR for All" on July 19th as part of OSCON's Healthcare track. The presentation covered the creation of OSEHRA in 2011, the background of the VistA EHR system, and how OSEHRA is working to create an open source ecosystem in which VistA can to continue to thrive.
Pat Marion, one of the principal developers of VES, and Utkarsh Ayachit, one of the principal developers of ParaViewWeb, presented "Mobile 3D Visualization." They described the architecture, API, and usage of these systems, and provided real-time demonstrations, including client interface to a computing cluster. They also demonstrated the power of these tools through examples such as exploring a brain atlas on a phone, and interactive streamline generation and visualization on a tablet.
Open Chemistry at ACS Meeting
In August, Marcus Hanwell and Kyle Lutz attended the American Chemical Society meeting and presented some of the latest developments in Avogadro and Open Chemistry. Marcus presented some of the history and recent developments in "Avogadro, Open Chemistry and Semantics" at the Skolnik Symposium in the morning session. Kyle presented "Exploring Large Chemical Data Sets" in the afternoon session, where he showcased our recent efforts in chemical informatics on the desktop. They also presented a poster summarizing the current work being done at Kitware on Open Chemistry.
Upcoming Conferences and Events
Introduction to Midas Online Course
October 25 from 2:00-3:30PM. Kitware is offering a free online tutorial that will cover the use of the Midas Platform.
Pathology Visions 2012
October 28-21 in Baltimore, MD. Charles Law is a co-author on the paper "Development of a Web-Based Digital Pathology System Used for Dermatopathology Teaching," which will be presented by Dr. Beverly Faulkner-Jones.
ACM Multimedia
October 29-November 2 in Nara, Japan. Sangmin Oh will attend.
27th International Conference on Screening for Lung Cancer
November 4-5 in New York, NY. Rick Avila will attend.
Full-Motion Video Conference
November 8-9 in San Diego, CA. Matt Turek will attend.
Supercomputing 2012
November 10-16 in Salt Lake City, UT. Kitware will be exhibiting at SC12 at Booth 3951. We will also be presenting two collaborative tutorials on Sunday: Large Scale Visualization with ParaView, and In-Situ Visualization with Catalyst. Lisa Avila, Utkarsh Ayachit, Andy Bauer, Berk Geveci, Marcus Hanwell, Chris Harris, Rob Maynard, Bob O'Bara, Katie Osterdahl and Patrick O'Leary will attend.
RSNA 2012
November 25-30 in Chicago, IL. Rick Avila and Wes Turner will attend.
Scientific Software Day
December 17 in Austin, TX. Hosted by the Texas Advanced Computing Center, the Scientific Software Day is a day of discussions on the software that scientists use and that they develop as part of their research. Will Schroeder will attend.
New Hires
Roni Choudhury
Roni Choudhury joined the Clifton Park, NY office as an R&D Engineer. He recently received his Ph.D. in computer science from the University of Utah, where his dissertation focused on "Visualization of Program Behavior via Memory Reference Traces." He also holds a B.S. in computer science and mathematics from the University of Chicago. Prior to joining Kitware, Roni worked as a graduate research assistant in various roles at the University of Utah.
David Thompson
David Thompson joined Kitware as an R&D Engineer at the Carrboro, NC office. He holds a Ph.D. from the University of Texas at Austin, where he also received his M.S. in engineering. Prior to joining Kitware, David was with Sandia National Labs, where his work included developing visualization techniques for higher-order finite elements and monitoring HPC platforms to detect and statistically characterize failures.
Johan Andruejol
Johan Andruejol joined Kitware as an R&D Engineer on the medical imaging team at the Carrboro office, where he previously interned. Johan is in his fifth year completing his degree at the École Supérieure de Chimie Physique Électronique de Lyon (CPE Lyon), with a focus on image synthesis and processing.