Open Access: Stop the Research Works Act!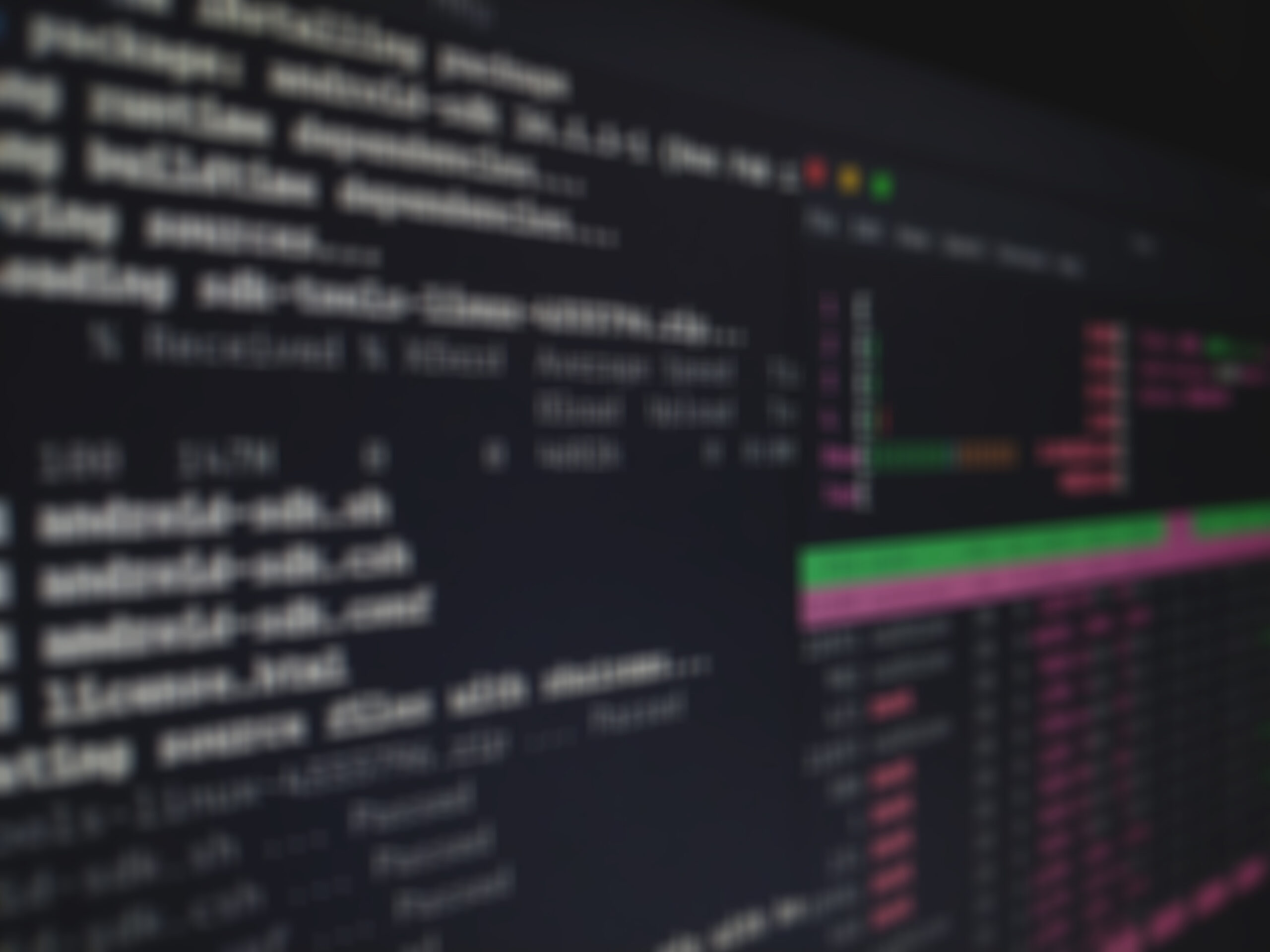 The "Research Works Act" is a proposed legislation that will forbid
US Federal Agencies from requiring the public dissemination of the
results of Publicly funded research.
If passed, this legislation will destroy the NIH Public Access policy,
and preclude the adoption of similar Public Access policies by other
Federal Agencies.
More here at the Association of Research Libraries:
---
http://www.arl.org/sparc/media/blog/12-0106.shtml
A new bill, The Research Works Act (H.R.3699), designed to roll back the NIH Public Access Policy and block the development of similar policies at other federal agencies has been introduced into the U.S. House of Representatives. Co-sponsored by Darrell Issa (R-CA) and Carolyn Maloney (D-NY), it was introduced on December 16, 2011, and referred to the Committee on Oversight and Government Reform.
Essentially, the bill seeks to prohibit federal agencies from conditioning their grants to require that articles reporting on publicly funded research be made accessible to the public online.
The bill text is short and to the point. The main point reads:
"No Federal agency may adopt, implement, maintain, continue, or otherwise engage in any policy, program, or other activity that — (1) causes, permits, or authorizes network dissemination of any private-sector research work without the prior consent of the publisher of such work; or (2) requires that any actual or prospective author, or the employer of such an actual or prospective author, assent to network dissemination of a private-sector research work."
Supporters of public access to the results of publicly funded research need to speak out against this proposed legislation. Contact Congress to express your opposition today, or as soon as possible.
---
It has been clarified that the bill interprets "private-sector research" to include all the papers that institutions produce under Federal funding support.
however, several members of the association have indicated that they
do not support this Act.
In particular
You can join in opposing the Act
by signing the following Petition: