Open Source Summit – NASA, State Department and Veterans Affairs Innovation Initiative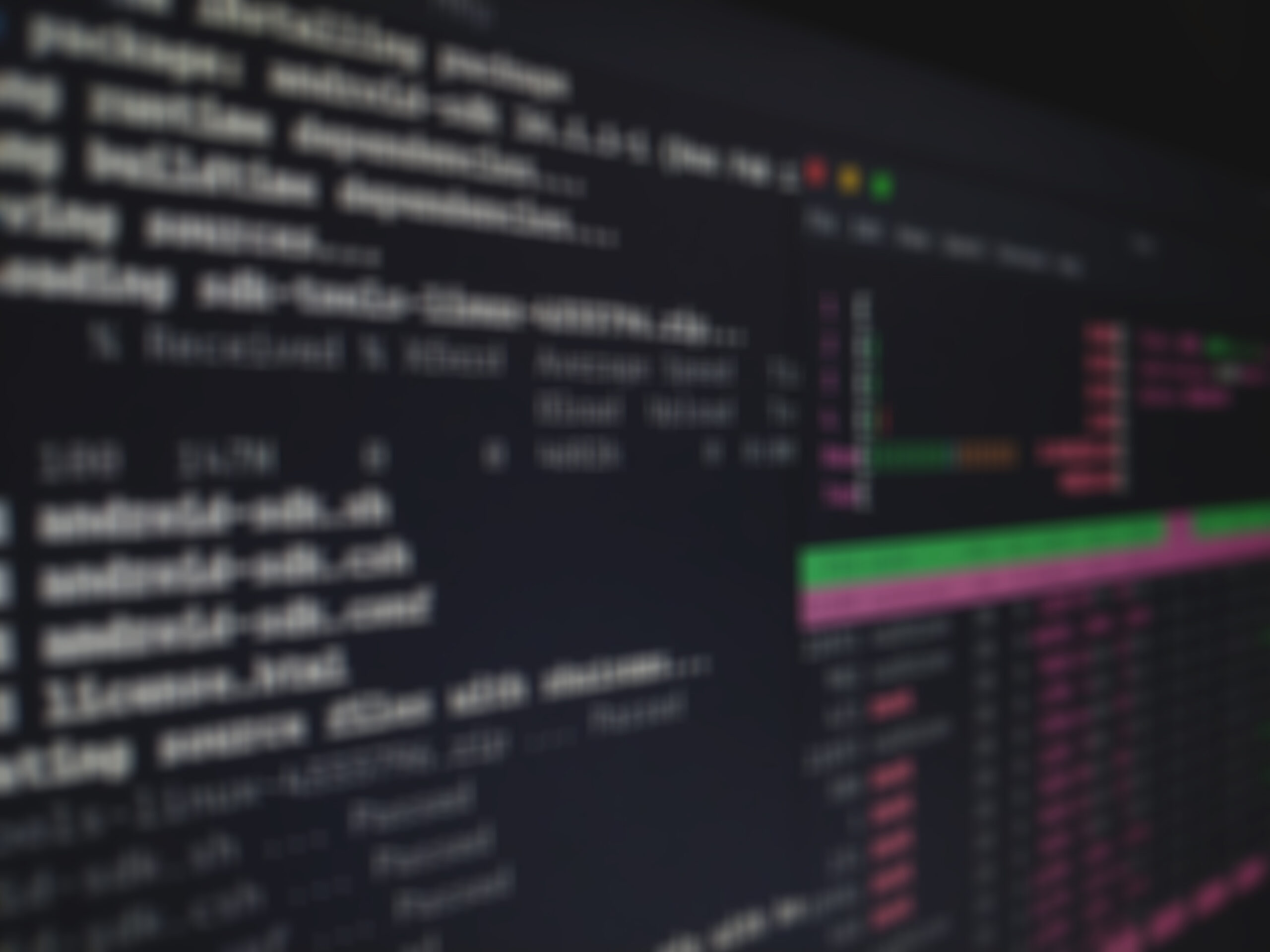 Following the success of last year's NASA Open Source Summit, the event is now being expanded in this year's edition to include the State Department and the Department of Veterans Affairs Innovation Initiative.
This second Open Source Summit, now entitled NASA, State Department and Veteran Affairs Innovation Initiative Host Open Source Summit will take place on Wednesday, June 20th.

| | | |
| --- | --- | --- |
| | |   |
"The summit will convene leaders from government and industry as well as software practitioners to discuss the development, release and use of open source software, which is characterized by a collaborative development process and free user access. "
Discussion topics will include:
The current and future state of the government open source community
How-to insights for open source projects in government
Real-world projects and their successes and challenges, and
Government procurement of open source software.
As the role of open source in government expands and matures, the relationship between technology, policy and culture will be increasingly important. Open source brings numerous benefits to government software projects, including
Increased software quality
Reduced development costs
Faster development cycles and reduced barriers to public-private collaboration through new opportunities to commercialize technology.
"This inherently transparent, participatory, and collaborative approach is revolutionizing the way software is created, improved and used."
The agenda is full of interesting topics, but just to name a few:
How do you start an open source project from scratch?
How do you release an already existing software project?
Legal hurdles
Where to host the project
Tools, infrastructure, hosting, best practices
"You Can't Buy That! Bureaucracy Meets Open Source": Chris Bronk, Senior Advisor, Office of eDiplomacy, State Dept
"The Equipment of Contribution": Chris Johnson, Director of Engineering, Phase2
Providing inside government perspectives on open source software:
Use – Jason Hoekstra, Dept of Education
Development – Chris Mattmann, Ph.D., Senior Computer Scientist, NASA Jet Propulsion Laboratory
Release – Chris Musialek, GSA
Community Building – Gray Brooks, FCC
Building and Managing Community
The event will take place in the University of Maryland Business School, and remote virtual participation will be available by simply registering for the event.