Open Sourcing : Farm Machinery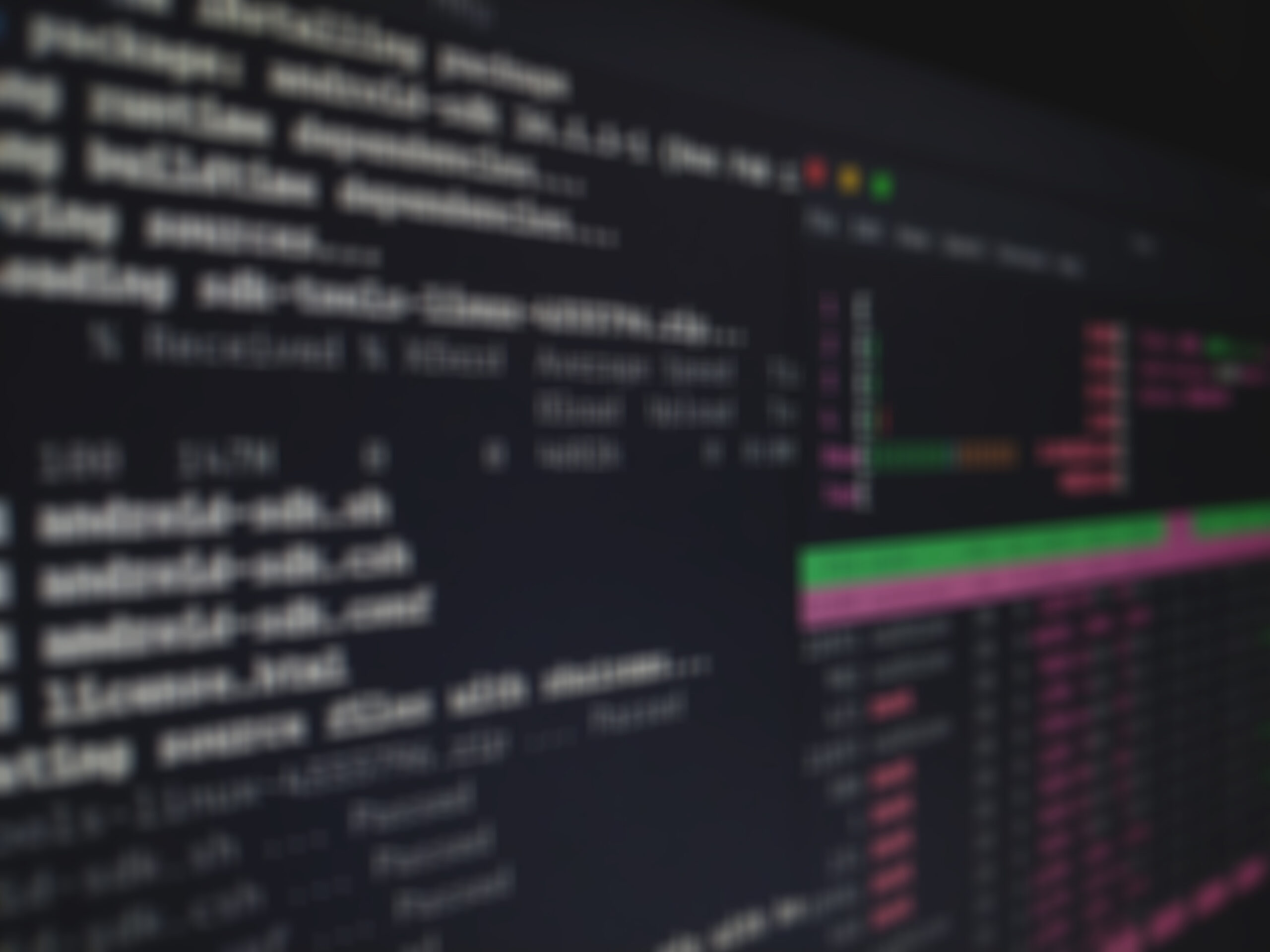 At TED
http://www.ted.com/talks/marcin_jakubowski.html
Marcin Jakuboski presented the Open Source version of the
Global Village Construction Set
http://openfarmtech.org.nyud.net/w/index.php?title=Global_Village_Construction_Set

After graduating with a Ph.D. in Fusion Energy, Marcin started a farm
in Missouri, and rapidly learned that modern farm machinery was
not suitable for sustainable farming.
So he started designing and building tools that were
Robust
Modular
Highly Efficient and Optimized
Low Cost
Made from Local and Recycled Materials
That will last a lifetime (not designed for obsolescence)
He built them and test them…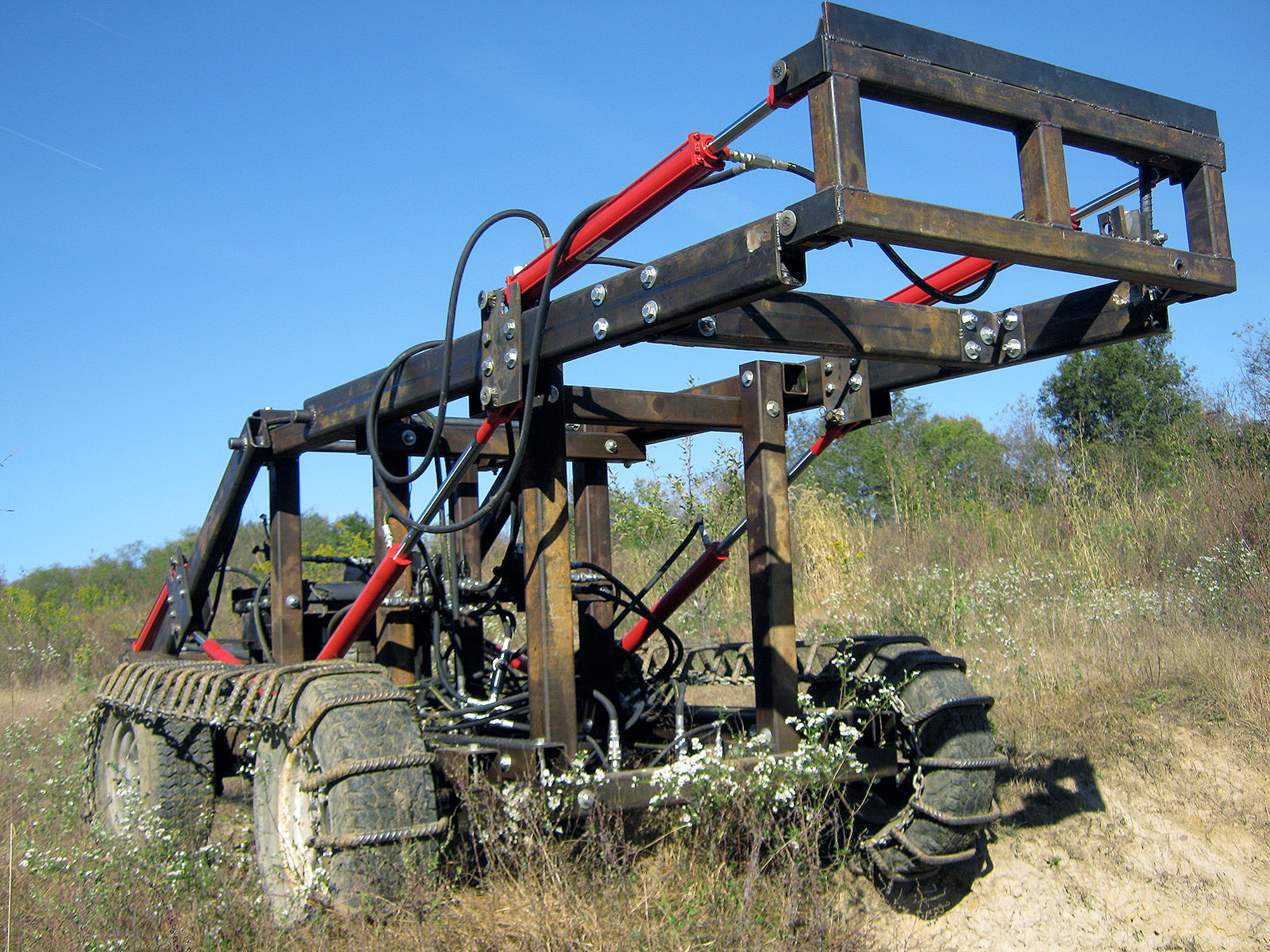 and then the incredible happened !
He didn't try to patent them,
or keep them as trade secrets,
or build them for profit.
Instead he posted the designs in a Wiki:
http://openfarmtech.org.nyud.net/wiki/Main_Page

Including:
3D Designs
Schematics
Instructional Videos
and Budgets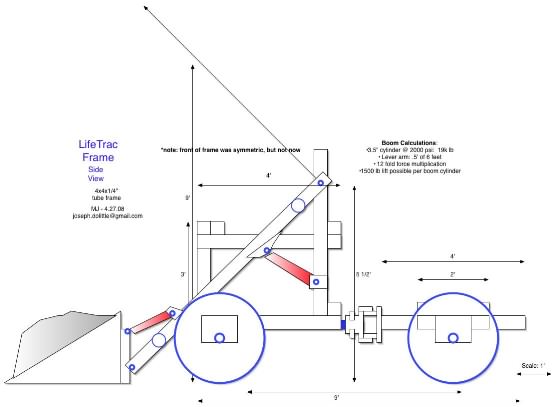 Marci is not only an Engineering Genius, he is also a TRUE SCIENTIST.
Worthy of Galileo Galilei's legacy, he made sure that others could do
the same that he did, learn from it, and improve upon it.
Then, contributors all over the world begin showing up, prototyping
new machines during dedicated project visits.
These are real working tools for farmers.
He has
Built a Tractor in 6 days
Pressed 5000 bricks in one day
Planted 100 trees in one day
---

Remarkable quotes:

"Industrial Productivity can be achieved in a small scale"
"We are focusing on Hardware, because it is hardware that can change people's lives."

"OUR GOAL
IS A REPOSITORY OF PUBLISHED DESIGNS
SO COMPLETE,
SO CLEAR,
THAT A SINGLE BURNED DVD
IS EFFECTIVELY A
CIVILIZATION STARTING KIT."
---
"Finished Products are for decadent minds"
Isaac Asimov

---