OpenFOAM Workshop 2021: Leveraging ParaView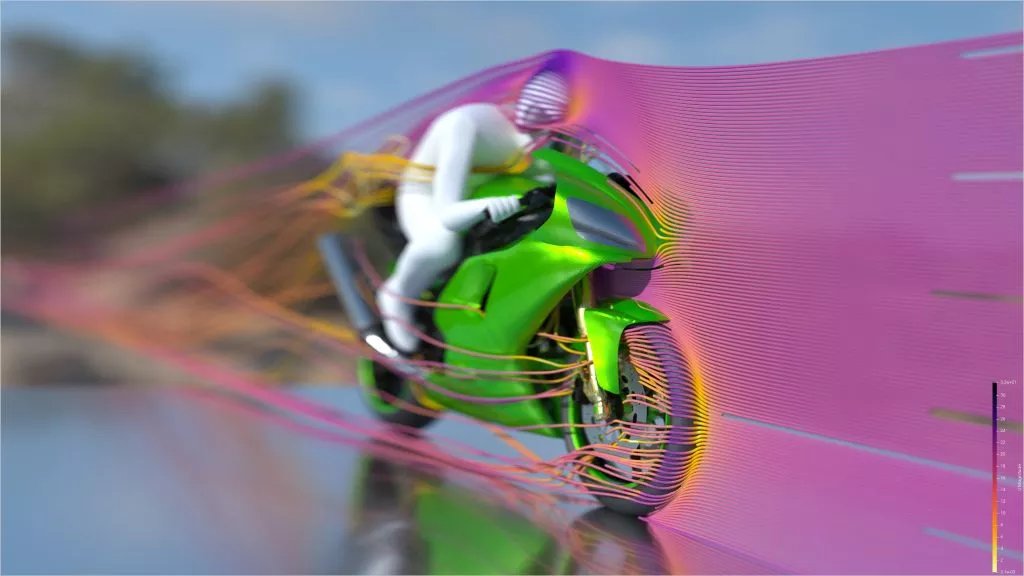 Kitware is excited to be participating in the OpenFOAM Workshop this year to connect with OpenFOAM users. We are thrilled that a large number of attendees are already familiar with ParaView, with many using it to visualize their OpenFOAM simulations. If you are interested in learning more about ParaView and how to use the platform with OpenFOAM, we encourage you to attend our talk at the OpenFOAM Workshop.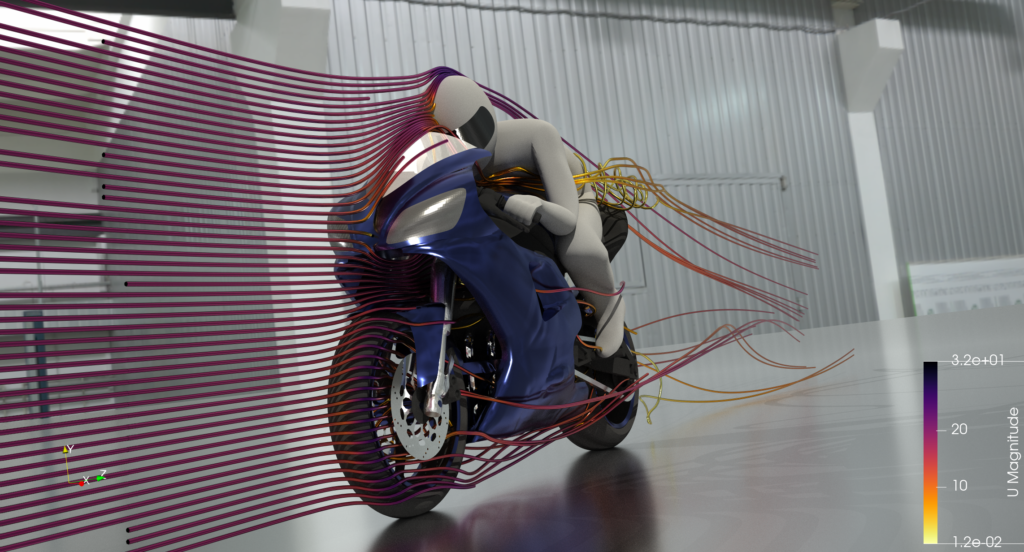 For Those Who Don't Know…
ParaView is a post-processing tool that allows Computational Fluid Dynamics (CFD) engineers to understand and interpret large amounts of data and improve their simulations through complex data visualization and manipulation. Generally, ParaView is the best post-processing tool for simulation, but it is especially so for OpenFOAM simulation. As Cyprien Soulaine, President of the FOAM-U Association and ISTO researcher, said, "ParaView is the steadfast partner for OpenFOAM. I would not consider using OpenFOAM without using ParaView."
One of the main reasons OpenFOAM users choose ParaView is that ParaView can natively open OpenFOAM data, unlike most other post-processing tools. We also continually make improvements and enhancements to the platform. One of the other unique things about ParaView is that it is open source and free to use. And if you find you need help with the tool or would like to customize it to better meet your needs, you can reach out to Kitware for support.
OpenFOAM + ParaView
ParaView is a nice compliment to OpenFOAM software, as it can directly open OpenFOAM simulation results and provide visualizations. It is important to note that ParaView is not the same thing as ParaFOAM. ParaFOAM is an outdated reader that is based on an older version of ParaView. While it did have customized features specifically for OpenFOAM visualizations, ParaView has been updated to include most of these features. And since it is no longer actively maintained, ParaFOAM is missing many of the features and performance enhancements we've made to ParaView over the years. Since ParaView supports OpenFOAM and is perfectly adapted to it, it is the recommended OpenFOAM visualization tool.
The Benefits of Using Open Source Software
There are many benefits to using an open source solution such as ParaView. Users can access the software and apply it to their projects for free. We also continuously update ParaView, whether it be bug fixes or new features suggested by our user community. We encourage users to tell us what can be improved so we can continue to make enhancements that are important to them. In fact, there were some significant performance enhancements in the most recent version of ParaView and to the native OpenFOAM reader of ParaView, thanks to user feedback. For example, there is a new plugin for rendering OpenFOAM data that is very efficient in surface rendering, resulting in much faster performance. For more information about our recent ParaView release, please visit our blog.
Customize Your ParaView Experience
If you attend the OpenFOAM Workshop, join our ParaView session on Tuesday, June 8, from 6-7:30 pm ET. If you are looking to truly harness the power of ParaView for your OpenFOAM project, Kitware can provide customization and training services. Our post-processing expertise can help you leverage the technology's capabilities and advance your research. Whether you need help using ParaView or if there are specific features you need, Kitware can support you through our software customization services. Email kitware@kitware.com to learn more.