ParaView 3.12.0 RC-3 released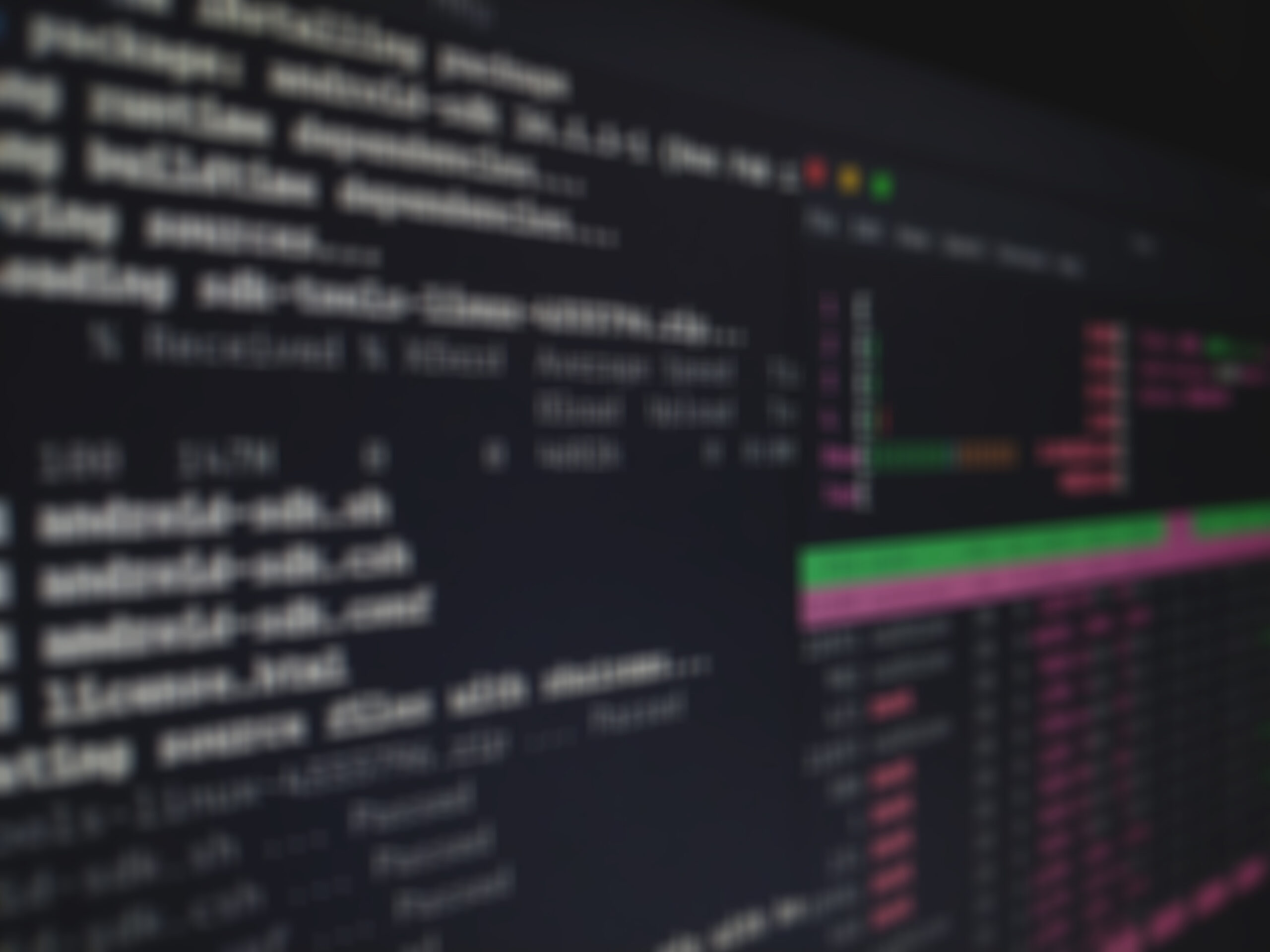 Kitware is pleased to announce the release of ParaView 3.12 release candidate 3. This release can be considered a bug-fix release that addresses over 180 issues; the full list can be found at http://www.paraview.org/Bug/changelog_page.php?version_id=85. Binaries for Windows, Linux, and Mac operating systems are now available for download on the ParaView download page and a revised user guide can be accessed on the ParaView Wiki, or in PDF form.
As Python continues to be one of the most preferred means of interacting with ParaView, release candidate 3 contains new support for creating animation tracks that use Python scripts to build highly-customizable animations. We've also added new capabilities to our plugin support, making it easier to load deployed plugins on server processes. All distributed plugins are now listed on the client side as well as the server side.
Updates have also been made to the streaming framework at Los Alamos National Laboratory (LANL). The multi-resolution view now adjusts the resolution to match the projected image size. Additionally, VTK filters can now modify meta-information, allowing users to modify data while the streaming framework culls and prioritizes pieces; for example, the new spherical warp filter projects flat data onto a globe while successfully tracking bounding box pieces.
Additionally, support updates have made for users of the cosmology and windblade formats. For example, the MaskPoints filter for placing glyphs, etc. was updated with new options for improving random sampling in parallel. VTK's Gaussian Splatter filter was likewise exposed in ParaView, making it easier to visualize point set data with imaging filters. The cosmology and windblade readers have also been revised.
ParaView 3.12 also includes major improvements to the underpinnings of the ParaView ServerManager. The communication layer beneath the ServerManager was upgraded to minimize communication and make it easier to debug and track messages exchanged between the client and server.
Smaller yet notable improvements included in ParaView 3.12 include views now using caching to avoid re-renders from repairs due to menus and dialog popups on the screen; volume rendering of uniform grids to support shading; and the ability to enable specular highlights when using scalar coloring, etc.
The following updates have also been addressed since release candidate 2:
12670 SPTimeseries tests failing
12636 fix incompatibility with OCCT 6.5.2
12678 Build issues using external png on OSX
12667 cross compilation fails
12671 Prism now working correctly in client-server mode.
12630 Default PARAVIEW_INSTALL_THIRD_PARTY_LIBRARIES to OFF
12652 coprocessing writers menu is not enabled after creating a filter and hitting the Apply button
12650 Multiple file plot over line seg faults
12651 Crash toggling displayed variables plot over line.
12638 ServerConfiguration XML (PVSC) not correctly using random default values.
12626 remove cosmo plugin
We value your feedback. Please use http://paraview.uservoice.com or click on the "Tell us what you think" link on paraview.org to leave your feedback and vote for new features.