ParaView 5.11.1 Release Notes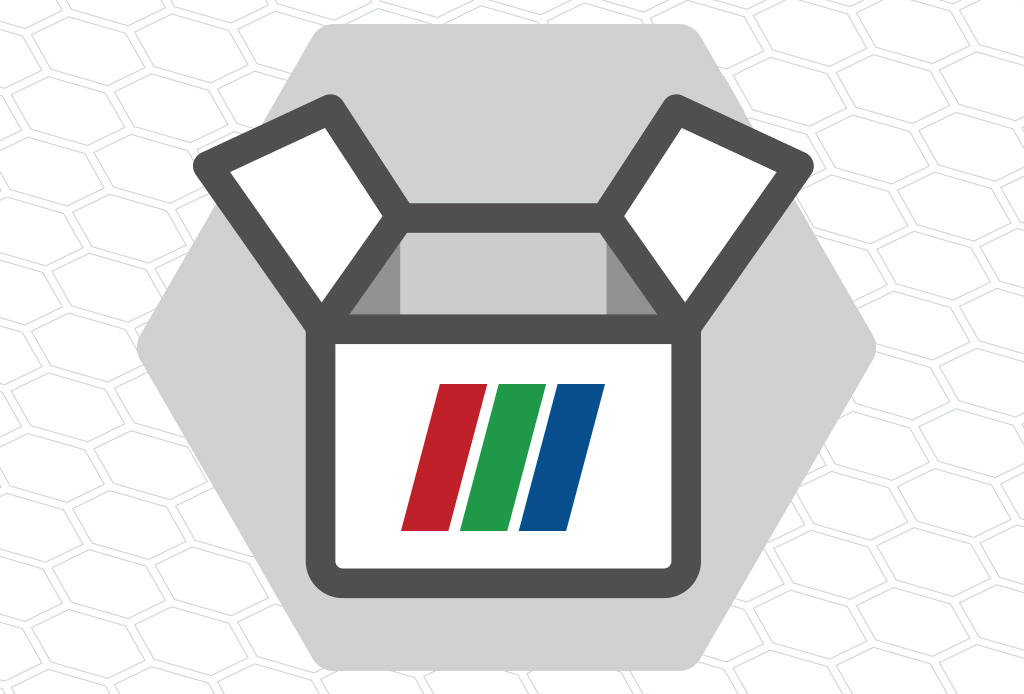 Bug fixes made since ParaView 5.11.0 are listed in this document. The full list of issues addressed by this release is available here.
Notes
Support for 12-node wedges in IOSS
The IOSS reader now supports mixed-order, 12-node wedge elements. These elements have quadratic triangle faces but quadrilaterals with 2 linear sides and are sometimes used to represent material failure along a shared boundary between two tetrahedra (i.e., the wedge is assigned a zero or negligible stiffness, allowing the neighboring tetrahedra to move relative to one another without inducing strain.
Point Interpolator Null Points Strategy Typo Fix
The PointInterpolatorBase source proxy had a typo that prevented users from selecting "Closest Point" as the Null Points strategy for the Point Line Interpolator, Point Plane Interpolator, Point Volume Interpolator, and Point Dataset Interpolator Filters. Note that this only affects those interpolation kernels that can produce such null points, such as the Linear Kernel while using a radius based interpolation.
pqLoadDataReaction bug with default file readers
pqLoadDataReaction was fixed to trigger the loadData() signal when a default reader was used as specified in Paraview-UserSettings.json.
Bug fixes
VTK Bug Fixes