ParaView 5.5.2 Release Notes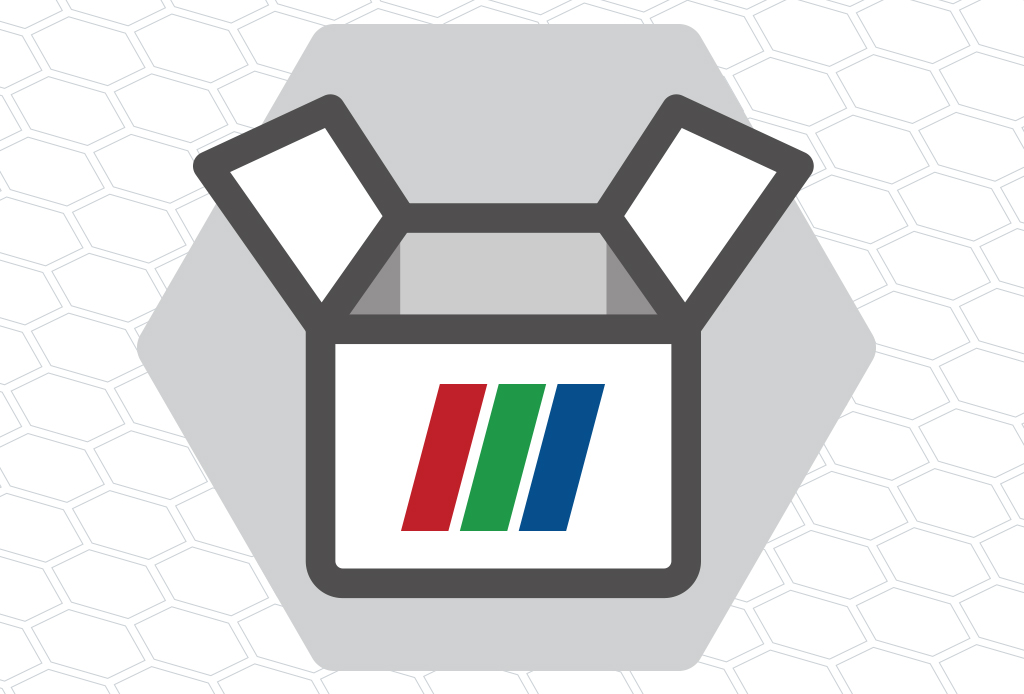 ParaView 5.5.2 is now available for download. This is a patch release that addresses the following issues:
Fixed a crash when a ParaView client built with OSPRay connected to a ParaView server built without OSPRay.
On macOS, the Settings dialog now stays on top of the main ParaView window. This helps avoid losing the Settings dialog and is consistent with the behavior on other platforms.
Saving to BMP and TIFF file formats has been restored.
The list of merge requests included in this release are here.