ParaViewPro: Professional Support for ParaView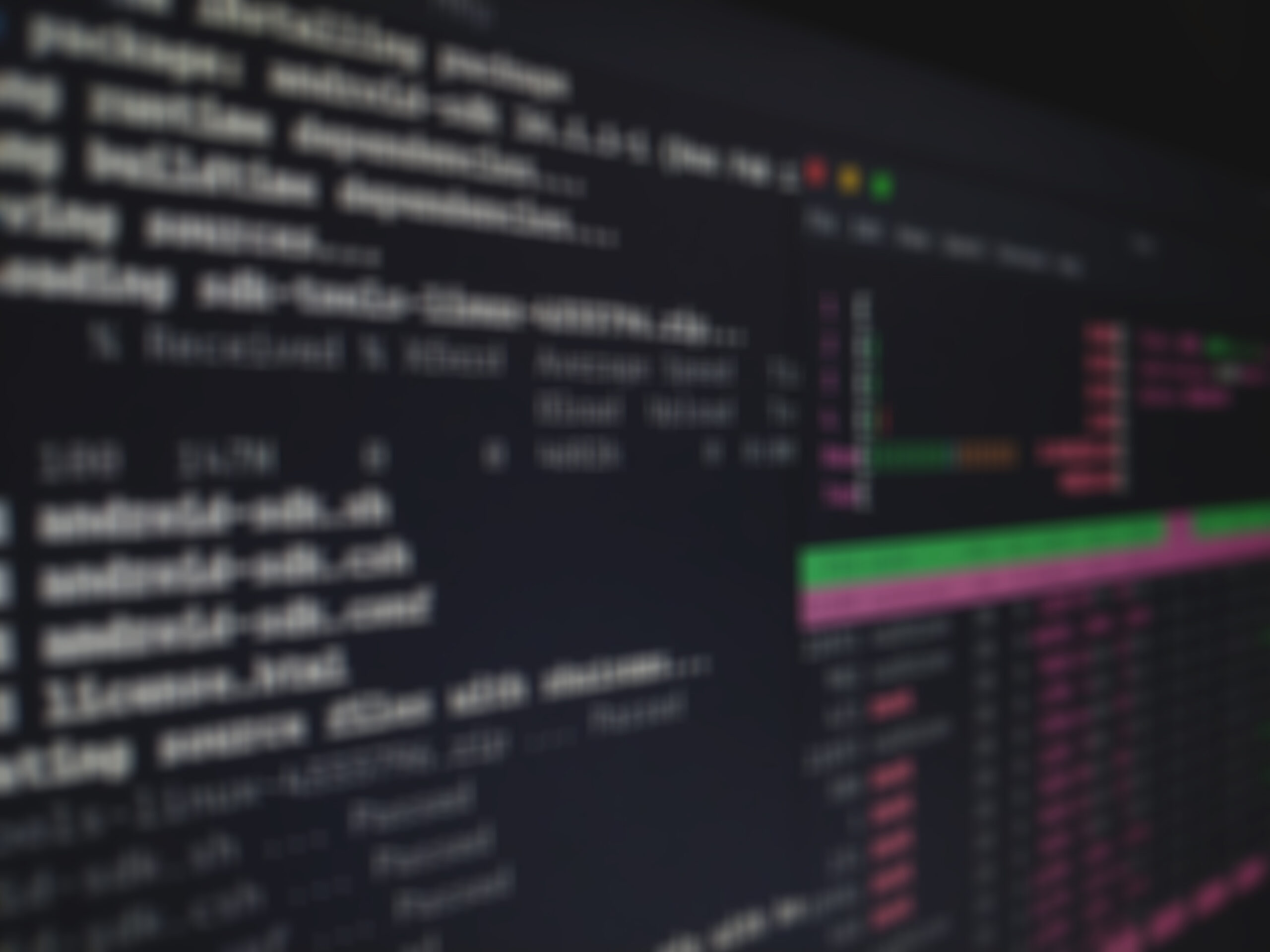 Kitware is now offering a professional support package for ParaView, its open-source scientific visualization system. ParaViewPro allows subscribers to customize their support package based on their number of end users and computational clusters. The yearly subscriptions cover build and installation issues on the supported computational clusters, prioritized bug fixes, and usage questions for all supported end users.
The ParaViewPro support subscriptions are available for End-Users at $950 per year and as a cluster (Server) subscription for $1850 per year. The End-User Subscription covers all basic usage questions for ParaView, plus prioritized bug fixes and feature requests. The Server Subscription provides build and installation assistance for running the ParaView server on a single cluster.
Discounts are available for organizations wishing to obtain support on several servers for a group of end users. Please contact sales@kitware.com for a custom quote based on your organization's specific needs.
More information can be found on the ParaViewPro page. To purchase your ParaViewPro support subscription please visit Kitware's e-store.