Participating in DUKE's LEAD Program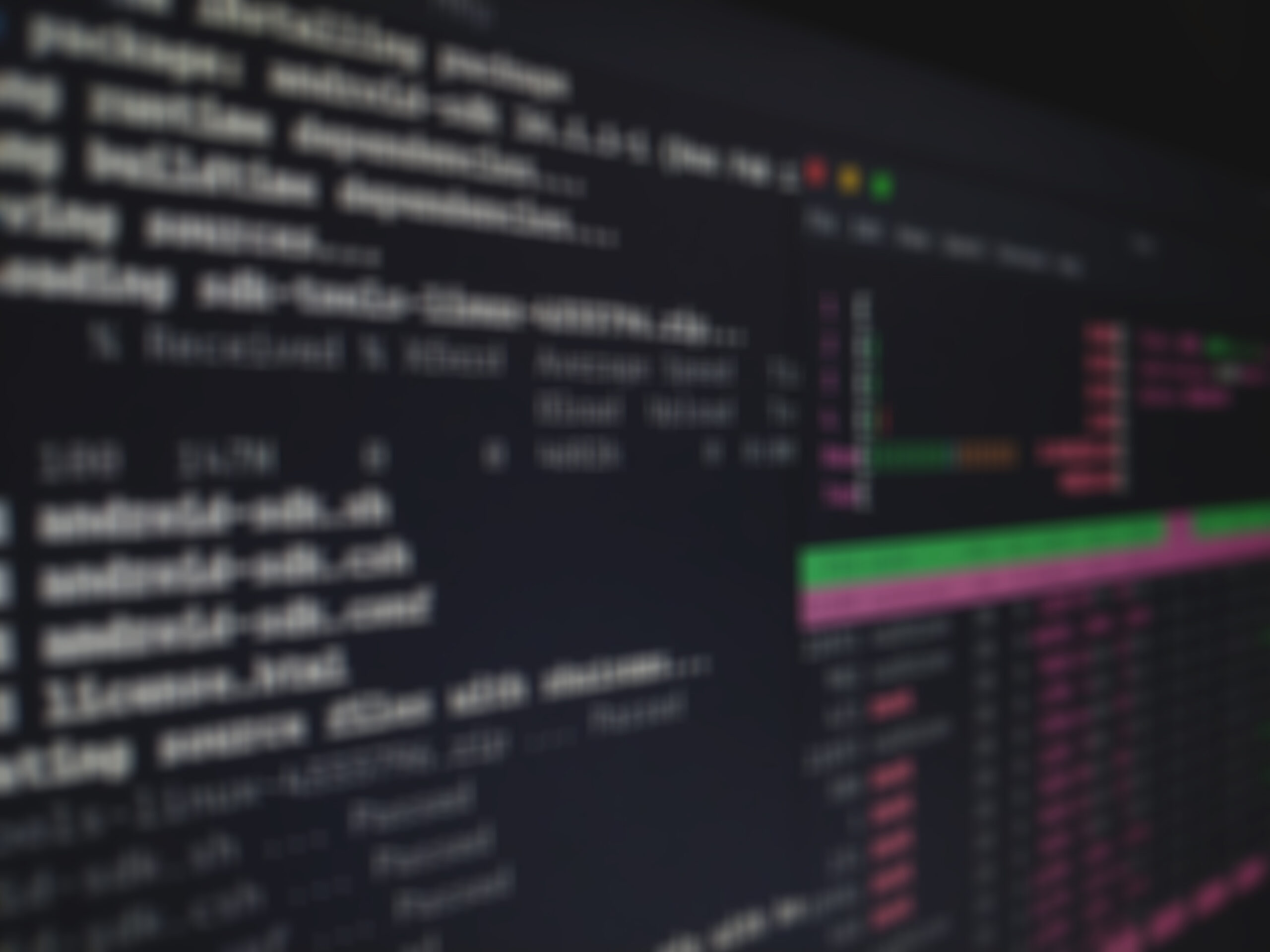 This summer, I participated as a mentor in a three-week immersive program called LEAD Business Summer Business Institute (SBI). SBI is organized by DUKE's Leadership, Education and Development (LEAD) program. The goal of SBI is to expose high-performing high school students to business principles and the skill sets needed for successful business careers as part of DUKE's Leadership Summer Business Institute program.
This is Duke's 30th year hosting the program. The program challenges students through applied learning experiences often facilitated by college professors, and it links scholars to corporate executives in business fields and peers with similar aspirations and abilities.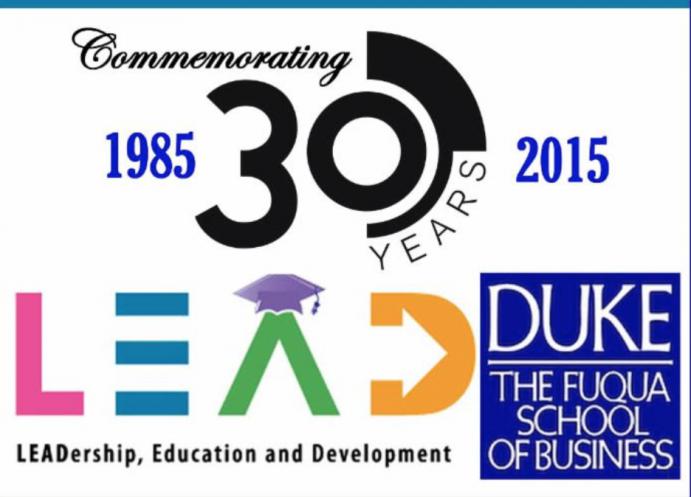 Participating as a mentor was a very satisfying experience. There were around 30 students recruited from all over the United States. The students were organized into six teams. Each team was tasked to identify a viable business idea, draft a business plan and then present the plan before a panel of investors. Each team was led by mentors like myself, who were recruited from the local business community. The mentors assisted the team in going through the whole process. The program involved several working sessions on business and industry analysis, product prototyping, target market analysis, marketing and sales strategy, management and staffing, financial needs, startup cost, and operating budget estimation. At the end, the students presented their plans before a panel of judges, who acted as angel investors. The judges were also selected from the local business community.
All in all, it was a great experience. There were so many innovative business ideas that came up during the sessions and, needless to say, I am very excited about the future of entrepreneurship and innovation in our country.