Predictive Analytics for Defense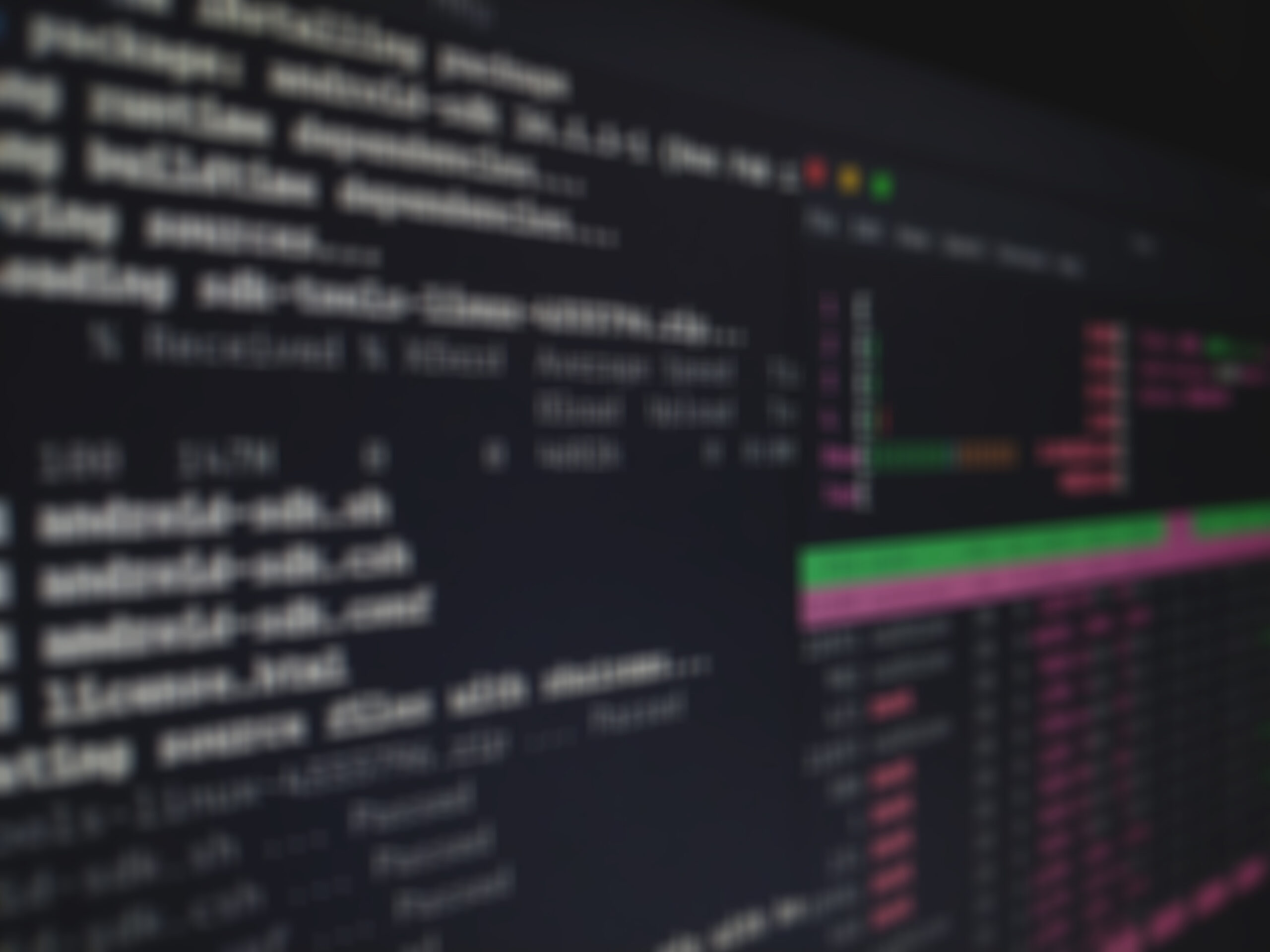 On April 4th, Dr. Anthony Hoogs presented "Big Visual Data, Deep Learning, and Open Source," at the AIE Symposium on Big Data & Predictive Analytics for Intelligence and Defense, a semi-annual forum for government and industry experts to discuss the challenges and current approaches for big data analytics. Dr. Hoogs regularly presents at this symposium to showcase emerging methods for video and image analytics on large imagery archives.
Dr. Hoogs covered the current state of deep learning in computer vision, different techniques for segmenting, classifying, and identifying objects in images using convolutional neural networks, and an overview of how neural networks go about that identification.
He then discussed the challenges of using full motion video (FMV) data, which is often blurry, partially obscured, and contains more different orientations than the standard labeled ImageNet dataset typically used to train neural networks. Finally, Dr. Hoogs introduced Kitware's VIBRANT and SMQTK applications, part of the KWIVER platform, which use deep learning to approach this challenge. He demonstrated how these tools can use interactive query refinement (IQR) to improve detection of arbitrary objects in FMV data.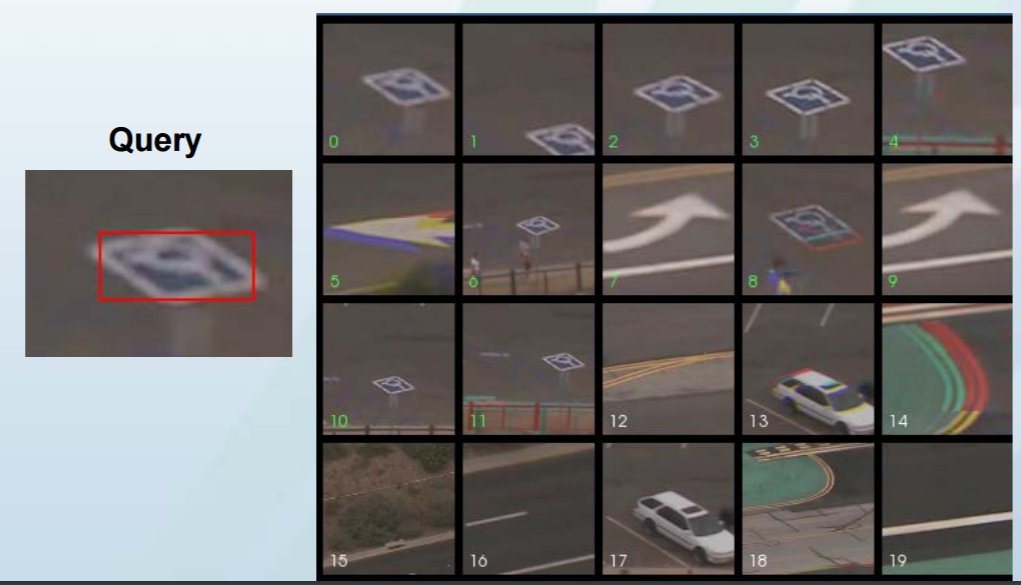 To learn more about Kitware's Computer Vision work and the KWIVER platform, join us in Honolulu on July 21-26 for the IEEE/CVF Conference on Computer Vision and Pattern Recognition.
The full slide deck from this presentation can be found at https://www.kitware.com/main/wp-content/uploads/2016/03/Kitware-Big-Video-Data-April2017-published.pdf