Project Tango at Kitware: Update at CVPR 2015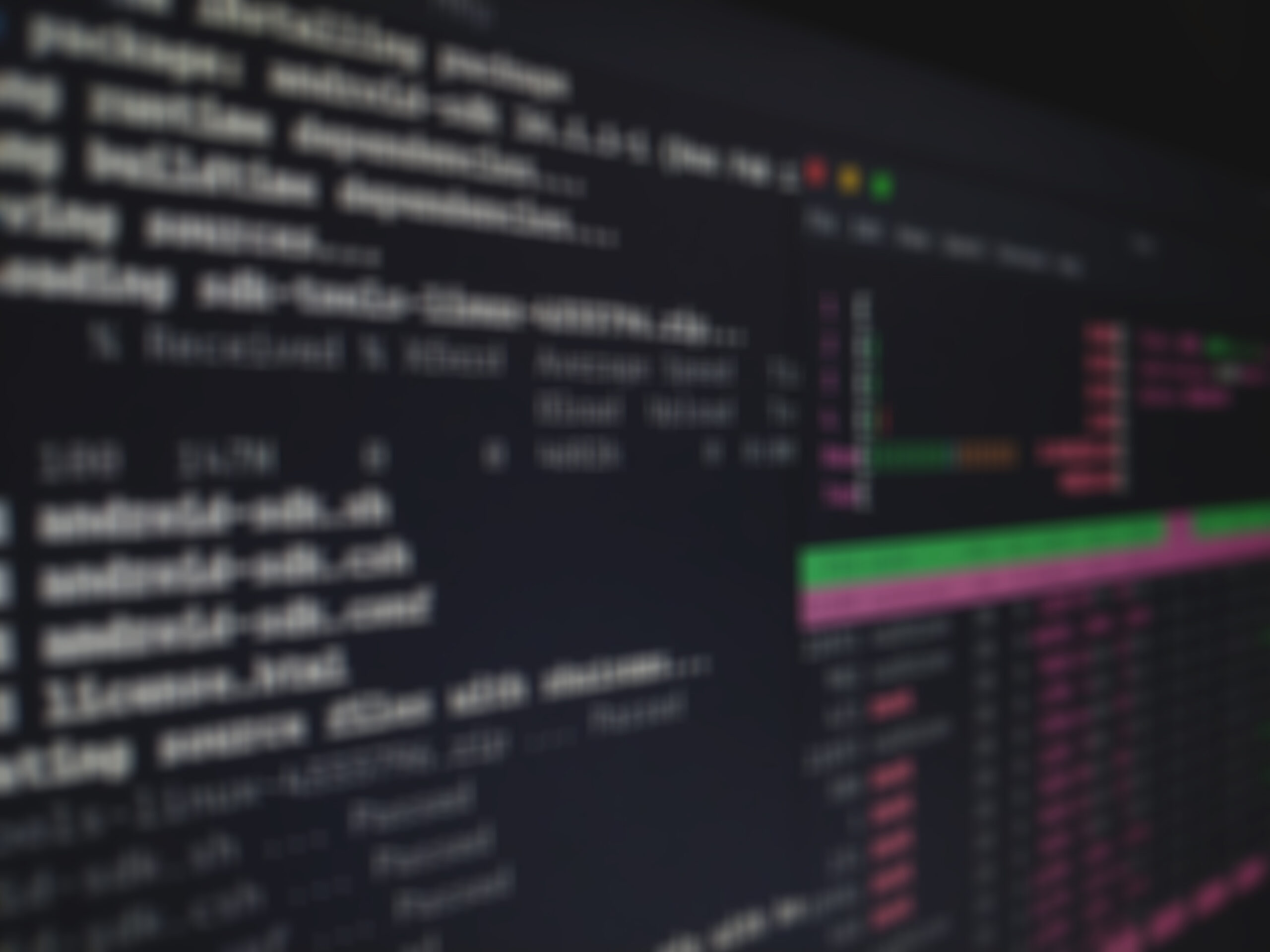 Visit Kitware's CVPR booth to learn more about our work with Project Tango and learn about our other CVPR activities here
Project Tango is an effort by Google to create a mobile device capable of perceiving and understanding 3D space.  As part of this effort, the Project Tango team has led the development of an augmented reality app, Measure It, that performs measurements of real world objects. Kitware has contributed to this app by providing routines for interpolating sparse depth data provided by the SDK to support depth perception.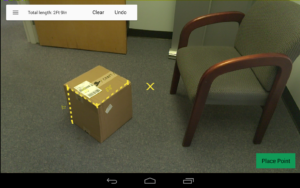 The following shows upsampling of the depth data combining the high resolution RGB data with the sparse depth data to produce a dense depth map.
Kitware has also worked to make data from Project Tango accessible for further visualization and processing [1][2]. At Kitware, we use ParaView for many of our our point cloud projects: object detection, mobile LiDAR, visualization, and more. ParaView provides an open source platform for interactive visualization and processing pipelines with python scriptability.  Here we show a map of our office created from the Project Tango device and ParaView.