Pulse Explorer 3.0 Release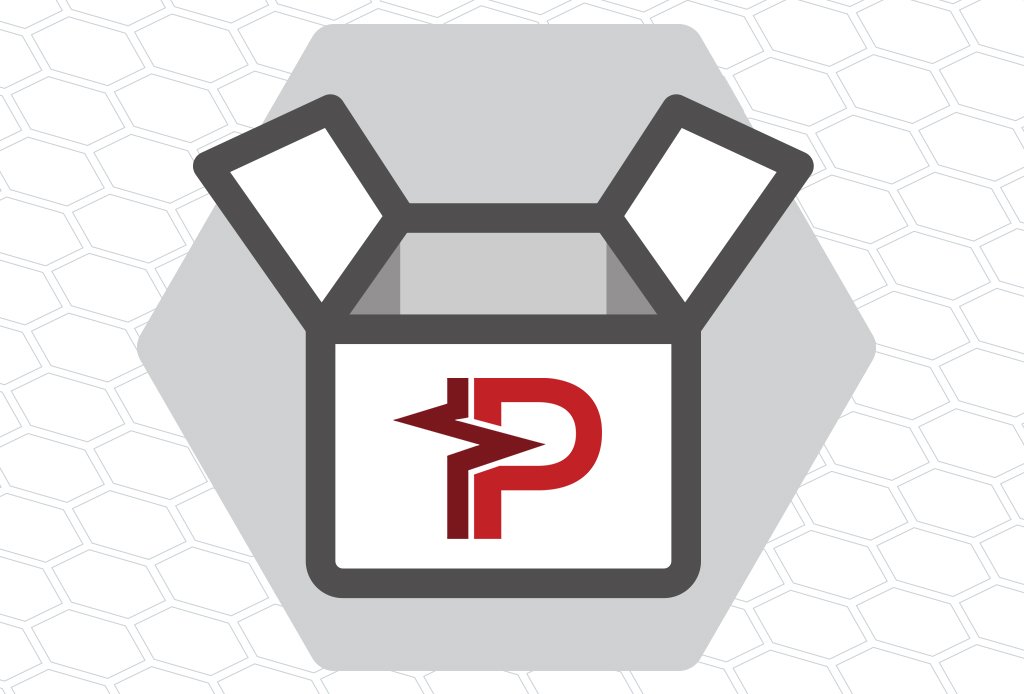 On behalf of the Pulse Physiology Community, we are pleased to announce that version 3.0 of the Pulse Explorer is now available. The Pulse Explorer is an open source visualization application for dynamic medical simulation using the Pulse Physiology Engine. 
Version 3.0 Release Notes
 Added a Mechanical Ventilator interface

  Pressure Control, Volume Control, and CPAP Modes
  Volume loops display
  Hold Maneuver support
  Leak support

Improved scenario authoring screen
Removed Cardiac Arrest Action
Added Arrhythmia Action

Coarse and Fine Ventricular Fibrillation
Unstable and Stable Ventricular Tachycardia
Asystole
Normal Sinus
Sinus Bradycardia and Tachycardia

Added Lorazipam to drug list
Added version/build information for the Explorer and Pulse
Updates to provide MacOS and Linux Binary distributions
Improvements to style/look/feel of vitals monitor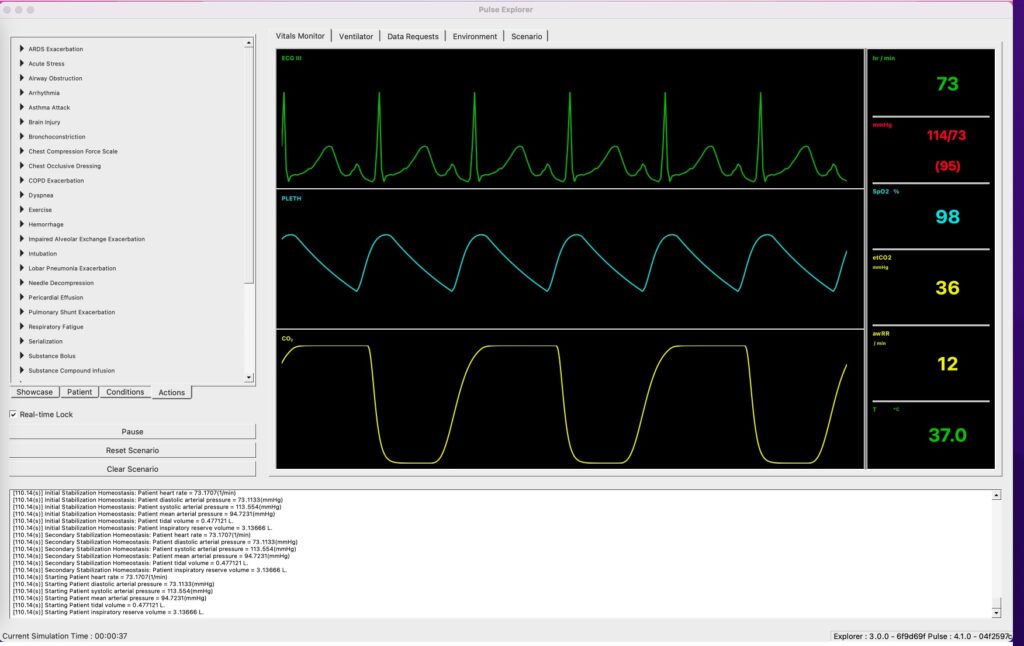 Pulse Explorer Tutorial
We have created two new tutorial videos to highlight how to get started with the Pulse Explorer and how to use the Mechanical Ventilator simulation:
Download the Pulse Explorer
Download the binaries for our Pulse Explorer for MacOS, Windows, and Linux from the wiki. The source code is available on GitLab, as well.
For more information on our efforts and our users, visit our new and improved website or sign up for our newsletter. If you would like to feature your Pulse use case, please email us at kitware@kitware.com.