Reproducible Research Book – Practicing Open Science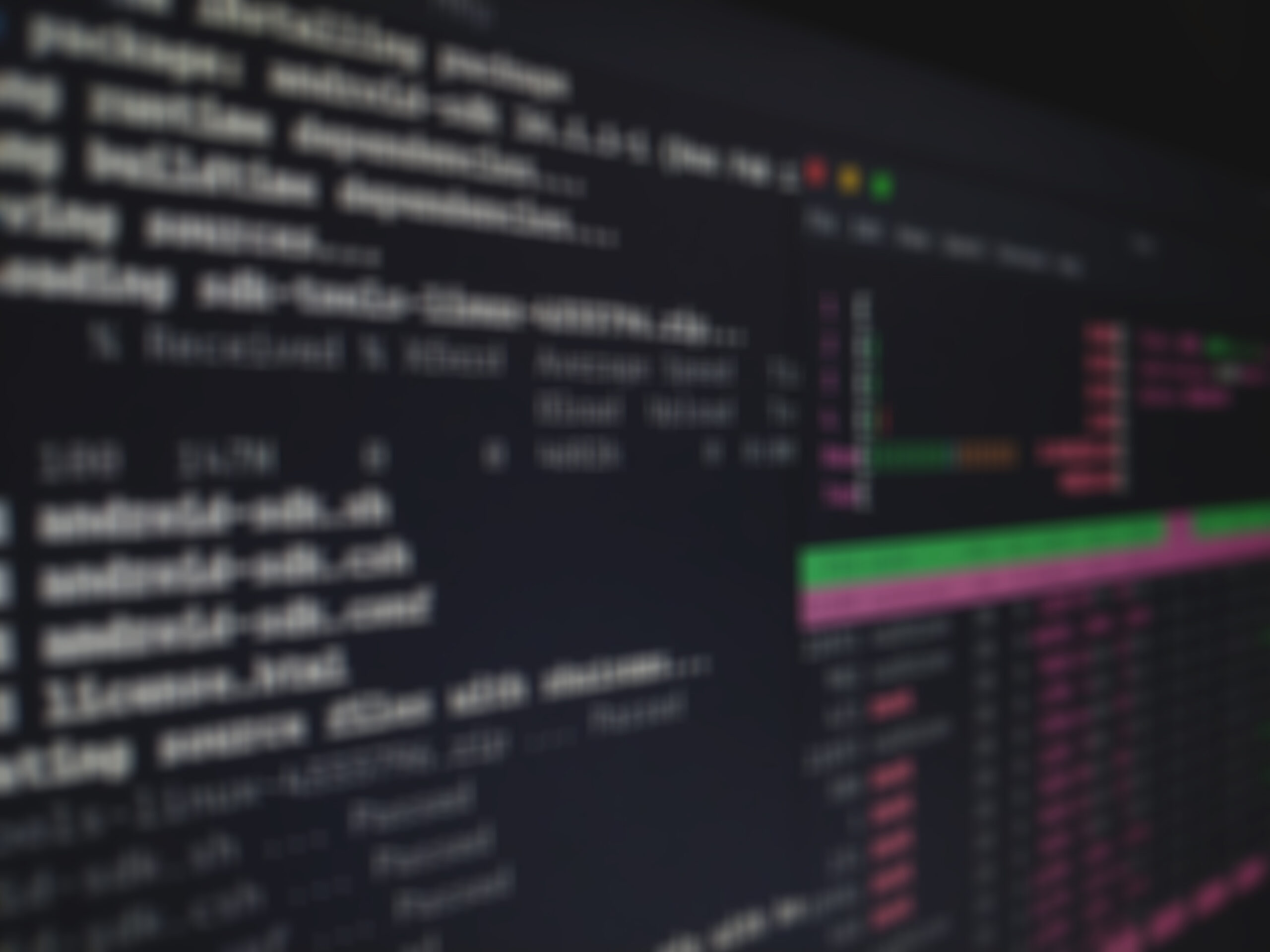 We recently had the honor of contributing a chapter to the book
"Implementing Reproducible Research"
edited by Victoria Stodden, Friedrich Leisch, and Roger D. Peng. 
The book features contributions under three major themes of
"Tools",
"Practices and Guidelines" and
"Platforms"
Certainly three areas we are passionate about at Kitware!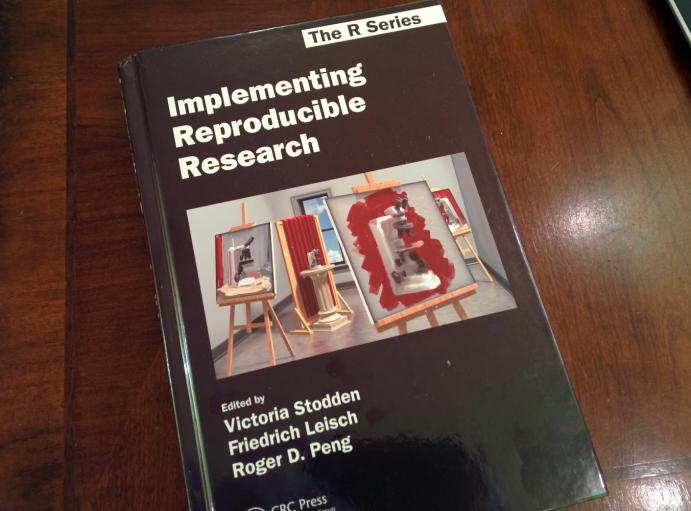 Our Chapter

summarizes our experience working at Kitware and with collaborators on the practical aspects of performing reproducible research on a daily basis while developing open source frameworks for scientific research, such as ParaView, VTK, ITK, CMake and MIDAS.

In particular we addressed the following topics:
Open Data
Open Source
Open Access
Open Standards
Open Science Platform
Challenges
The book is already available from Amazon, and chapters can be viewed online, and downloaded.
We hope that this book will be a valuable contribution to current and future scientists who want to practice the true scientific method, which is rooted in the principle of reproducibility verification.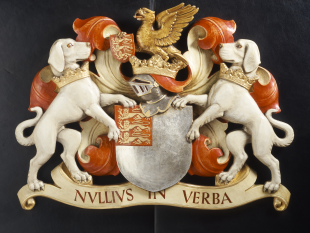 "Nullius in Verba"
"Take Nobody's word for it"
"It is an expression of the determination of Fellows of the Royal Society
to withstand the domination of authority
and to verify all statements by an appeal to facts determined by experiment."
To be counted as true scientific work, the reports of experiments ought to be replicated first by independent groups. Such a task requires that the independent researchers have access to all the elements defining the experiment; today these elements must include software, data and documentation. Therefore, Open Science is a necessity to enable the practice of Reproducible Research.
There are a host of subjects covered in other book chapters, authored by strongly committed advocates and practitioners of reproducible research and open science.
We enthusiastically invite you to check them out.