Review of Open Source Festival 2014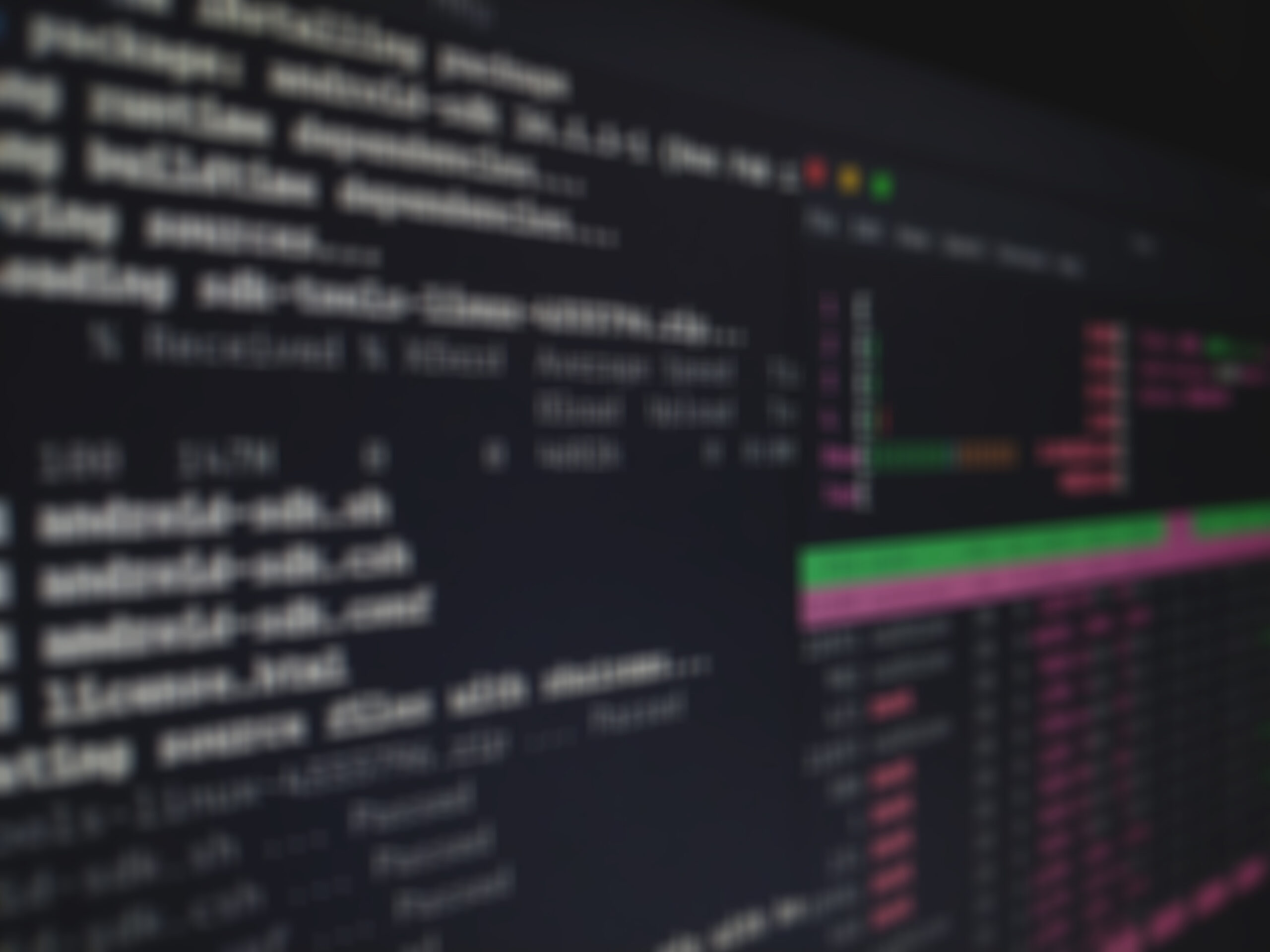 On Saturday, March 29, 2014, members of Kitware attended Open Source Festival 2014 at SUNY Albany. The festival was organized by the university's chapter of the Association for Information Science and Technology (ASIS&T). It was sponsored by DSS Inc., Kitware, OSEHRA, UAS Albany, and College of Computing and Information at the University at Albany.
The festival began with keynote speeches from Kenneth Hui (Rackspace) and Erynn Petersen (Outercurve Foundation). Next came presentations from Patrick Masson on an "Introduction to the Open Source Initiative" and Brian Mathew Northan on the "Integration of Multiple Open Source Components for Image Deconvolution." Other presenters included Austin Parker, Joshua Cope, David Czarnecki, Pavani Sindhura Rangavajhula, Dean Hill, Johnathan Muckell, and Gary Schwartz.
At 2:30 pm, Katie Osterdahl moderated a panel on "Open Source Perspectives: Views from Industry, Government, and Academia." Members of the panel included Kitware CEO Will Schroeder and Wes Turner from Kitware and OSEHRA. As Wes noted, with open-source technology, "You have access to data that is unthinkable." Andy Choens (IPRO/NYS Department of Health), Erynn Petersen, Jennifer Goodall (SUNY Albany), Ken Zalewski (NY State Senate IT Office), and Fabian Lopez (DSS Inc.) also served as panelists.
Later in the day, Marcus D. Hanwell presented on the importance of reproducitiblity in science in "Saving Science: Open or Bust?"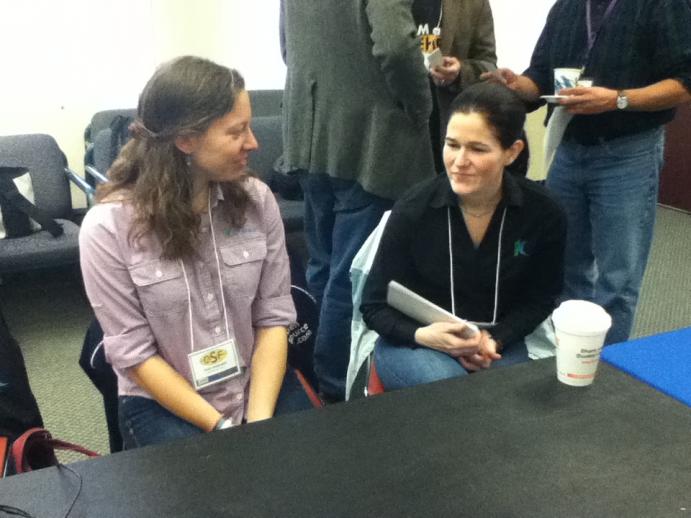 Throughout the festival, Katie Montembeault conducted mock interviews and Kitware demonstrated its 3D printing capabilities.