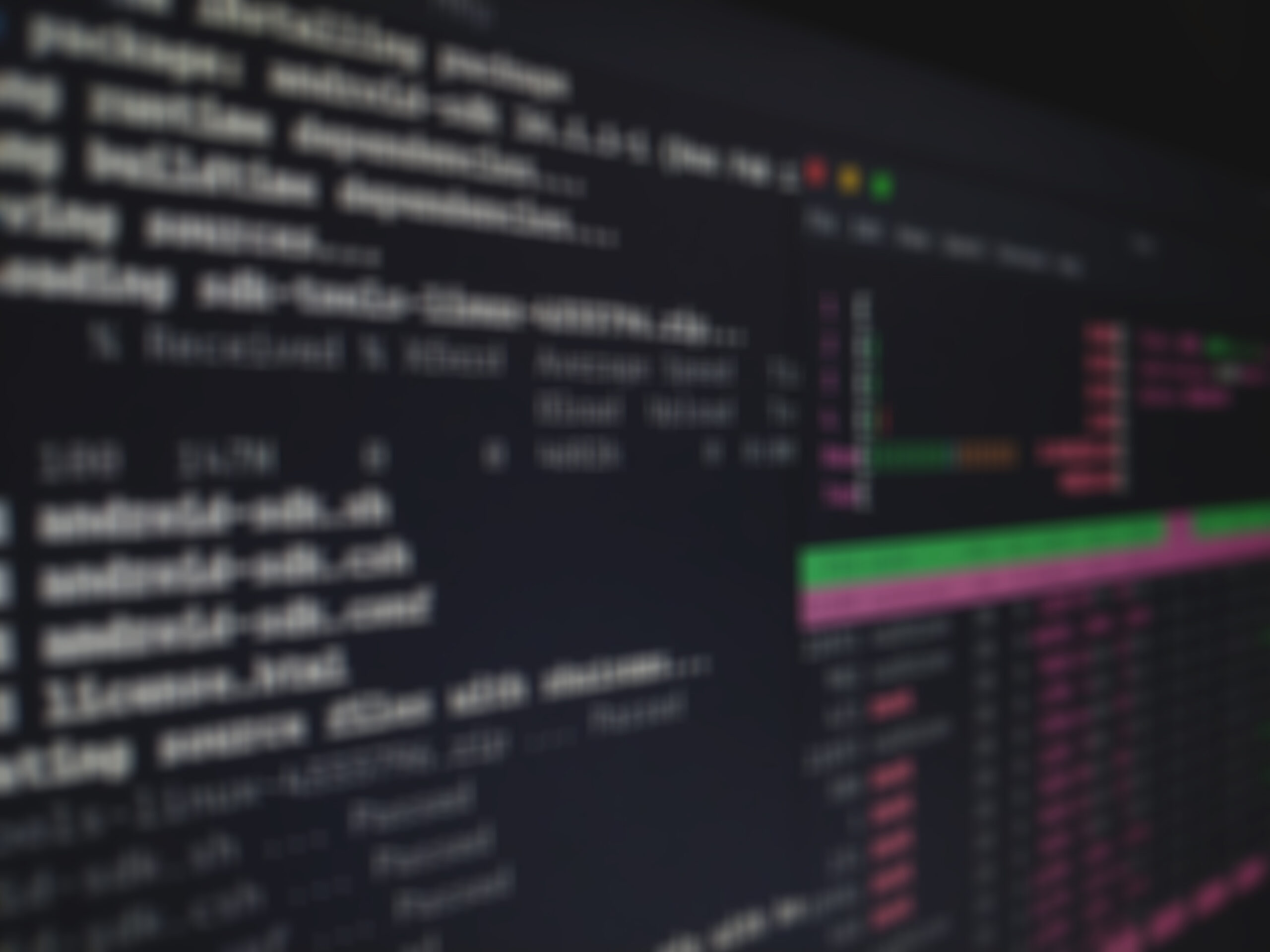 SC14 wrapped up last week. We had a great experience at the conference. We presented several tutorials and talks, and we also featured presentations at our booth. Thank you to all of our collaborators who presented at our ParaView Showcase for their interesting talks!
If you were not able to visit us at the conference, here is the video from our booth:
SuperComputing 2014 Kitware from Kitware on Vimeo.