Scientific Data: The New NPG Journal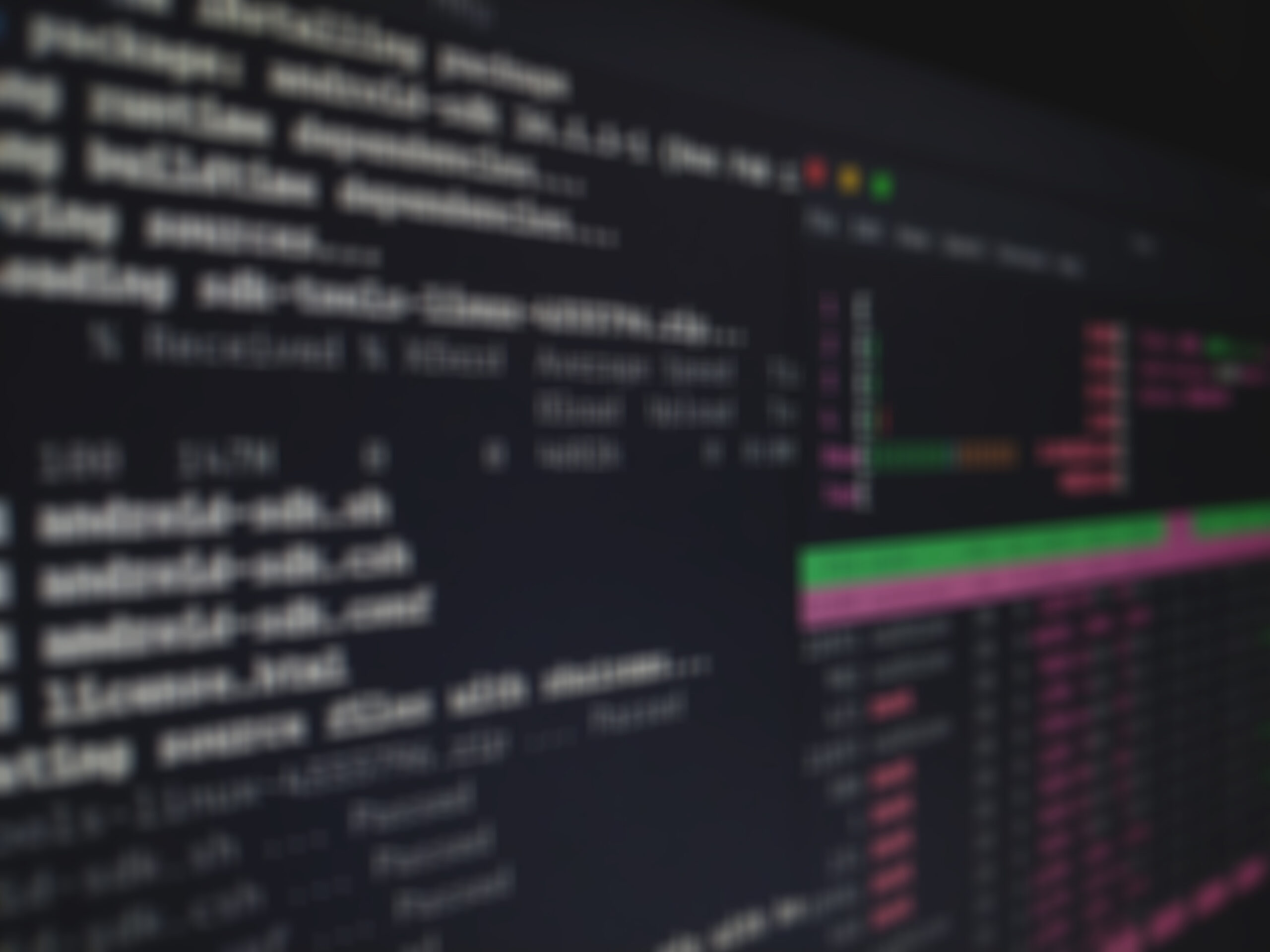 The Reproducible Research movement has been, for many years, raising awareness about the importance of Open Data, and the need for changing the reward system in academic research to give credit to those who generously share data with the larger community.
In particular, there has been a need for publication venues where research groups can submit the outcomes of pure data  gathering, and in this way get the research credits they deserve. In the absence of such venues, it has been a common practice for researchers to delay the sharing of data until they can analyze it and produce results that are publishable in traditional journals, a process that typically take years.
In a revolutionary move,
Yesterday, the Nature Publishing Group (NPG) announced the Spring 2014 launch of the new Journal
Scientific Data is a new
Open-access
Online-only platform
for the publication of descriptions of scientifically valuable datasets
Scientific Data will initially focus on experimental datasets from the
Life
Biomedical and
Environmental science communities
with future plans to expand to other fields in the natural sciences.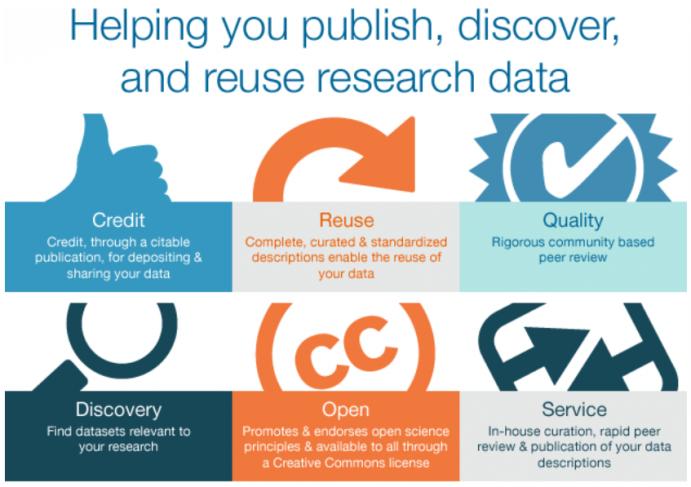 "Publications will be complementary to both traditional research journals and data repositories,
and will be designed to foster data sharing and reuse,
and ultimately to accelerate scientific discovery."
Founded on Six key Principles, the new Journal offers what the scientific community has been desperately needing for long time:
Scientific Data gives credit through a citable publication,
for depositing and sharing research data.
Data Description will be accessible and searchable via
the Scientific Data online data platform, under a Creative Commons license.
The actual data files will be stored in one or more public, community-recognized systems.
The full release of Data Description and associated data will be verified as part of the peer-review process.
Where a community recognized repository does not exist,
Scientific Data supports the deposit of the data into a more general repository such as Dryad and Figshare.
All accepted data descriptors will be published on payment of an article-processing charge (APC)
that will also cover the Data Description curation process.
This is a transformational move on the part of the Nature Publishing Group, that truly moves that scientific community towards recovering healthy practices of scientific data gathering and sharing. This new Journal marks a step forward on finally treating the damage that the "Publish of Perish" delusion have made to the core values of the scientific community for many decades.
Congratulations to NPG for finally joining the family of progressive next generation publishers, enabled by the Digital Age.
Welcome to the World of OPEN !