Send us your ParaView Visualizations for SC15!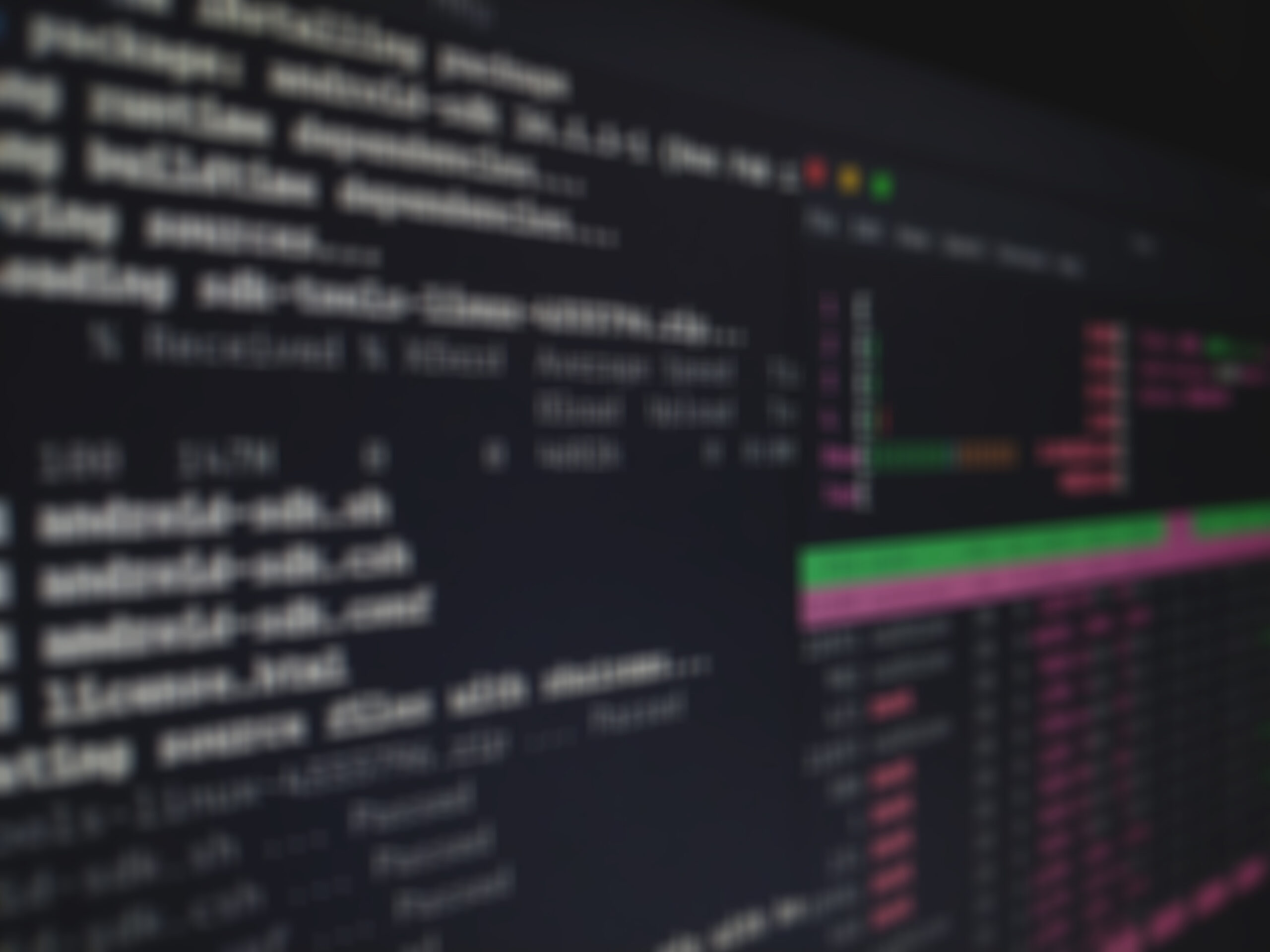 Kitware is pleased to once again be an active participant in the International Conference for High Performance Computing, Networking, Storage and Analysis (SC15). SC15 will take place from November 15 to November 20, 2015, in Austin, Texas. It will host scientists, engineers, researchers, educators, programmers, system administrators, and developers from the international supercomputing community and illustrate how "HPC is transforming the world."
To shed light on this subject, we will highlight our latest developments in open-source software and state-of-the-art technology at booth #2639 during the conference's exhibition from November 16 to November 19. To represent all of ParaView's visualization and analysis capabilities, we need your help! We are interested in showcasing your recently created videos, images, and/or visualizations generated using ParaView. In conjunction with the conference, we will also add your visualizations to the gallery or case studies sections of ParaView's website.
Since the visualizations will be featured on a large monitor, videos should ideally be 1920×1080 pixels for HD display, and images should be 150 ppi when scaled to 100%. Please be sure to include your name, a title or brief caption, and an acknowledgement that you would like to accompany your visualization.
To share your visualizations with Kitware, please e-mail them to comm@kitware.com by October 1, 2015. If your files are too large to e-mail, please use our secure upload (link removed) page and add "Comm" to the "Intended for" option. We will be handing out thank you gifts at the conference, so be sure to stop by our booth.
We look forward to seeing your videos, images, and visualizations ! To check out what we displayed at last year's conference, please watch the video below, or visit our page on Vimeo.