SimpleITK 0.8.1 has been released!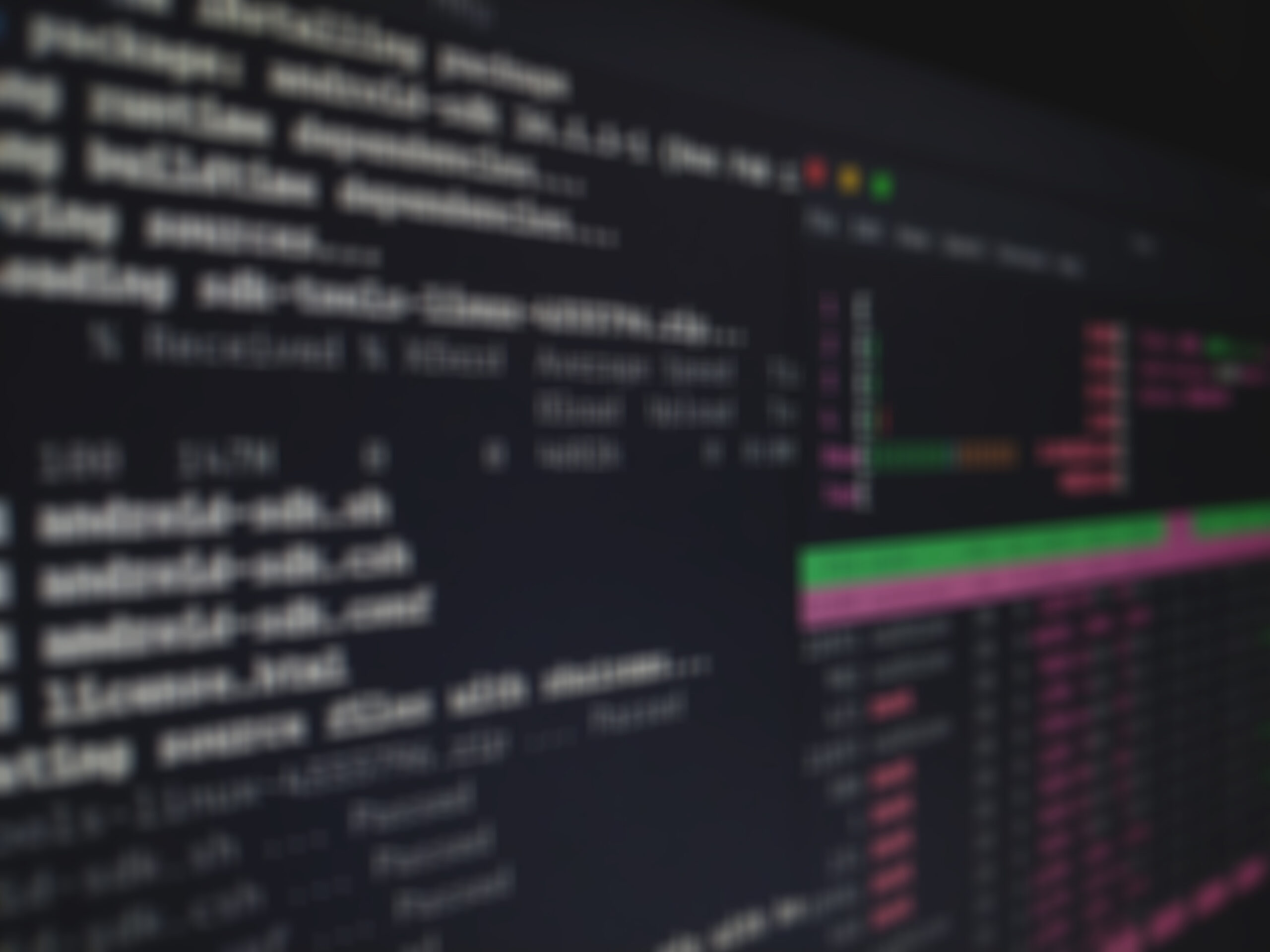 SimpleITK 0.8.1 is available!
SimpleITK is a simplified layer built on top of ITK, intended to facilitate its use in rapid prototyping, education and interpreted languages.
This patch release updates the ITK version to the newly released 4.7.0. Additionally, this patch contains improved support for CMake 3.0, fixes for compilation issues, the addition of the LabelOverlapMeasures filter, and a fix for the ClampCast filter.
Also, we are now compiling for Python 3.4, and have stopped compiling for Python 3.2. Lastly, we are providing some binaries for the Anaconda Python distribution on Binstar.
See the following article for more information on how to get started and download the binaries.