Slicer Project Week – Canada!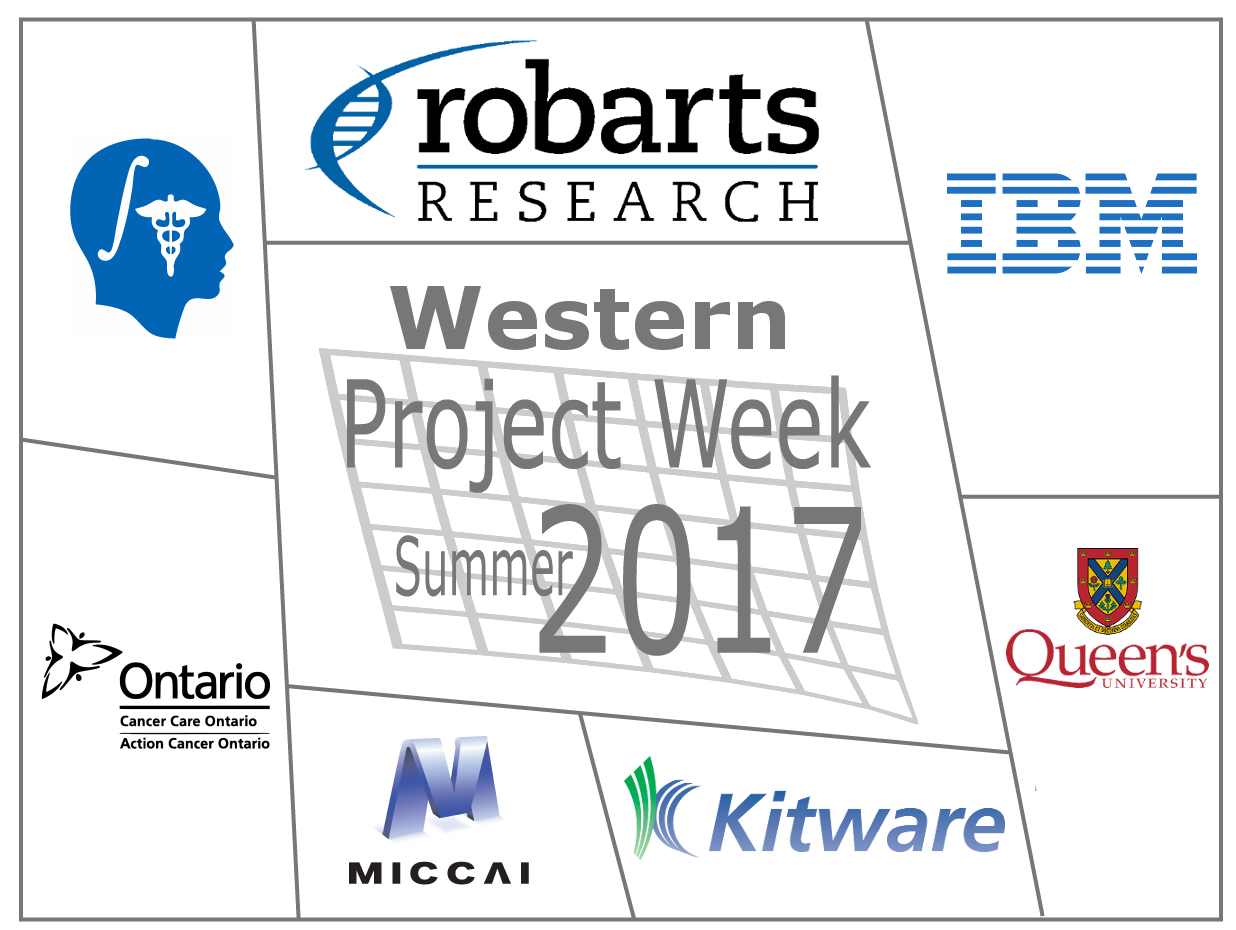 Kitware is proud to be a sponsor of and have our tools featured at…
Slicer Project Week – Canada!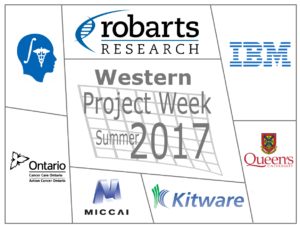 July 17 – 21, 2017
Robarts Research Institute
Western University
London, Ontario, Canada
This Slicer Project Week is a hands-on activity in which medical image computing researchers and students create solutions using the image computing platform,  3D Slicer,  and its CMake , VTK, and ITK components. It is intended for novices as well as experienced users, focusing on learning the basics, developing programs, and interacting with world experts in this exciting field.
Participants arrive with a project that has been discussed during a series of pre-meeting conference calls with workshop leaders.
Bi-weekly pre-meetings will be held via Google Hangouts to gather information from participants to guide the structure of the project week. For more details, to be placed on the mailing list, and to register for the event, visit : http://wiki.imaging.robarts.ca
This event is endorsed by the MICCAI Society.