SPIE Medical Imaging Conference: Live demonstrations workshop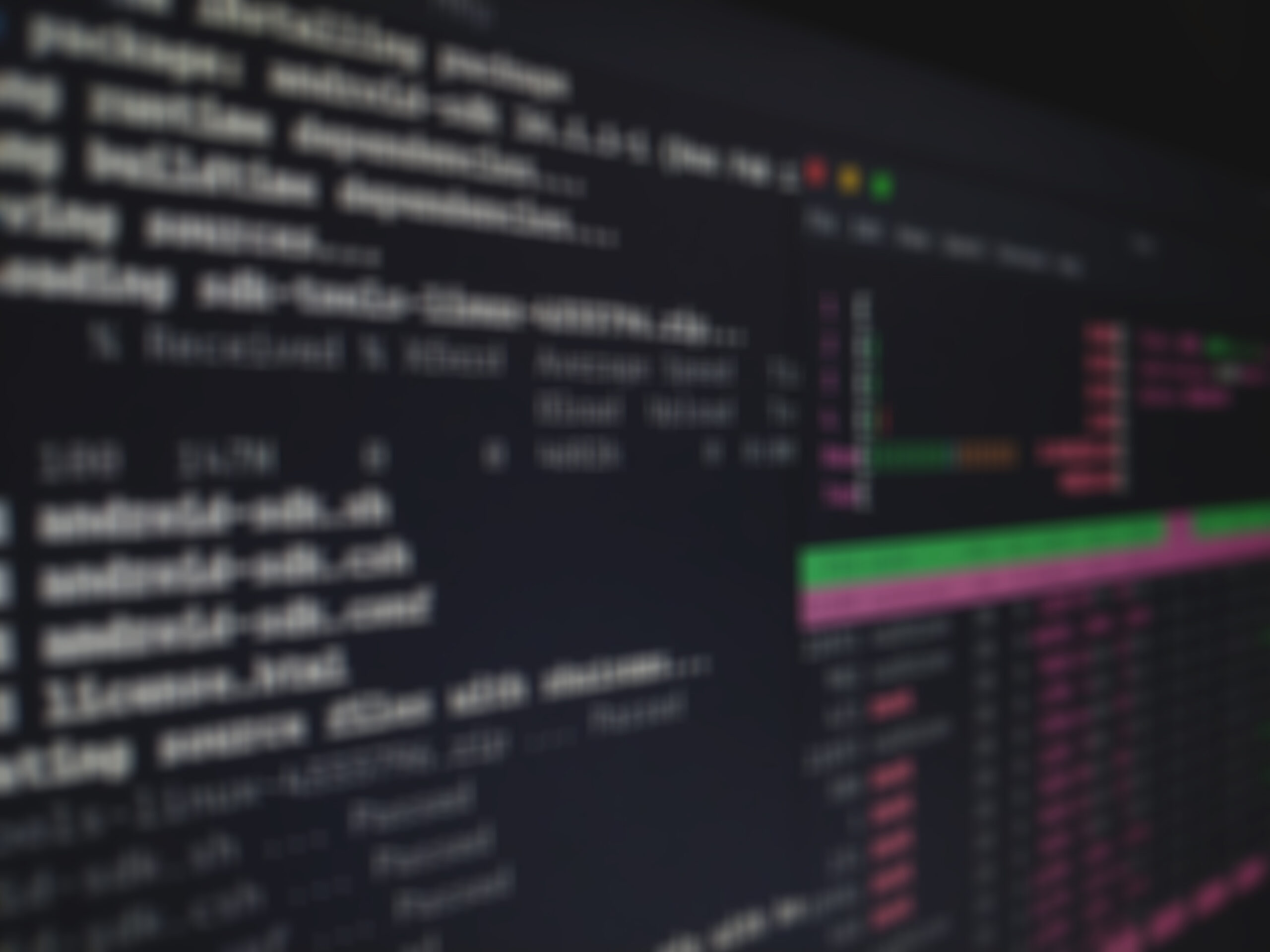 CALL FOR PARTICIPATION
SPIE Medical Imaging 2012: Live Demonstrations Workshop

Kitware is proud to continue its support of the SPIE Medical Imaging Live Demonstrations Workshop for 2012. The goal of this workshop is to provide a forum for systems and algorithms developers to show off their creations. The intent is for the audience to be inspired to conduct derivative research, for the demonstrators to receive feedback and find new collaborators, and for all to learn about the rapidly evolving field of medical imaging.  Last year's workshop attracted well over 100 attendees and hosted multitude of demonstrations and discussions.
The 2012 Live Demonstration Workshop will be held as part of the 2012 SPIE Medical Imaging Conference (February 4 – 9, San Diego, California, USA). The workshop is scheduled to take place on Tuesday, 7 February 2012, 5:00 – 7:00 pm.
This year, the Live Demonstration Workshop has been expanded to encourage participation from all of the conferences that comprise the SPIE Medical Imaging Conference. Previously the workshop featured CAD demonstrations. This year we are encouraging the PACS, Perception, Physics, Visualization, and all other conferences to participate.
This workshop will feature interactive demonstrations that are complementary to the oral and poster presentations of SPIE Medical Imaging. During this event, authors of SPIE MI papers will be hosting samples, systems, and software demonstrations that depict the implementation, operation, and utility of their research.
The workshop will start with a short overview of the participating teams and systems. Next, the audience can interact with the teams during live demonstrations of the systems.
Submitting a demonstration
Those interested in giving a demonstration are invited to send an e-mail to Stephen R. Aylward (stephen.aylward@kitware.com) and Heang-Ping Chan (chanhp@umich.edu) and provide the following information:
Title of the demo

Names and affiliations (name of institute, city, country) of the

demonstrators

Short description of the demo, one paragraph minimum. Make sure it

clearly describes the technology and application area of the demo. You

may cite or include a paper describing the demo.

Optionally, describe the public data used in the development or

evaluation of the system. Include a link to the data or to a page that

describes how to access that data.
Important Dates
January 20, 2012:       Deadline for submitting proposals.
January 25, 2012:       Notification of acceptance.
February 2, 2012:       Deadline for submitting two summary slides for the opening presentation.
More information
For more information, including instructions on proposing a live demonstration, visit the workshop website at:
http://www.kitware.com/workshops/SPIE_CAD_2012.html