Spring Promotions Bloom at Kitware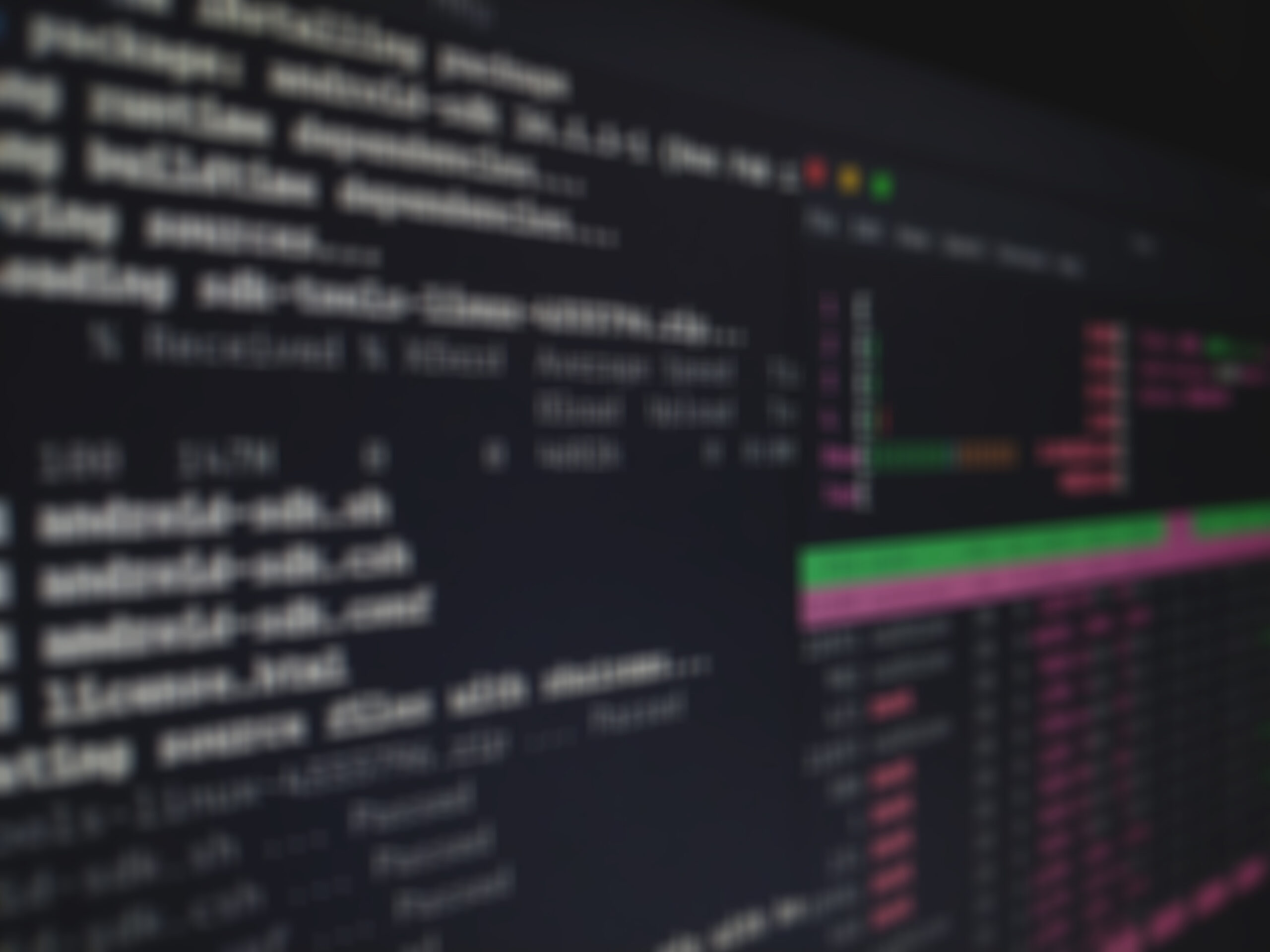 In the past year and a half, our company has grown considerably, adding two dozen employees, a Data and Analytics team and a new location in Arlington, VA. This growth was made possible by the professional development of our team, which has allowed us to expand our technical expertise, scientific impact and customer base. On behalf of the entire management team, I would like to congratulate the following employees who have shown exceptional skill and dedication, truly earning their recent promotions.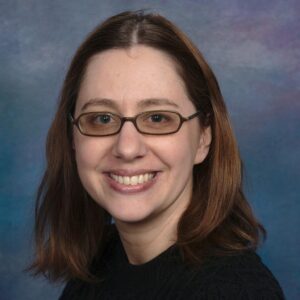 Meredith Lapati, Lead Contracts Administrator
Over the last five years, Meredith developed comprehensive knowledge of federal and commercial contract terms and conditions and demonstrated her dedication to customer satisfaction throughout the contracting process. She has exceptional research skills and an ability to negotiate complex contracts. Due to these demonstrated skills and her high performance, Meredith has been promoted to Lead Contracts Administrator.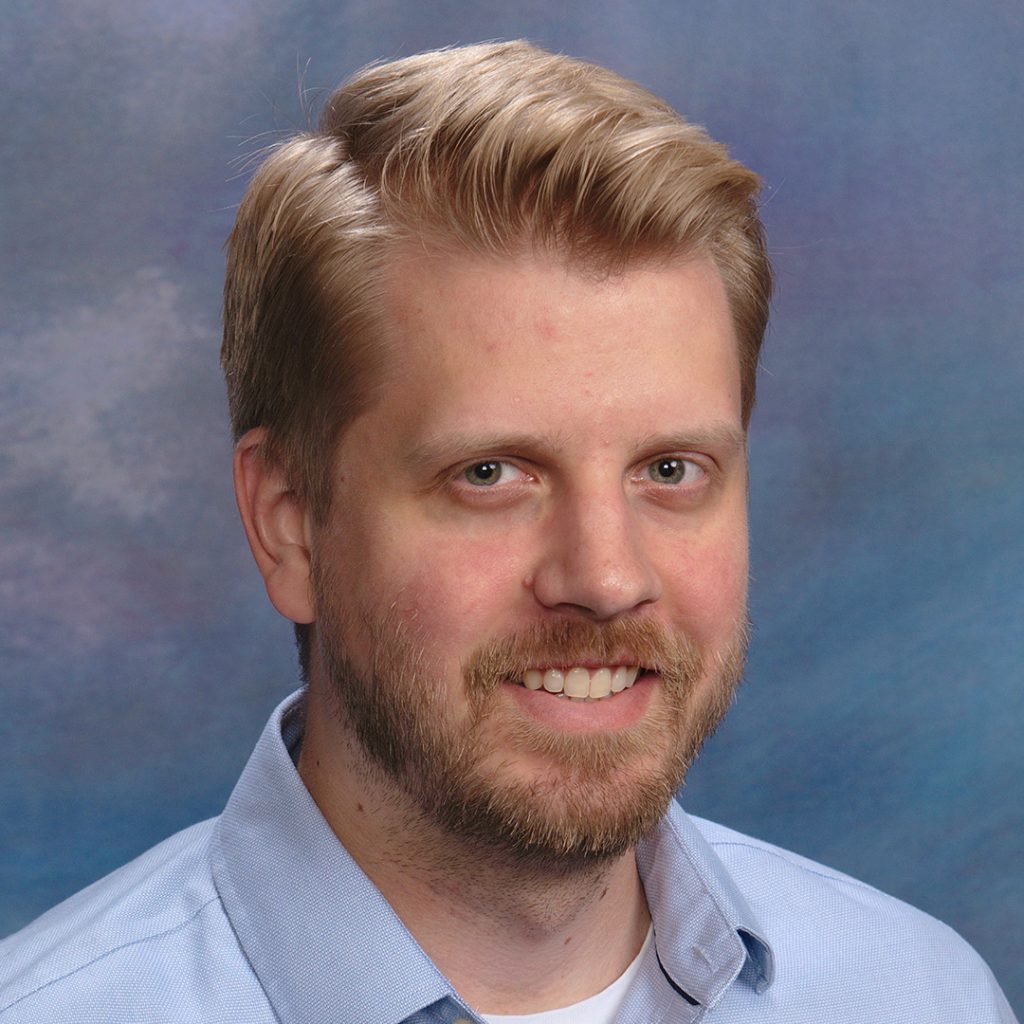 Tim Thirion, Technical Leader 
Tim joined us in July 2014 and has been a member of our medical computing team since 2016. Tim has excelled in project leadership and business development, and he has shown dedication to building and growing our open source platforms, including the Insight Segmentation and Registration Toolkit (ITK), the Visualization Toolkit (VTK) and Girder. His leadership and initiative have led to hispromotion to Technical Leader.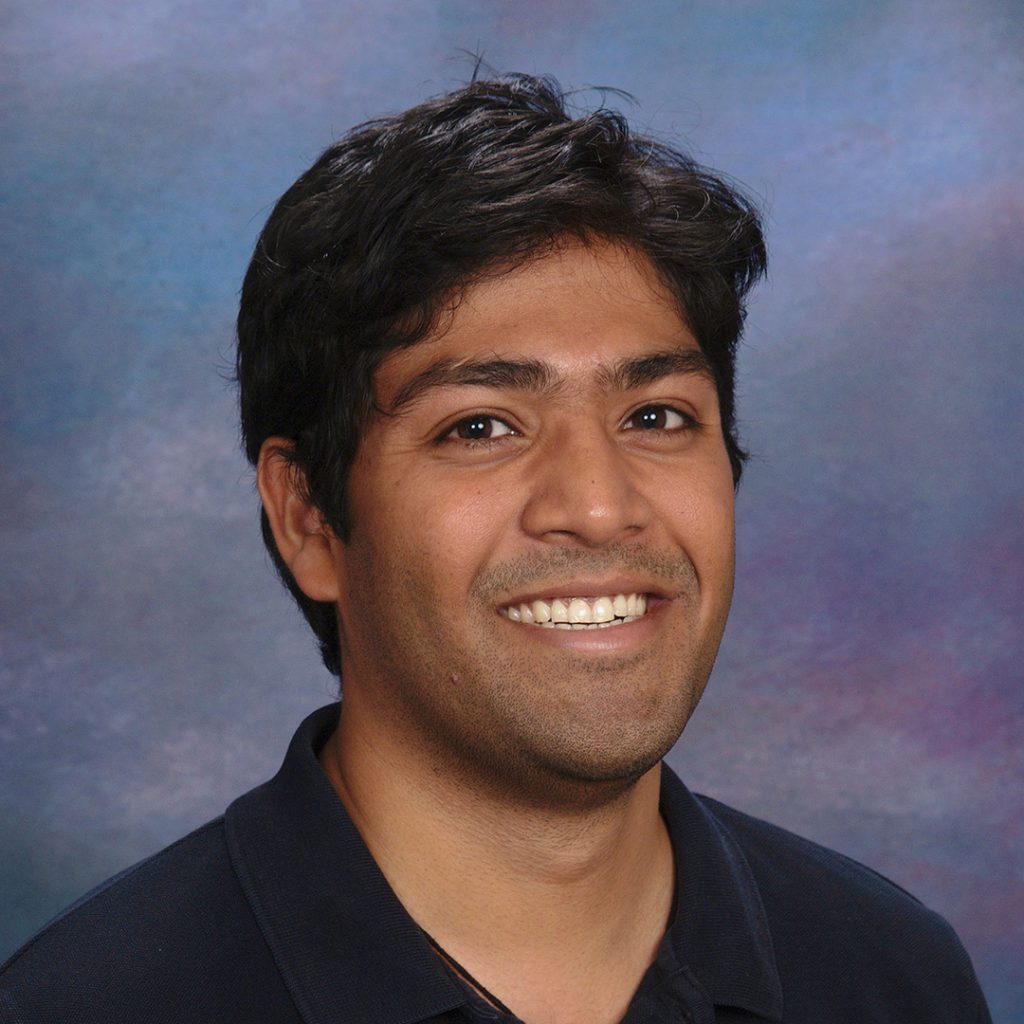 Deepak Chittajallu, Principal Engineer
Deepak became part of our medical computing team nearly four years ago. He is a published researcher with papers in Nature Methods as well as multiple IEEE journals and conference proceedings. Deepak not only serves as an expert in bioinformatics but as a resource for topics related to advanced image analysis and machine learning algorithms. As a result, he has been promoted to Principal Engineer.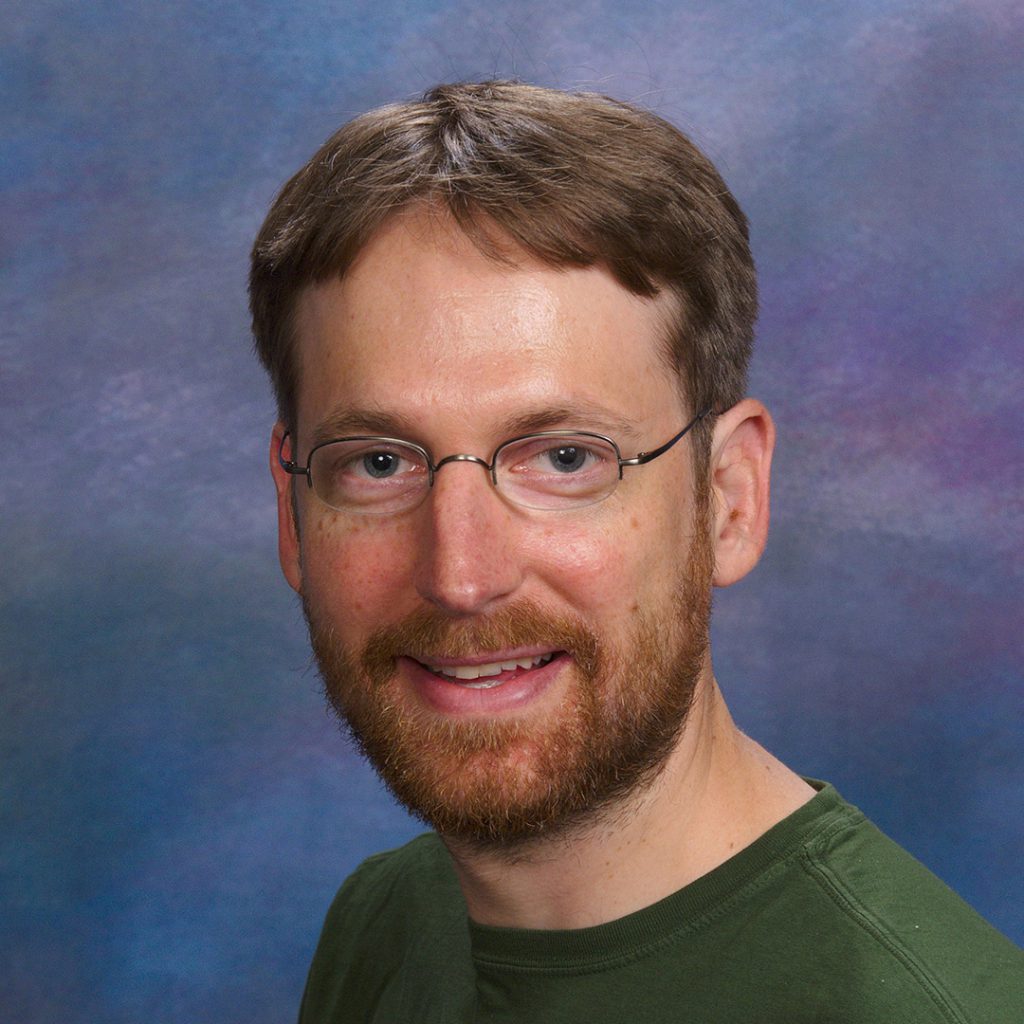 Chris Harris, Principal Engineer
Chris joined our efforts in high-performance computing (HPC) and visualization in July 2011. He leads a number of projects, including Cumulus—a platform for developing HPC workflows—and Open Chemistry—an environment based on Girder and Jupyter for researching quantum chemistry in a reproducible manner. Chris also mentors junior team members to guide them in their careers. His multi-faceted role has led to his promotion to Principal Engineer.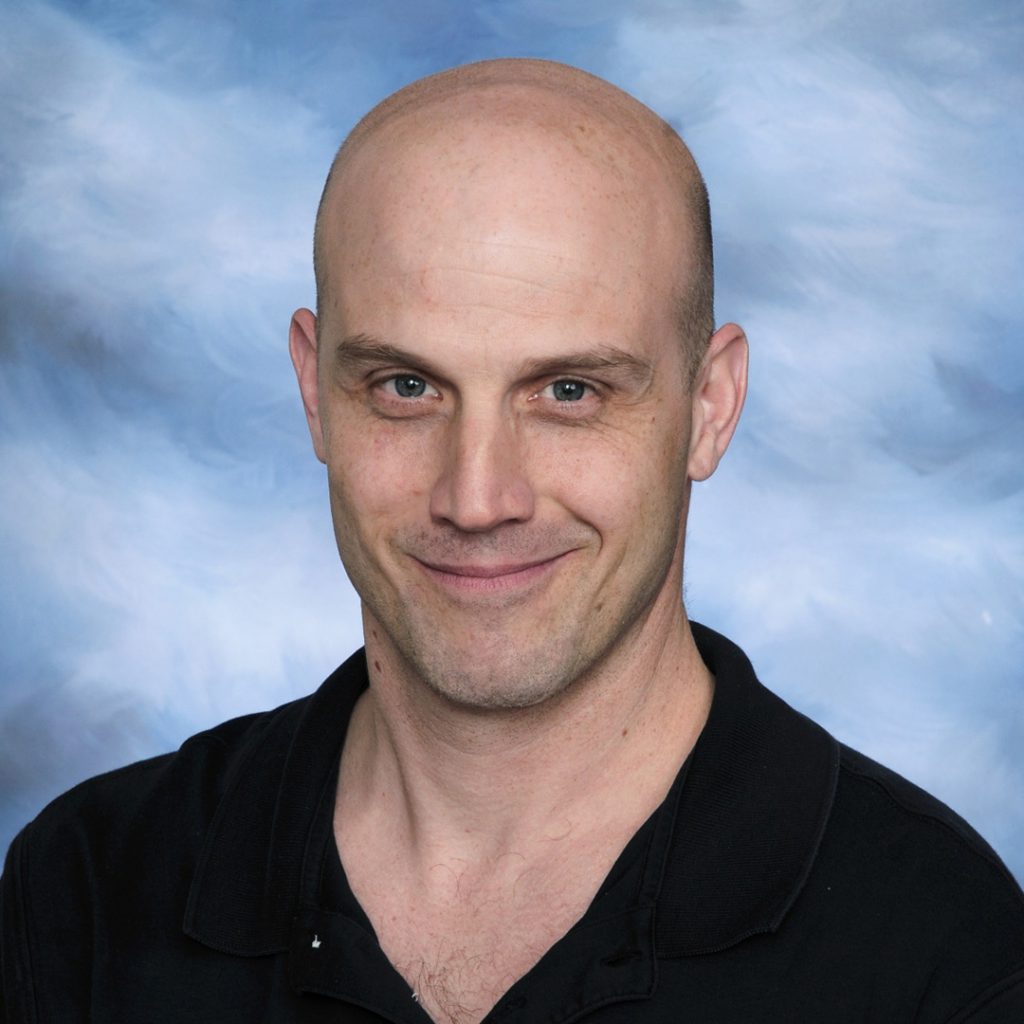 David Stoup, Principal Engineer
Since David came to our computer vision team almost nine years ago, he has sustained a track record as a strong technical performer. He is the core technical developer of the Wide Area Motion Imagery (WAMI) platform as well as an owner and advocate of multiple dashboards, the build system for the Kitware Image and Video Exploitation and Retrieval (KWIVER) toolkit and the code review practices of the computer vision team. In recognition of Dave's technical and project management skills, he has been promoted to Principal Engineer.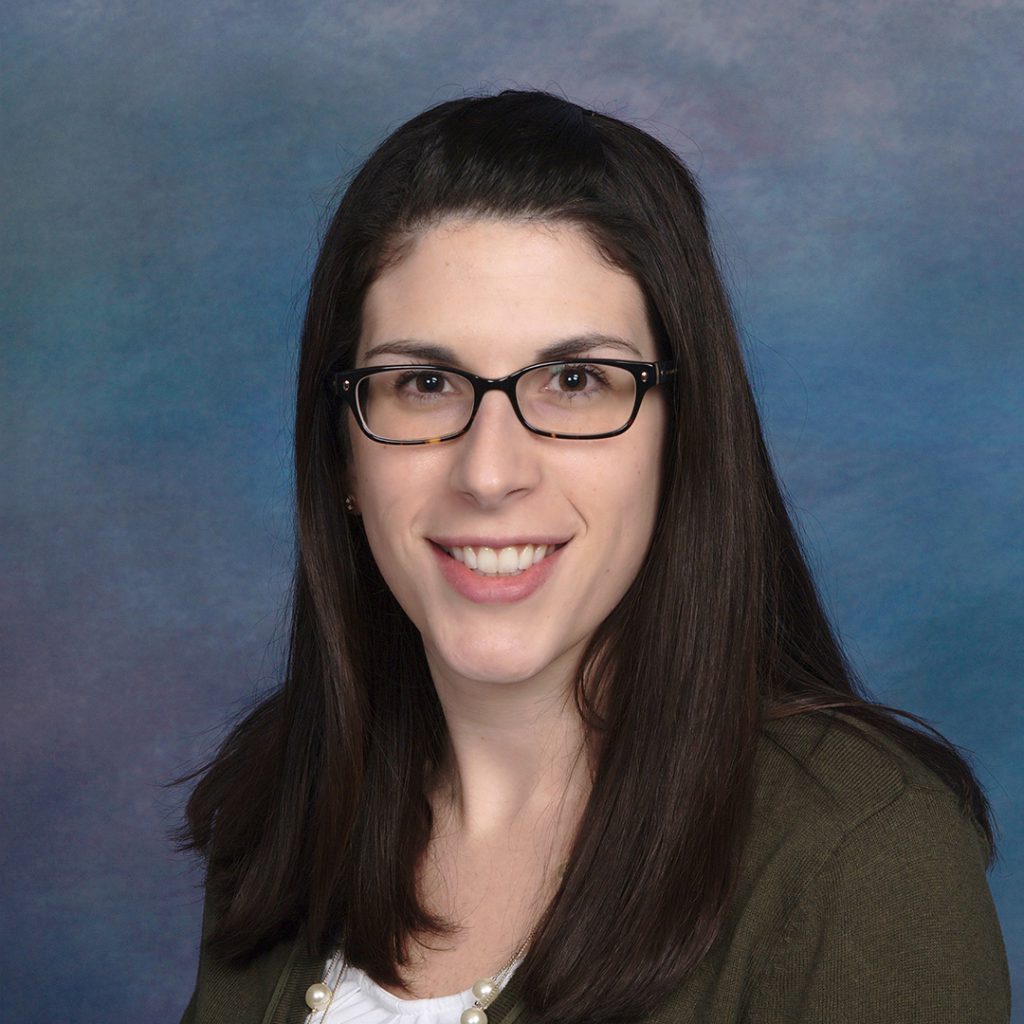 Kimberly O'Leary, Accountant
Kimberly hit the ground running as an Accounting Specialist in November 2016. She wasted no time, investigating new avenues of efficiency to greatly expedite our process of reporting expenses. Her ambition, tenacity and ability to bring opportunity to fruition have led to her promotion to Accountant.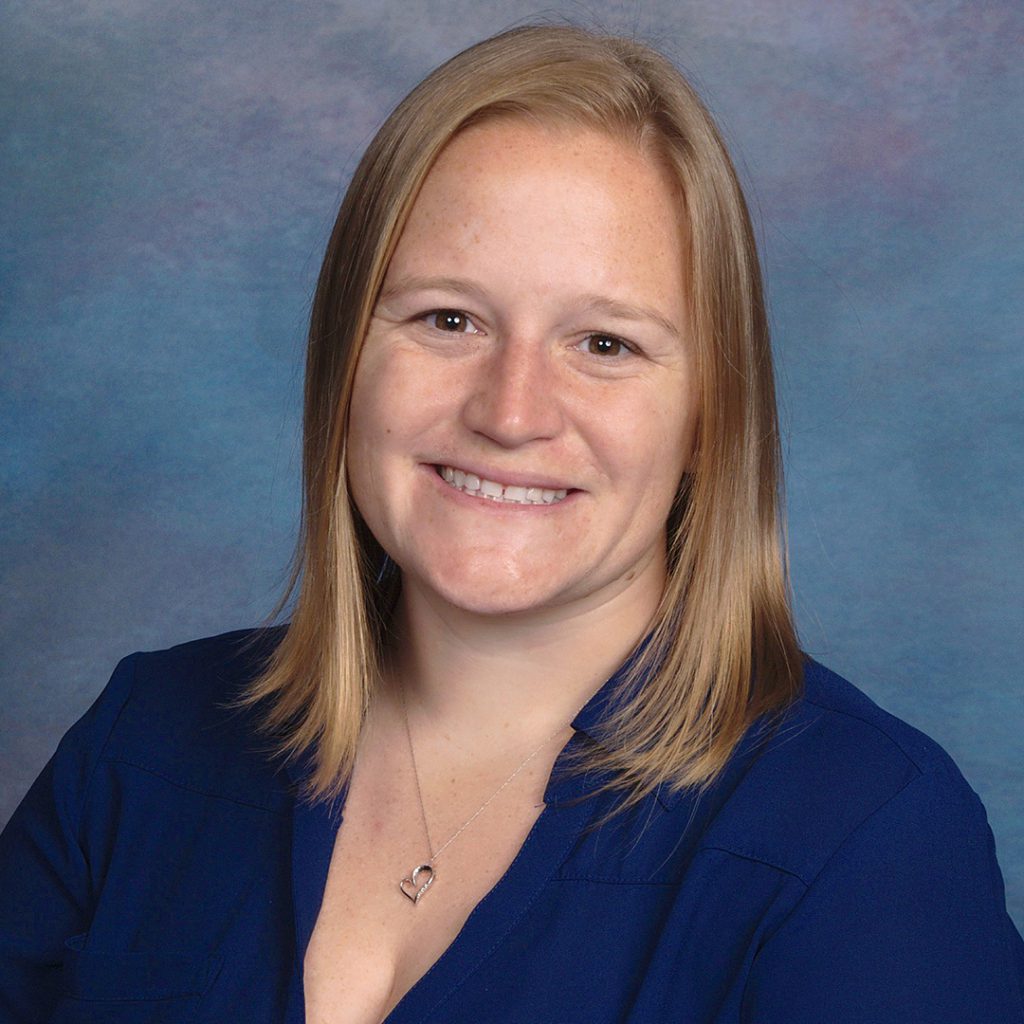 Kellie Corona, Data Informatics Analyst
After she completed her doctoral degree in Physics in 2016, Kellie joined our computer vision team. With her background in quantitative analysis and her determination to tackle unsolved technical challenges, Kellie has taken on increasing responsibility, developed experiment designs,performed analysis of unique datasets and created GUI tools to reduce workflow bottlenecks. In recognition of her achievements, she has been promoted to Data Informatics Analyst.
Adrien Beaudet, Associate Contracts Administrator
In July 2017, we welcomed Adrien as our Operations Support Specialist. In a short amount of time, he made significant contributions to our contracts and compliance teams. Among his accomplishments are the integral role he played in opening our office in Arlington, VA, and the improvements he made to the contracts team's process documentation. In recognition of his accomplishments and the skills he has exhibited, Adrien has been promoted to Associate Contracts Administrator.