Stealing from the Public Domain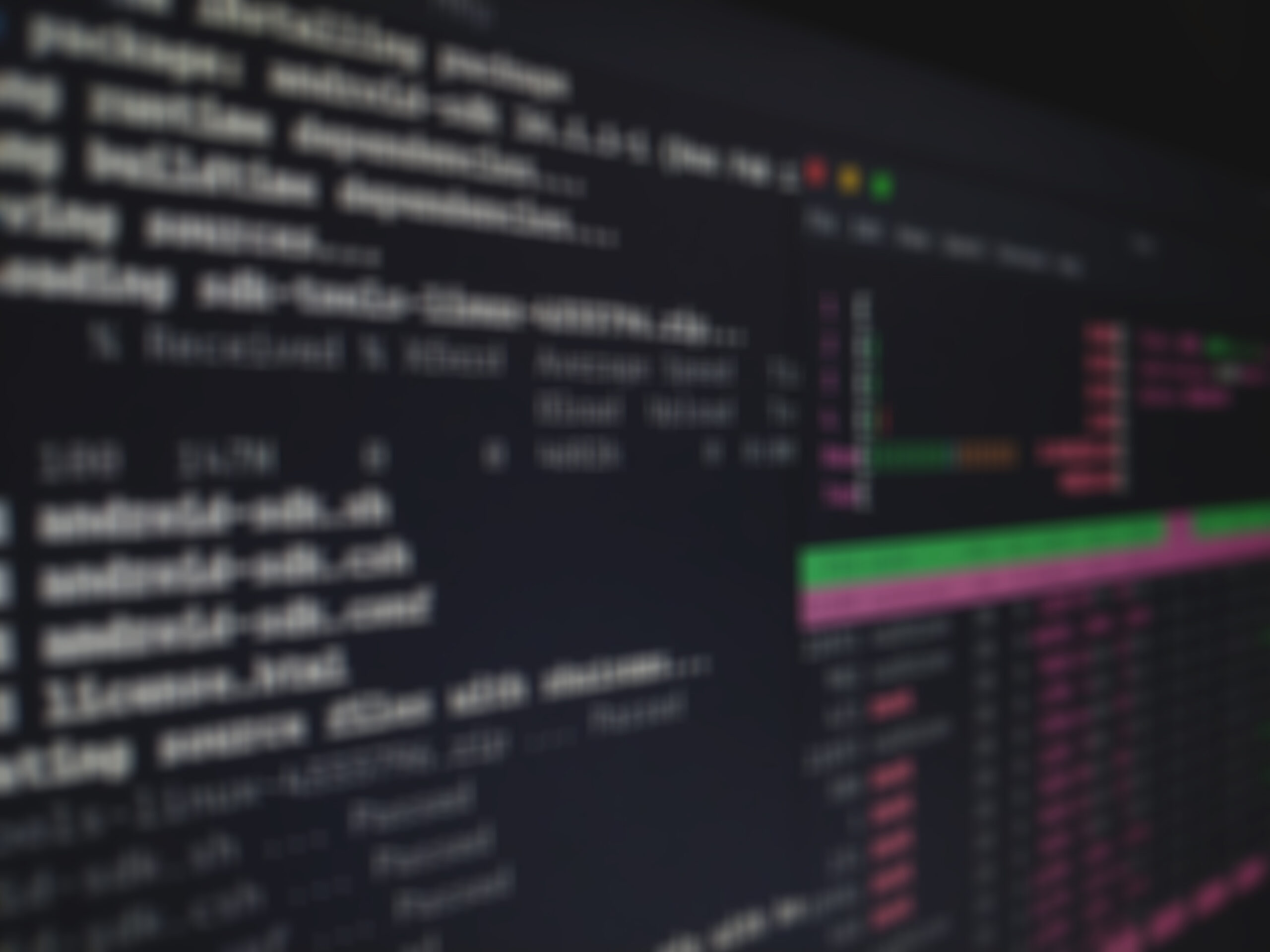 The Fallacy:
Public Goods are those that are not owned by anybody
The Correction:
Public Goods are those that we all collectively own
The Difference:
When someone comes and grabs an item from the Public Domain,
and claims it to be its own. It is stealing from all of us.
The Business Opportunity:
Stealing from the public domain is indeed a very profitable business, and thanks to the fact that most of us do not pay attention to what happens to our public goods, it has become easier and easier to do.
Here are (satirical) instructions on how you can take advantage of these excellent business opportunities and get rich and handsome in just 30 days. By following this 10-Step method you will be able to identify, appropriate and exploit public goods in no time.
Step 1: Choose items that are easy to carry
Stealing public land is difficult because you have to deal with physical objects. Move into the 21st century, focus on items whose essence is rather ethereal, and that don't require a van or a truck to carry them. The ideal items for the purpose of this (satirical) tutorial, are knowledge-based items. Things like ideas and expressions of ideas, are perfect for the purpose of this tutorial.
Step 2: What they don't know, can't hurt them
Identify well known pieces of information, for which most people don't have a daily use, and for which books have been published so long ago that most people have never read them.
Step 3: Craft a fancy name for your "new" item
Names are key. If you use the real name of the public good that your are "appropriating", then any Google search will defeat your scheme. Do not be so dumb. Be creative. Craft a fancy name for your repackaged public domain good. Avoid the "-O-matic" combinations, and anything that finishes in "..nator", the first ones are terms from the fifties, and the second ones, too obviously unveil the nature of an evil plan. The new fancy name is the first layer of illusory material that will make it possible for you to cover the public good of your interest, as you softly slide it out of the public view and into your cozy personal property.
Step 4: Use the word "pirating" preemptively
A successful appropriator must make sure that public attention is never put on her/himself. A good way of achieving this is to be ready to point a finger in the opposite direction. For example, label any person currently using the public good of your interest as a "pirate". We all hate pirates, they are filthy, smelly and have no manners, so we are all ready to throw them overboard. By using the "P" word in this way, you have managed to effectively invert the reasoning of any newcomer and redirect their anger to the innocent bystanders who never read this useful tutorial. (For more details about double-speak, please read "1984" by George Orwell.)
Step 5: Use legal means
Well, legality is relative, isn't it?
So in this (satirical) tutorial, we are more interested on the appearance of legality than in the difficult path of actually following the laws by the letter. (They are so hard to read, those laws, anyways…)
What legal means are at your disposal? Well, standard mechanisms for claiming ownership of things are readily available in the realm of copyright and patents. Depending on the nature of the public good that you want to appropriate, you may have to choose one or the other. The rule of thumb is: use Copyrights for anything that looks like art or software, and use patents for anything like looks like a device or software, or that will have a name so complex (see Step 3) that it will create the impression of being a very sophisticated technology brought to us by Penta-Dimensional beings.
By the way, did I list software twice? Both in Copyrights and Patents…there is your hint for a profitable field, there are plenty of things that you can appropriate over there, particularly. Think about math, we all know that math is boring compared with sports, so nobody will care if you take over one of those theorems with greek names that are so hard to pronounce. (Warning: do not touch statistics. They are useful for sports, people will notice.)
Step 6: Publish it
Why to pay for marketing when you can use Conferences and Journals that follow decadent practices. It is a lot cheaper. Remember, it is key to associate the fancy name (Step 3) with your name. The goal is to create in the public mind (no pun intended) the notions that the "item" is yours. The ideal way of doing this is to make people talk about the "Ibáñez-method" for doing so and so… [BTW, before you use that name, be aware that there is a Guitar company of the same that may not appreciate to have its trademark associated with your dubious businesses.] Note that people learn slowly, so you need to publish your "invention" or your "creation" multiple times, (typically in multiple conferences or journals) in order to reinforce the item-name association in the public mind.
Step 7. Let it simmer…
As in any good recipe, you sometimes need to let things follow their course. You know…let them marinate in their sauce until they are doing "chup chup". With the appropriation of public goods, you usually need a marinating time of one or two years. This is the time that it takes for the item-name association to settle in the public mind. (Disclaimer: our tutorial, claimed that you could "learn" to do this in 30 days, not that you could actually do it in 30 days).
Step 8. Pretend to have been robbed
Time to claim "your" property. After the goods have become widely used under your item-name association, hopefully by a large number of people and businesses, who hopefully carry a significant amount of cash, you are now ready to move into harvesting mode. I can't emphasize enough the elegant irony of this Step. To rob you must first pretend to have been robbed of the thing that you actually want to rob. (Go ahead, read the sentence again, it took me a while to write it right anyways). In this step, you want to make profuse use of the "P" word, described in Step 4, and publicize the injustice that these pirates have inflicted on you by using the "item" without your permission, and to the detriment of your business gains. (Again, for more details on double-speak and double-thinking methodologies, please refer to "1984" by George Orwell).
Step 9. Settle a price
You are reading this (satirical) tutorial in order to get rich, right? Here is where the money part comes in. It is time for you to collect money from all the pirates who have been using "your" property. Settling the price is a delicate art. You have to make it low enough that it is actually payable, but not so low that you don't harvest enough from the hard work you expended over the previous eight steps. The art of setting prices relates to discovering how much others are willing to pay for the item. In this regard, the marinating time alloted in Step 7 is key. The more you let the item marinate in the public mind, and become widely used, the more you may collect in this Step. On the other hand, the longer you wait the longer you will have to rely on standard means of survival (i.e., like boring honest jobs). There is however, a great similitude between this process and fishing. Should you observe that a big fish may have entered your net, then it is time to collect, and it may not be worth to wait for more little fish to get caught as well.
Step 10. Don't be a victim
Since this valuable (satirical) tutorial is out in the public view, you must be aware that other people may read it as well, and start practicing this infallible 10-Step method. Being the bright person that you are, you wouldn't want to be trapped in somebody else's net, would you? So here is the final touch that will protect you from other practitioners of this tutorial.
First: exclusively read books and journals that are in the public domain, and make careful notes of their dates. The safe range is "anything that is more than 120-years old". Make sure that as you apply the concepts of such books and journals, you judiciously refer to them as your sources, and repeatedly point out that they are in the public domain, (yes, that thing that we all own together). Besides, an important side effect of this last practice is that it will also give you plenty of ideas for new items that you may just want to call your "own".
Disclaimer
THIS (SATIRICAL) TUTORIAL IS PROVIDED BY THE AUTHOR "AS IS" AND
ANY EXPRESS OR IMPLIED WARRANTIES, INCLUDING, BUT NOT LIMITED TO, THE IMPLIED
WARRANTIES OF MERCHANTABILITY AND FITNESS FOR A PARTICULAR PURPOSE ARE
DISCLAIMED. IN NO EVENT SHALL THE COPYRIGHT OWNER OR CONTRIBUTORS BE LIABLE FOR
ANY DIRECT, INDIRECT, INCIDENTAL, SPECIAL, EXEMPLARY, OR CONSEQUENTIAL DAMAGES
(INCLUDING, BUT NOT LIMITED TO, PROCUREMENT OF SUBSTITUTE GOODS OR SERVICES;
LOSS OF USE, DATA, OR PROFITS; OR BUSINESS INTERRUPTION) HOWEVER CAUSED AND ON
ANY THEORY OF LIABILITY, WHETHER IN CONTRACT, STRICT LIABILITY, OR TORT
(INCLUDING NEGLIGENCE OR OTHERWISE) ARISING IN ANY WAY OUT OF THE USE OF THIS
SOFTWARE, EVEN IF ADVISED OF THE POSSIBILITY OF SUCH DAMAGE.
Final note for Economists:
Yes, I know the real definition of Public Goods.
(I may be Evil, but I'm not that ignorant)
Public goods are those that are non-rivalrous and non-excludable.
…but you have to admit…
that doesn't sound as funny as the tutorial above.