SUNY-Albany: Open Source Festival – April 25rd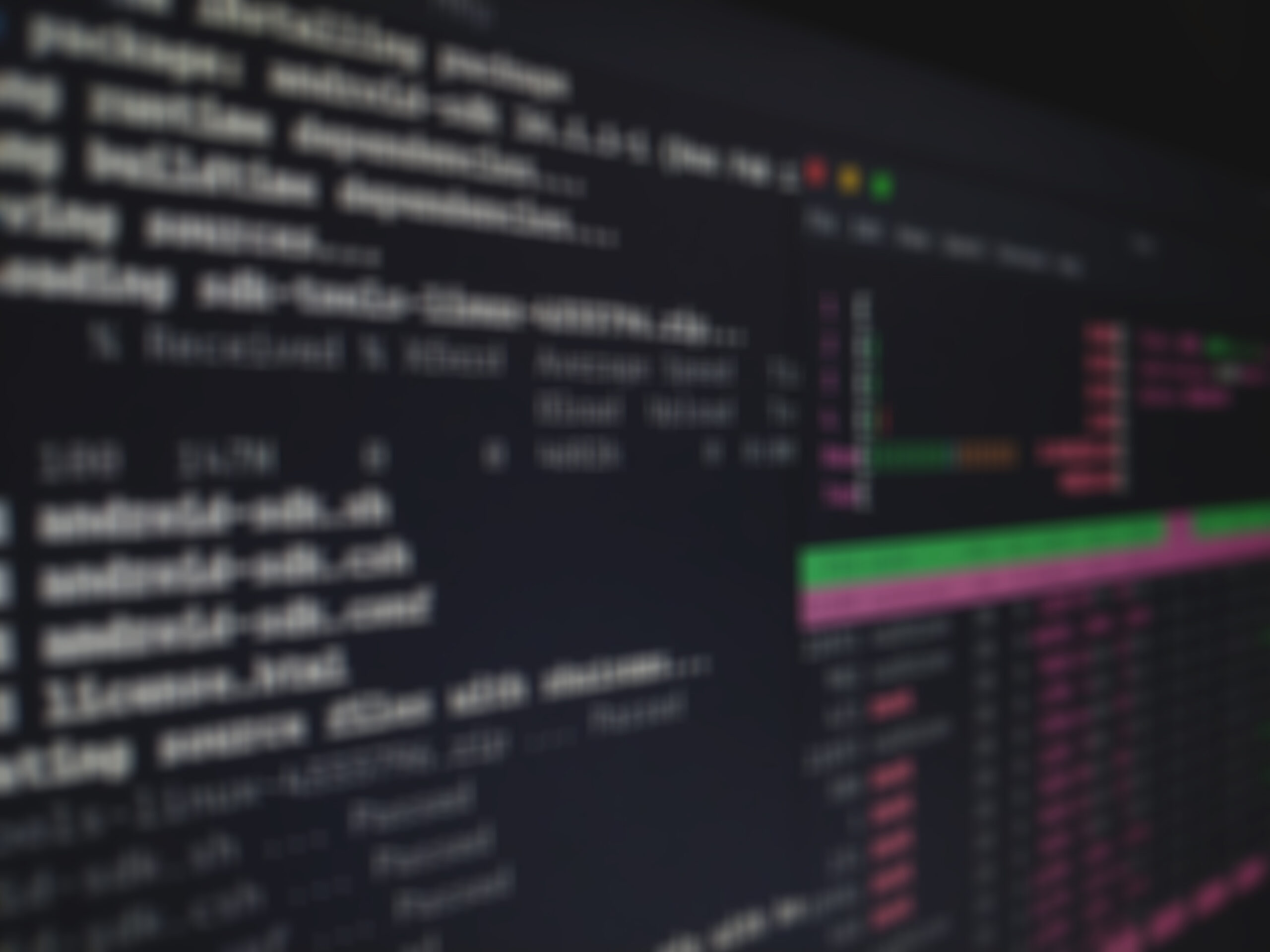 The University of Albany Student Chapter of
The Association for Information Science and Technology (ASIS&T)
is organizing

The 3rd Annual
Open Source Festival 2013
Thursday, April 25, 2013, 11:00am-8:00pm
Assembly Hall, Campus Center,
SUNY Albany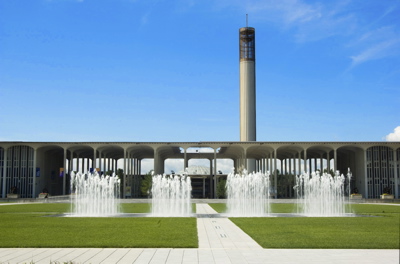 OFFICIAL CALL FOR SUBMISSIONS
Are you working on an Open Source application?

Are you familiar with a popular Open Source application?

Are you working on a new technique to benefit Open Source software development?
The festival welcomes presentations detailing projects, applications, and techniques of Open Source Technology.
The audience will be a diverse group of students, professionals, and interested parties, so both technical
and practical presentations are welcome.
Please submit proposals no later than March 6, 2013 to

http://ocs.opensourcefestival.org/index.php/osf/osf13
Please send all submissions electronically.
For more info: ualbanyosf@albany.edu
Here is the picture record of the previous edition in 2012