The IEEE SciVis Contest 2012: Data Now Available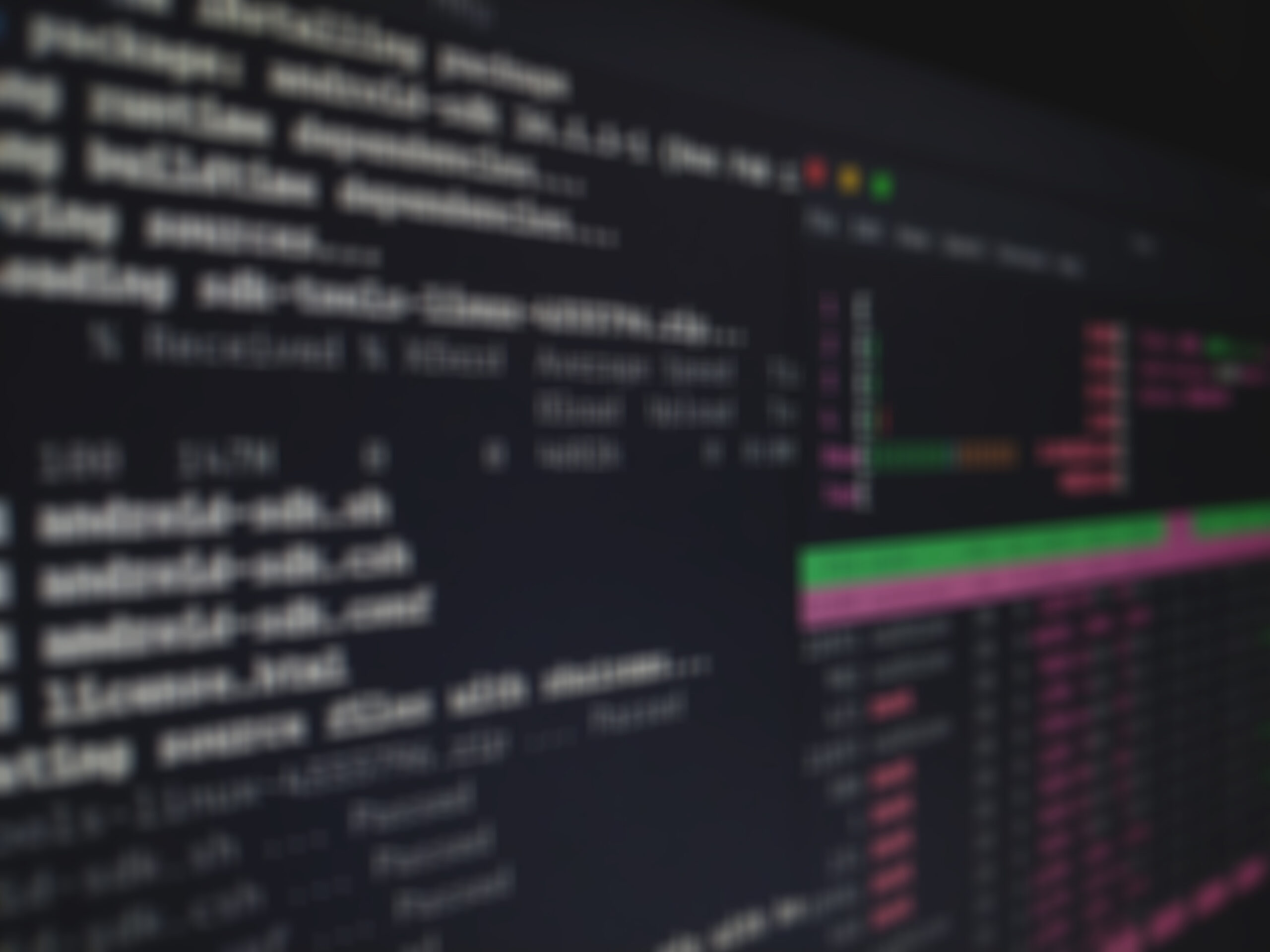 The IEEE SciVis Contest 2012 is an official event of IEEE VisWeek 2012. This year's contest targets the field of computational material science, particularly atomic configurations. The goal is to devise a visualization that allows for exploring the phase transitions of a particular ferroelectric material while decreasing the temperature gradually.
Further contest details and the public data for the contest are available on Kitware's Midas3 installation. The data from the previous IEEE VisWeek contests are also available on that site.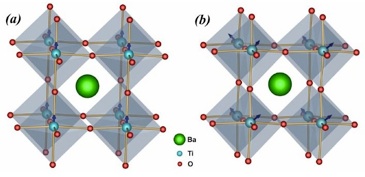 About VisWeek 2012
VisWeek 2012 is the premier forum for advances in scientific and information visualization. The event-packed week brings together researchers and practitioners from academia, government, and industry to explore their shared interests in tools, techniques, and technology. We invite you to participate in IEEE Visualization, IEEE Information Visualization, and IEEE Visual Analytics Science and Technology by sharing your research, insights, experience, and enthusiasm. Please visit the VisWeek 2012 conference website (http://visweek.org/) for more information.
About Midas
For more information on Midas3, please visit http://www.midasplatform.org/. If you have data that you would like to make publicly-available on our servers, please contact patrick.reynolds@kitware.com or stephen.aylward@kitware.com.