The National Alliance for Medical Image Computing's All-Hands Meeting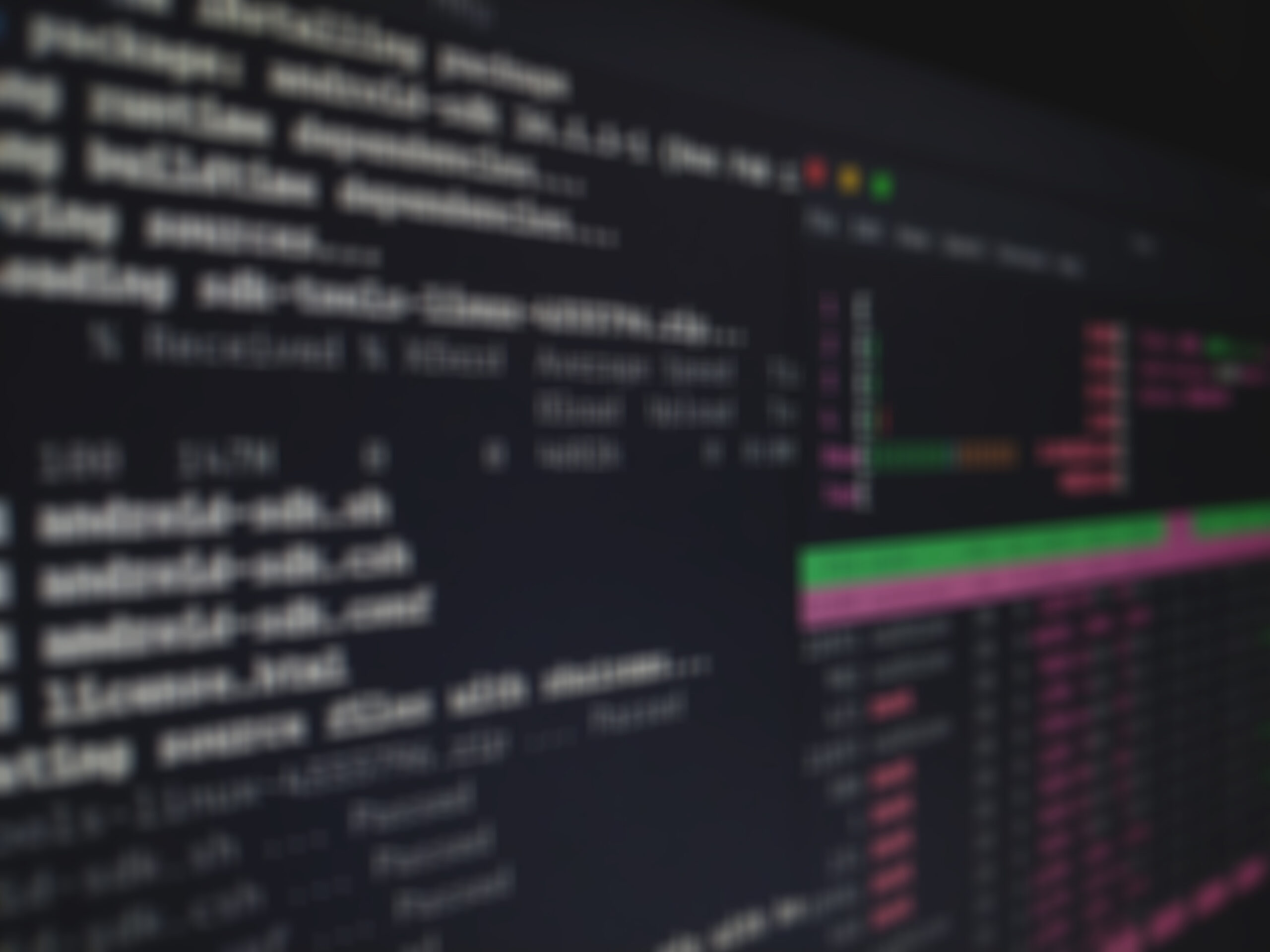 Several Kitwareans are attending the National Alliance for Medical Image Computing's (NA-MIC's) All-Hands Meeting in Salt Lake City. At this meeting, we are promoting Slicer 4.0.1, the open-source medical image analysis and visualization platform that we released with other NA-MIC developers last week.
Over 100 attendees are at the NA-MIC meeting and using Slicer4 for traumatic brain injury assessment, image-guided surgery, head and neck radiation therapy planning, atrial fibrillation analysis, and more.  Our developments in Qt, Python, and image analysis algorithms have been very well received.  For more information on the event, the projects, and the attendees from academia and industry, follow this link.
On-going highlights from the meeting include the following:
Julien Finet and Jean-Christophe Fillion-Robin have done an outstanding job presenting Slicer4 and working with users to created new modules and to apply them to challenging medical imaging problems: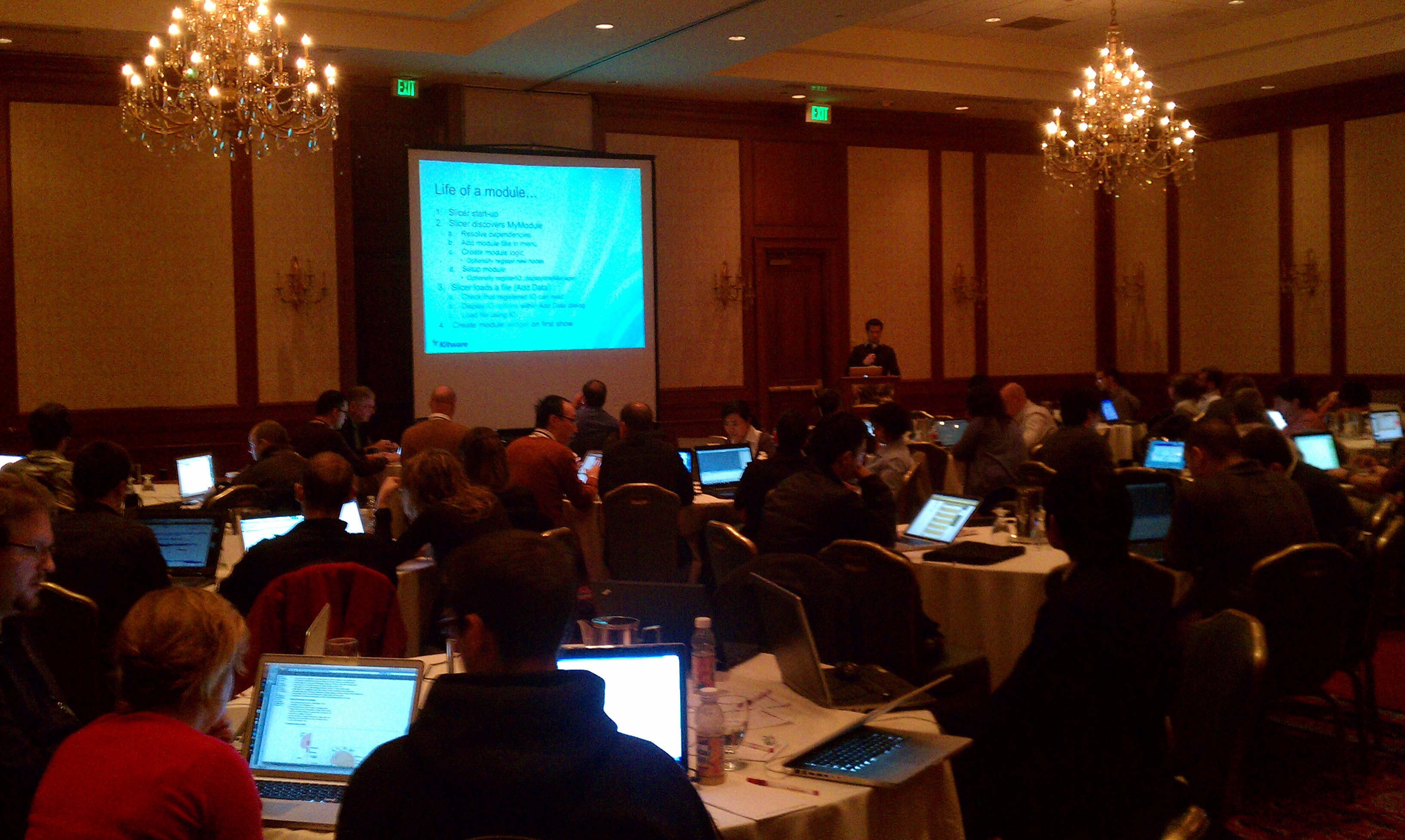 Danielle Pace is supporting and extending our sliding-organ registration research and TubeTK, finding new collaborators, and working with UCLA on traumatic brain injury applications.
Benjamin Long presented his work on automated GUI testing using Qt and Python.  The work is derived from the methods developed by the ParaView team.
Stephen Aylward is working on TubeTK and giving a presentation on "NA-MIC Software Processes and Future Plans" to the NA-MIC External Advisory Board and representatives from the NIH.  He is also seeking out new collaborations and applications.