The Second 3D Printer Arrived !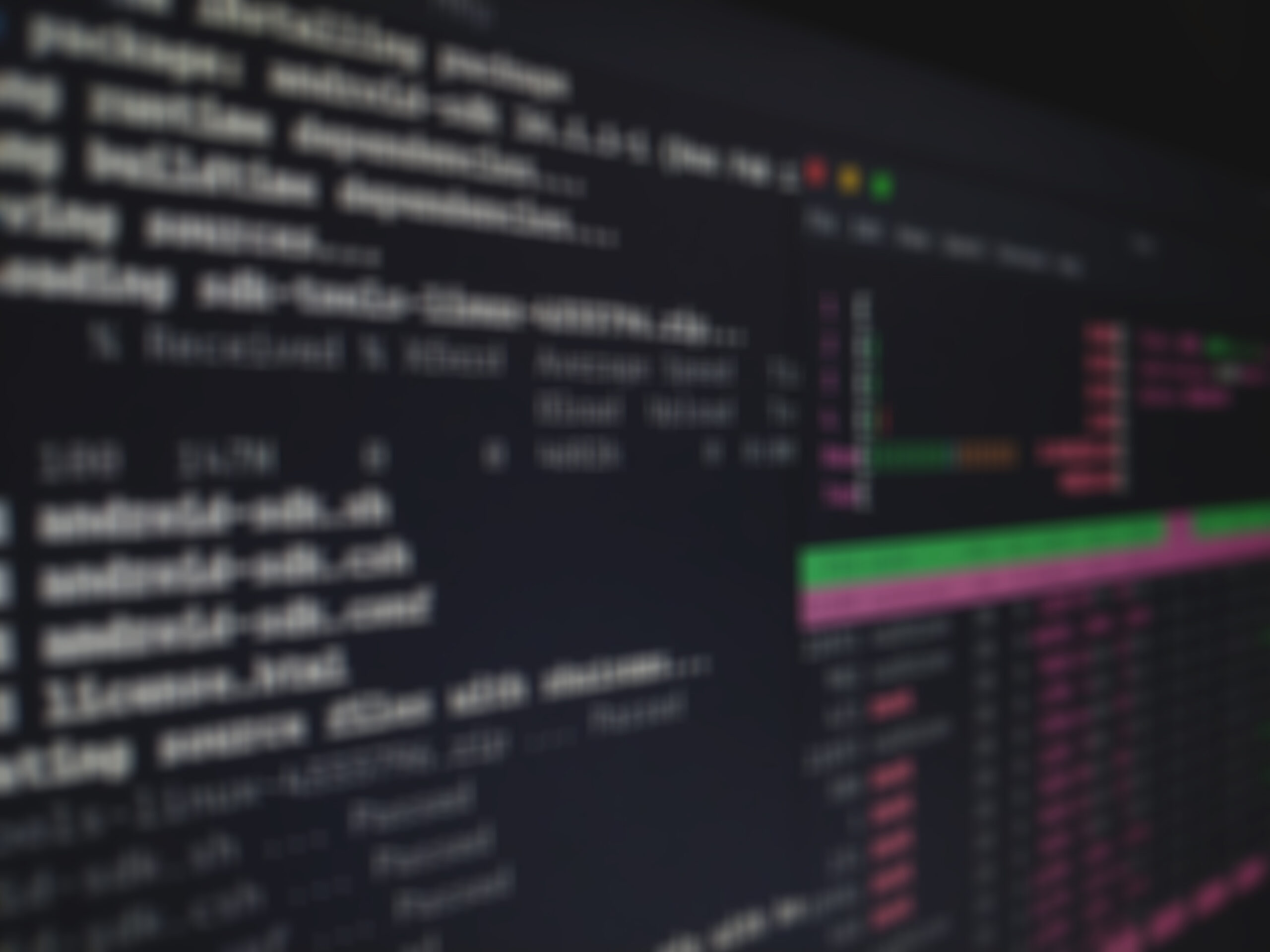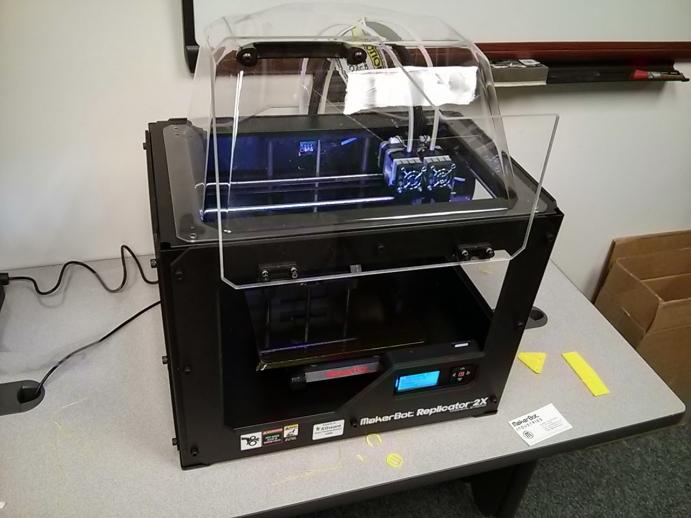 arrived to our Kitware Clifton Park offices on Thursday.
As opposed to our first Printerbot Kit, the Makerbot Replicator 2X requires just a few assembly steps, once it is outside the box. In particular, attention is to be paid to the Kapton tape that is covering the printing platform (see second image below), and this must be followed up with leveling the printing platform itself. Great instructions are provided in the Makerbot site.
Kitwareans of all backgrounds took a peak at the new device. Some were disappointed when the verbal order of "Tea, Earl Gray, Hot" was not promptly executed by the printer, and then they returned to their standing desks while mumbling unearthly words in Klingon.
The Makerbot Replicator 2X is the Experimental version of the Makerbot Replicator 2, and it is a highly ranked 3D printer.
Here is the graphical gallery of the early hours of 3D printing experimentation
The summary video, kindly edited by a Nexus 4, is here:
and here is one of our most recently printed models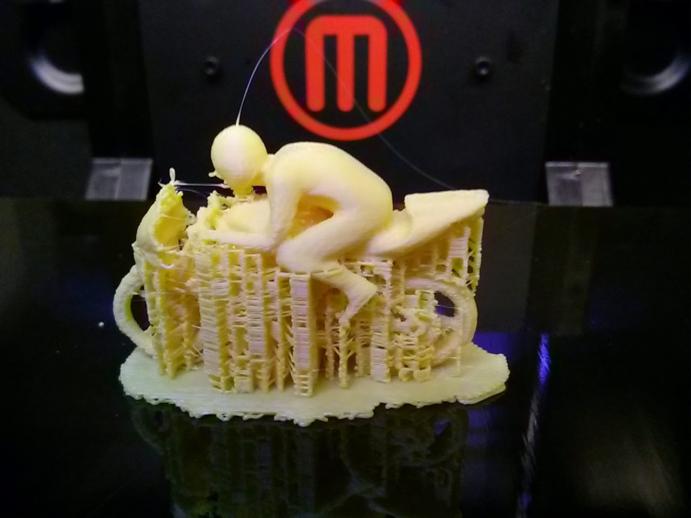 More details on this model to come soon…