The Virtual Microscope application wins a PROSE Award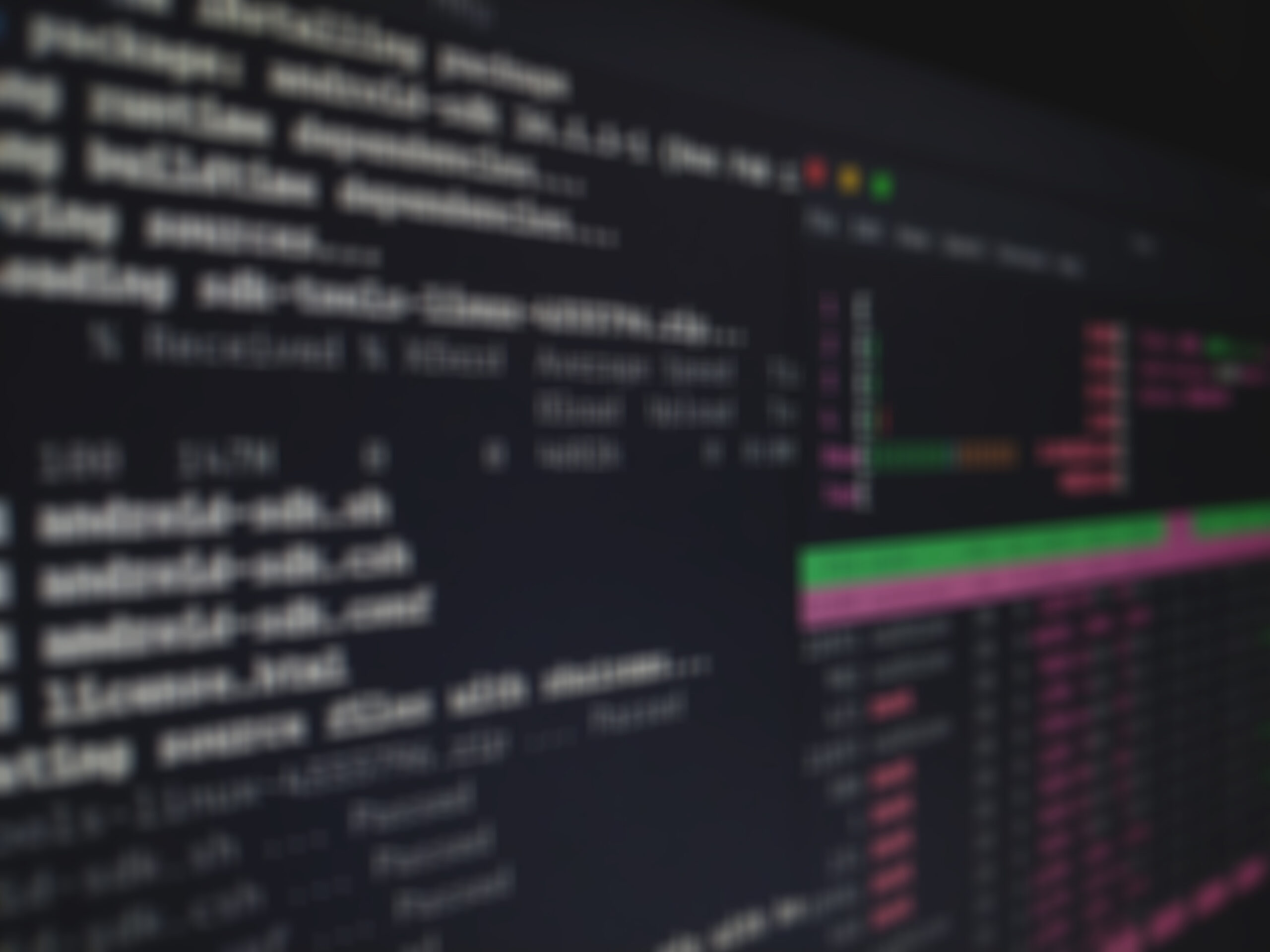 With over 40 categories, the 39th PROSE Awards (American Publishers Awards for Professional and Scholarly Excellence) recognized the very best in professional and scholarly publishing by bringing attention to distinguished books, journals, and electronic content. The awards were announced on February 5, at the annual Professional and Scholarly Publishing (PSP) Conference in Washington, DC.
The Virtual Microscope, a cross-team initiative at Elsevier which was developed using Kitware's software was awarded as Best eProduct/App. (http://www.proseawards.com/current-winners.html)
Part of the ongoing collaboration between Elsevier and Kitware, the Virtual Microscope is an integrated browser-based slide viewer that enables researchers to examine high-resolution slide images in research articles. This app is directly integrated with ScienceDirect and the HealthAdvance journal sites, it also appears alongside articles that contain high resolution slide images. The Virtual Microscope offers features such as zoom, pan and rotate for convenient access to slides at the highest resolution.
Charles Marion who managed the Virtual Microscope development at Kitware, has worked on different projects with Elsevier and has also developed a range of 3D viewers.
Mark Lingen, DDS, PhD, Editor-in-Chief of the journal Oral Surgery, Oral Medicine, Oral Pathology and Oral Radiology, and one of the first to use the Virtual Microscope, declared "This is a game changer,".
This PROSE award along with great testimonials and feedbacks from users, grant enormous encouragements to Kitware's ongoing effort to develop useful tools and applications for researchers worldwide.
Discover more about the Virtual Microscope application: http://www.elsevier.com/about/content-innovation/virtual-microscope
The Virtual Microscope software was based on the open-source SlideAtlas technology, which is also developed by Kitware. For more information, see http://slideatlas.kitware.com