U.K. adopts Open Access for Publicly Funded Research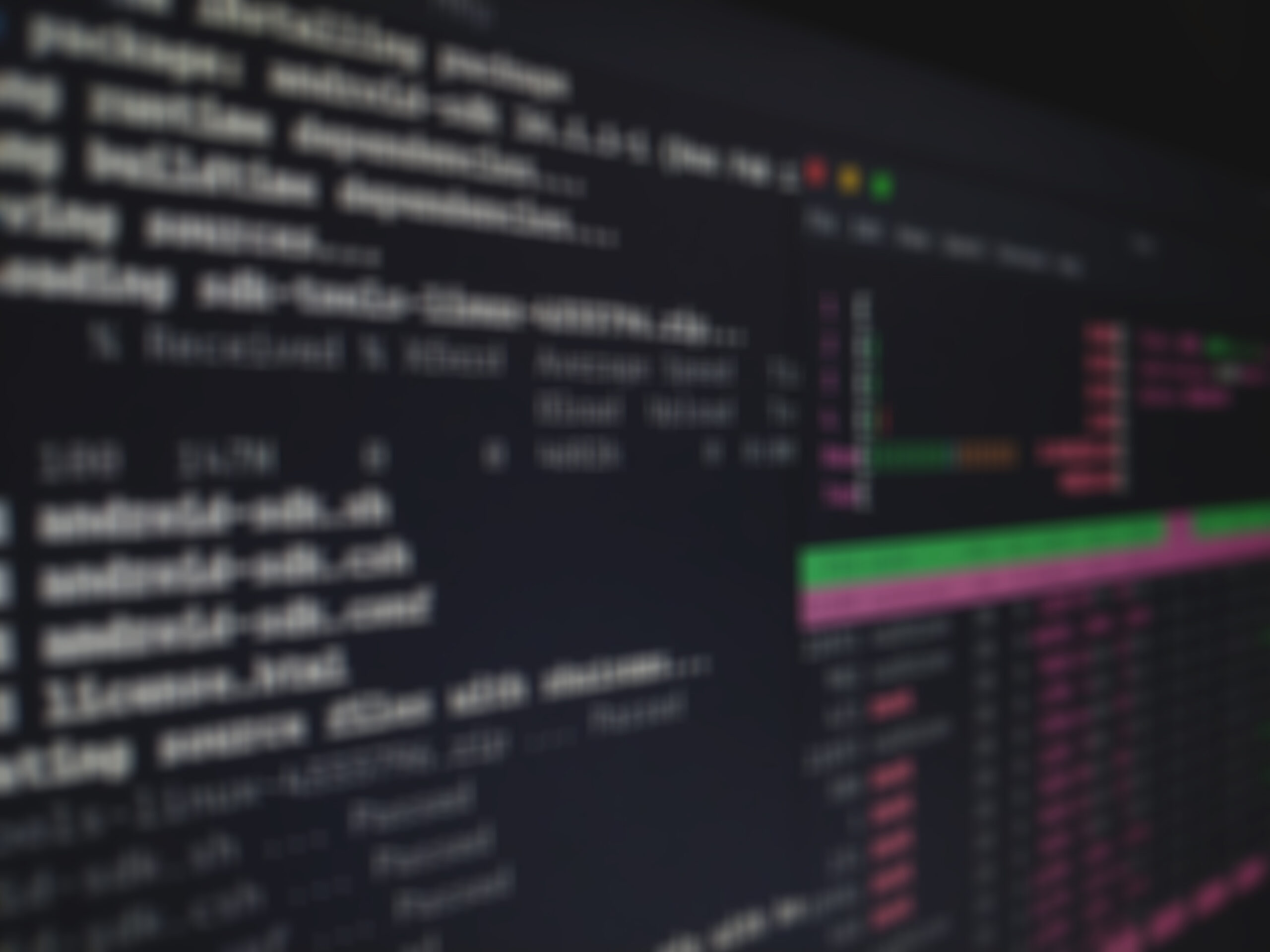 This week in Science:

"The U.K. government has accepted the recommendations of a report released last month that encouraged greater open access publishing of publicly funded research. Officials today announced that over the next year, they will work to require studies wholly or partly funded by taxpayers to be published in journals that are free to readers."
With this decision the UK is joining the group of countries that have taken the progressive stand of ensuring that scientific research funded by the public, is fairly made available to the public in return.
"The original report, chaired by sociologist Janet Finch, recommended the open access publication requirement because it would maximize the economic benefit of government-funded research. Most research is currently published in journals that require a subscription payment to get access to the papers. U.K. university libraries, for example, paid about £200 million in 2011 for journal subscriptions."
As with most Open endeavors, the decision is a no-brainer when looked at the scale of the country. Scientific research is a public good (non excludable and non-rival) and its value is maximized when it is publicly available so that others get to be educated, and have the opportunity to build upon it. Conversely, when knowledge is kept behind pay-walls, it degrades its value, and citizens get deprived of what is rightfully theirs.
"The government's decision means that by 1 April 2013, all papers from government-funded research must be published in an open access journal; if not, the journal must make the paper open access after 6 months. "
Long live the British Open Access Policy !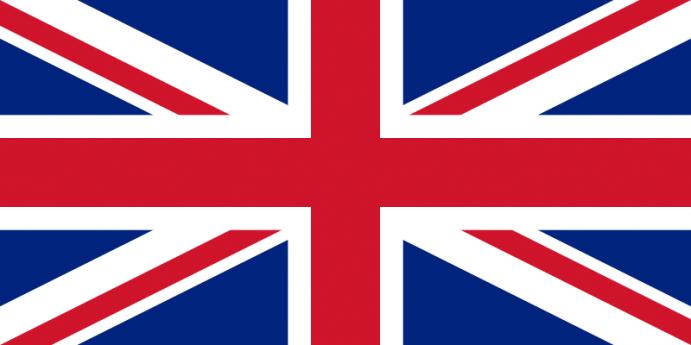 In the meantime, the US is still lagging behind the UK, with NIH being the only Federal Agency that has a Public Access Policy...