Ultrasound Imaging Work Published in Medical Image Analysis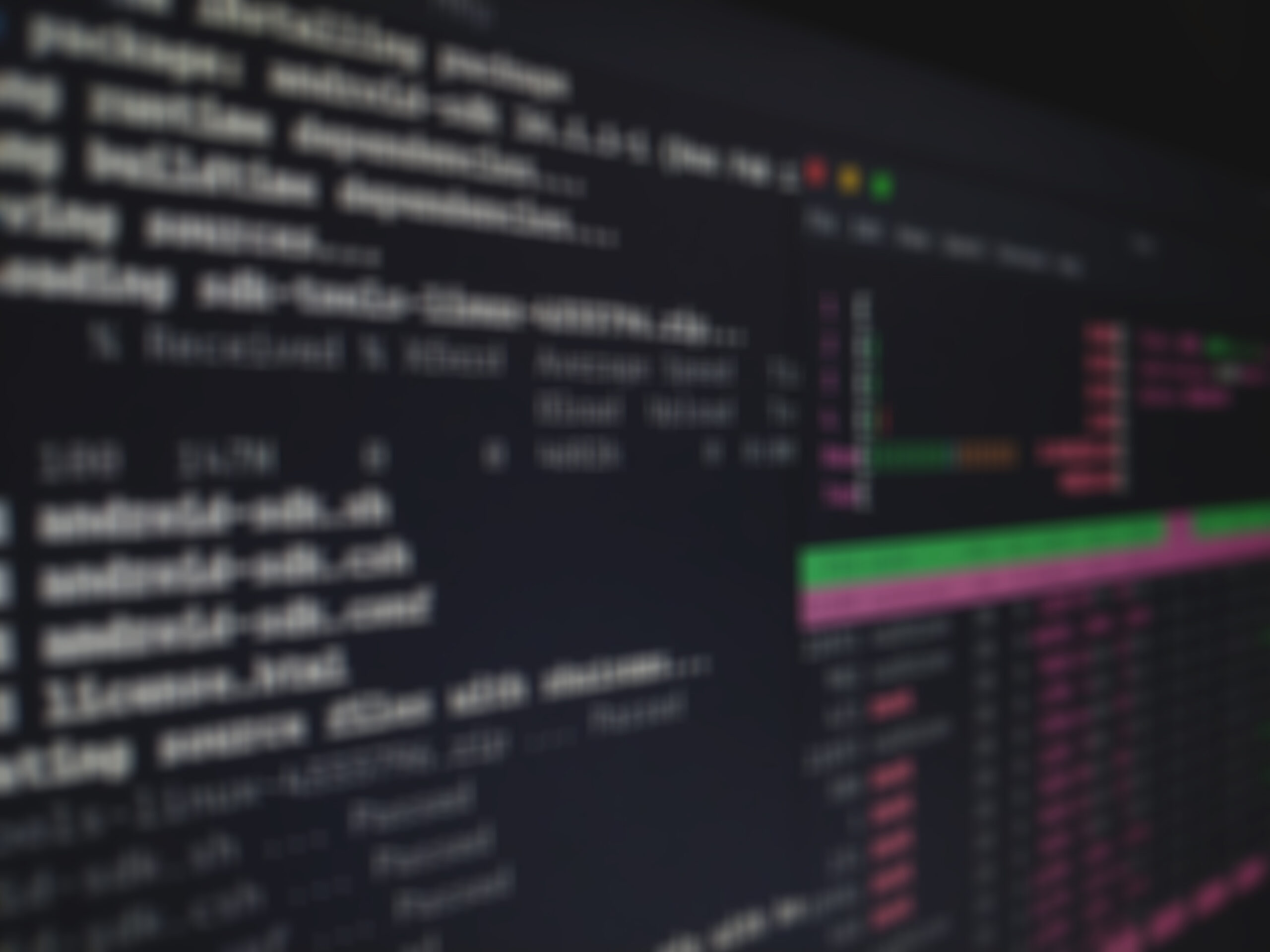 Ultrasound imaging is one of the most prevalent imaging modalities today due to its relatively low cost, high versatility and portability. These advantages make ultrasound imaging a natural choice both in underdeveloped areas of the world and for first responders in natural disasters and other emergency situations. In these circumstances, experienced clinicians may not be readily available. Unfortunately, ultrasound images are notoriously difficult to interpret, and novice users may be unable to perform the necessary but challenging first step of locating a particular anatomical structure.
In a research effort funded by the National Institutes of Health, Kitware teamed with InnerOptic to develop a novel approach to help novice users analyze ultrasound images in order to locate specific anatomical structures. The team's approach is based on developing a set of template video sequences that depict particular anatomical structures captured by an expert user. During an examination, the video sequence created by the novice operator is continually compared to these templates in order to identify the target anatomical structures.
One challenge faced by the research team during this effort was access to sample clinical ultrasound video sequences. Although ultrasound images are readily available, the full video sequences are rarely retained. Even if this data did exist, these video sequences would have been captured by an expert operator and, therefore, would not accurately represent a video sequence captured by an inexperienced user. Accordingly, the team created a new, annotated database of ultrasound videos, acquired on three different phantom datasets. This ultrasound video database was designed to mimic the challenges of clinical data without having to request that clinicians alter their existing protocol in order to collect this data from patients. This video database has been made publically available in order to help researchers evaluate and compare similar recognition approaches.
The team's research has been recently published in the October issue of Medical Image Analysis. In addition, the team has released the detection algorithm as part of the open-source software package TubeTK.
Stephen Aylward, Kitware's Senior Director of Operations in North Carolina, points out the importance of this research. "Automated localization technology could help not only with the rapid assessment of trauma victims by first responders, it could also help to train the next generation of technologists and clinicians."
This work was partially supported by NSF Grants CCF-0830535 and IIS-1208522, as well as NIH/NCI Grants 1R01CA138419-0, 2R44CA143234-02A1 and 1R43EB016621.