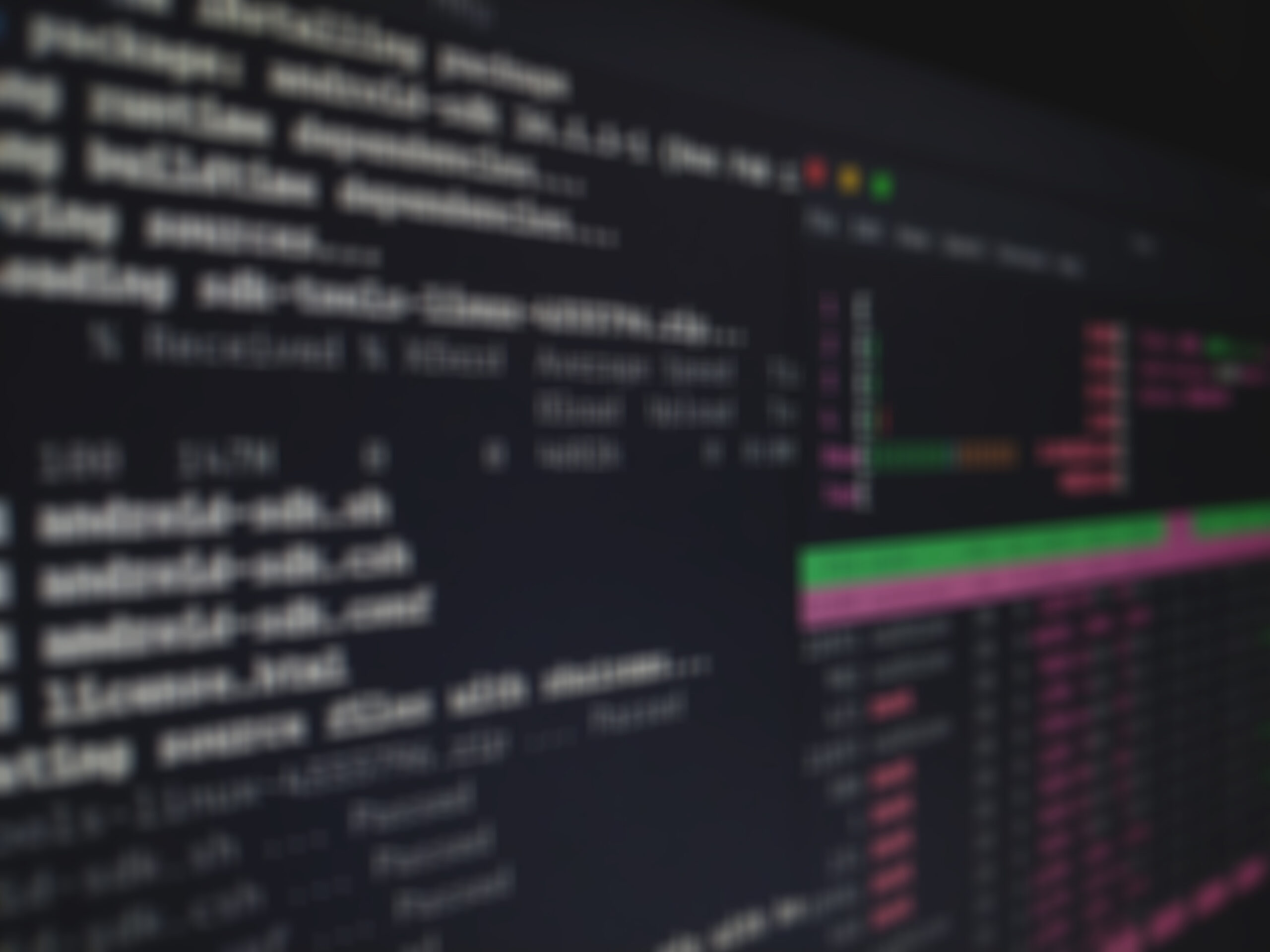 Kitware has enabled public read access to the VTKEdge source code repository. VTKEdge is still in the alpha stage right now, with continued development expected over the next few months. Highlights of the initial release include:
Advanced GPU volume ray casting
Illuminated lines painter
Surface LIC painter
GPU accelerated filters for 2D LIC
Feldkamp reconstruction (CPU and GPU versions)
GPU accelerated array processing
Powerful pixel / voxel editing widgets
Please visit the VTKEdge web site at vtkedge.org for additional information and download instructions.