Welcome to the Kitware Source Blog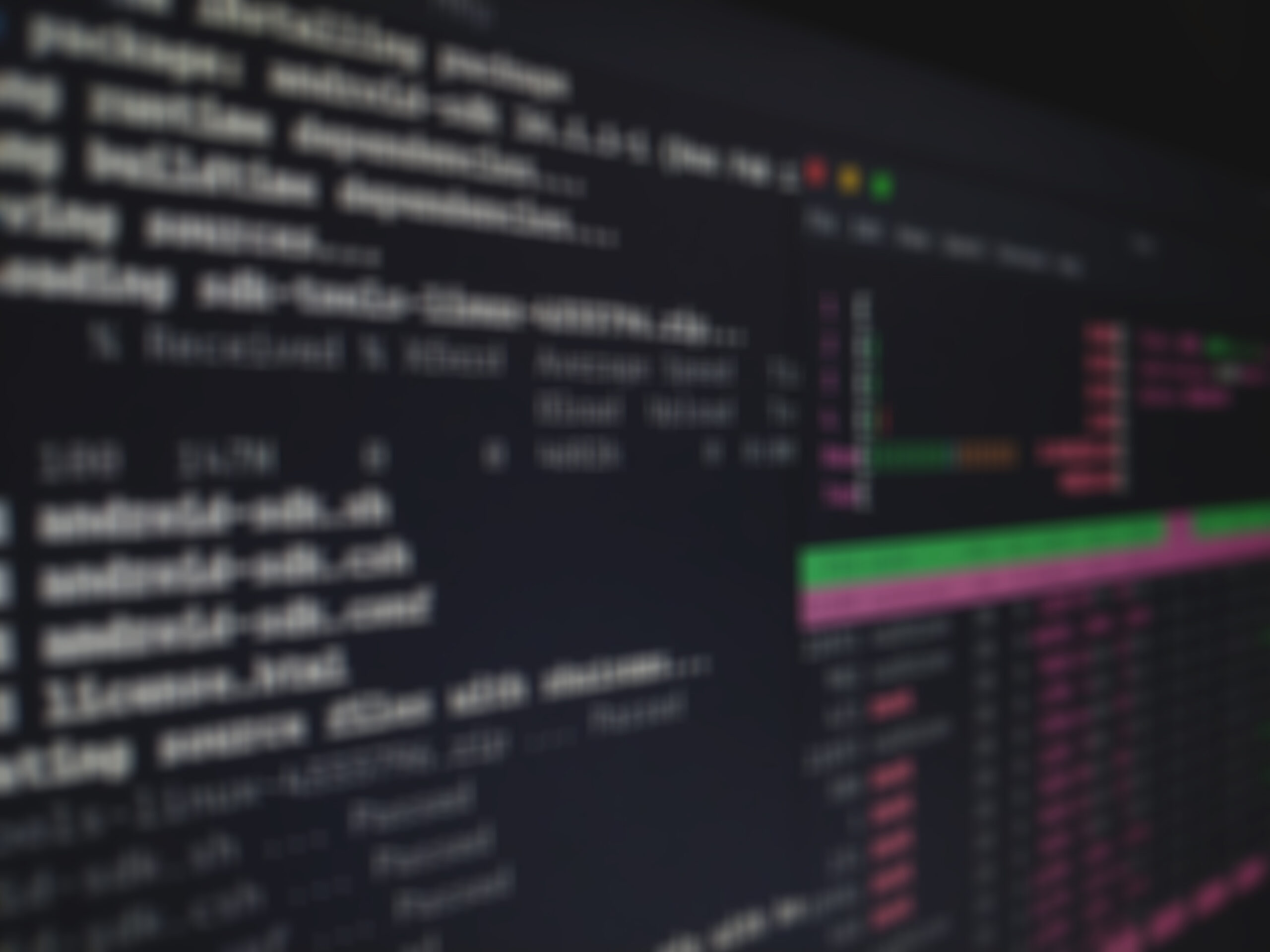 Welcome to the Source Blog – the new digital home for the Source! This new blog, which will replace the Source HTML pages going forward, will enable a much more interactive experience for our readers. Readers and authors will be able to follow articles by topic or author, and the comments field enables interactive discussion. We encourage you to subscribe to receive notifications when new articles or comments are posted.
Additionally, if you have authored an article but are only listed within the post itself rather than dynamically in the blog, please register and then send an email to editor@kitware.com and we will update your article.
As always, we welcome your feedback.
Happy reading!