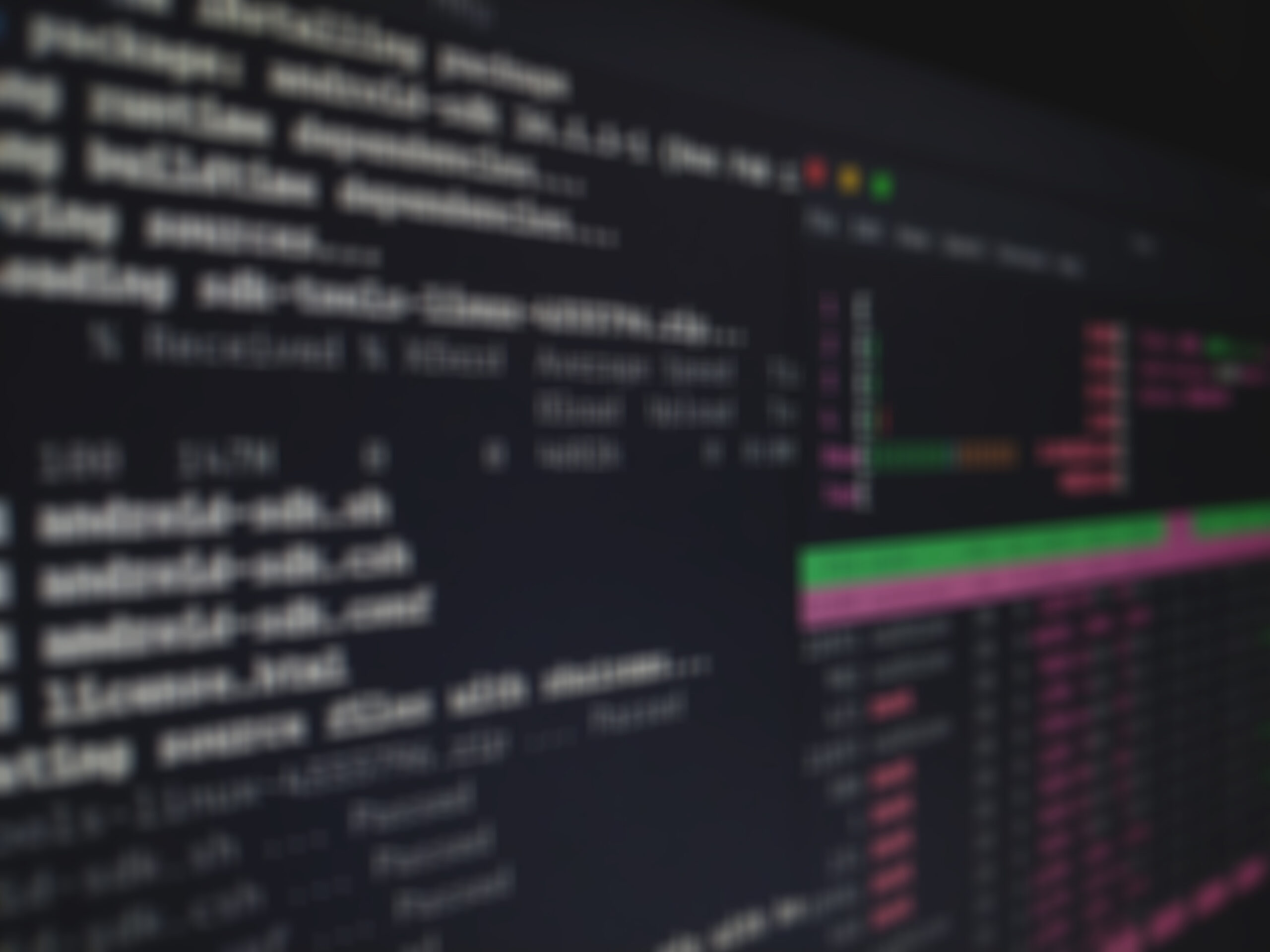 It is a Kitware tradition to celebrate the year-end by bringing our families together for a food and fun-filled party. Of course, if you follow us on any social media you know that we are no strangers to celebrating with food – from Pi Day, to Bomb Pop Day, to Dip Anything in Chocolate Day there is no shortage of food-inspired celebrations at Kitware. But twice a year (for our summer picnic and year-end celebration) we gather together in large numbers to party in style.
| | |
| --- | --- |
| | |
| Lyon, France – December 2, 2013 | Santa Fe, NM – December 4, 2013 |
| | |
| Carrboro, NC – December 7, 2013 | Clifton Park, NY – December 14, 2013 |
It is always great to have fun events like this where you learn new, interesting things about your fellow Kitwareans and their families. We knew of course that a good balloon artist or face painter can keep the kids entertained for hours. We hadn't realized that some Kitwarean spouses have hidden balloon balancing skills. We do believe this particular balloon is a hand-held missile launcher – not something you see every day in balloon form. The balloon artist for our headquarters' party was quite talented in the creation of enormous balloon art that was challenging to fit into your car to bring home!
We also have quite a "maker" crowd here at Kitware (which, again, if you follow us you know all about our new 3D printers). In these photos you can see Kitwarean Chuck Atkins showing off his skills in tie making – with a quick trip out to your local geeky supply store you too can create this nifty glowing holiday-themed tie!
Folks definitely let their silly sides out – and you know it is a good party when the HR team says: