3D Printing Adapter to fit Raspberry Pi Camera to Microscope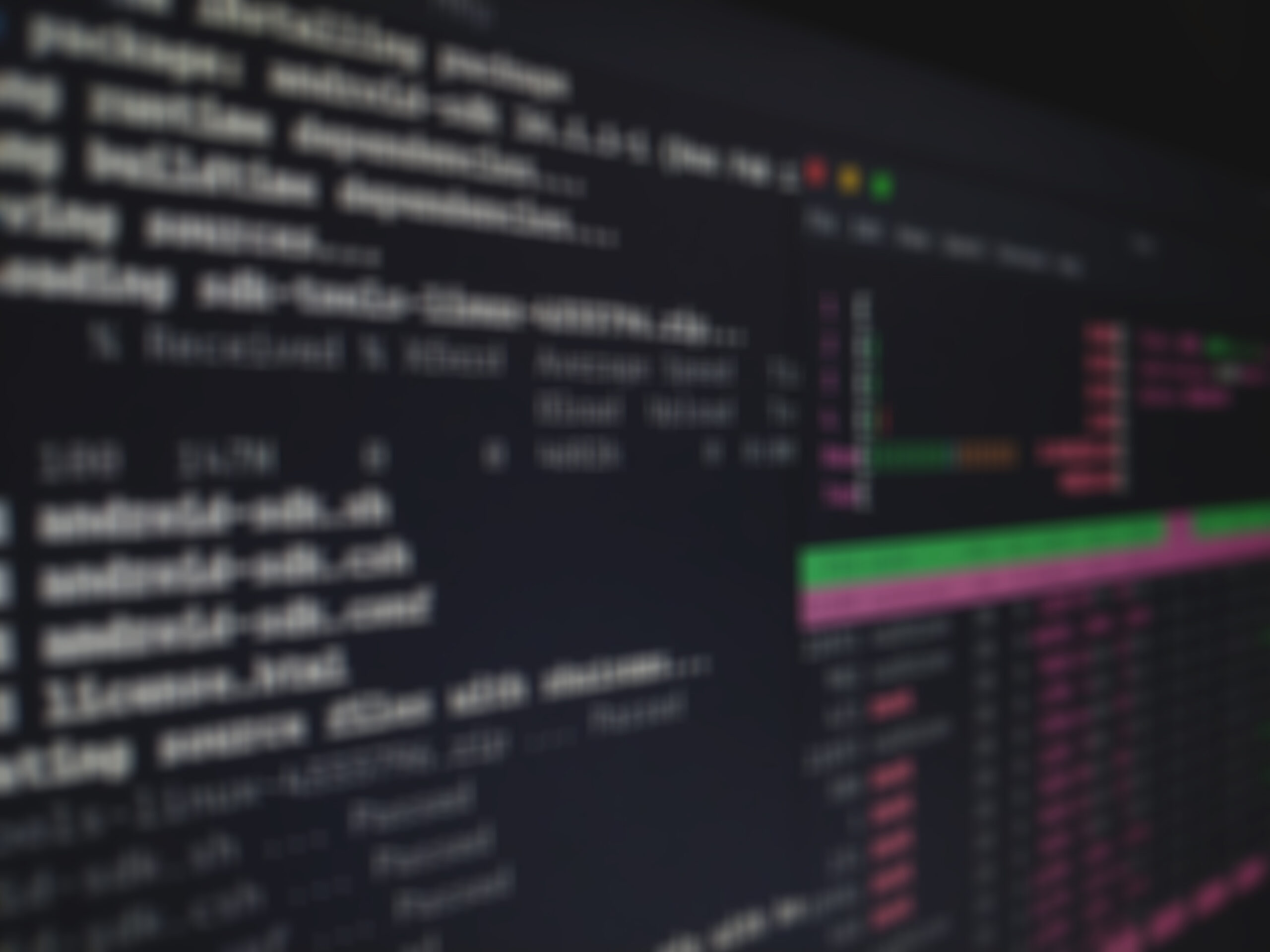 One of the typical uses of 3D printers is to create objects that can not be found in the market. For example, objects whose shapes are so specific that few people would be interested in them, and therefore, manufacturers would not find them profitable to produce.
Adapters fall neatly into this category. They are pieces designed to attach two devices that were not originally built to fit together.
Using our now functioning Printrbot Simple 3D Printer, here we designed, printed and tested a simple adapter to fit the Camera of the Raspberry Pi to a small low-cost Microscope.
The pieces were
The position of the adapter was adjusted to place the Pi Camera at the location where it could take the maximum field of view. At that point the following images were acquired with Raspistill directly from the Raspberry Pi.
The 2592 x 1944 pixels images in the Pi Camera:
Following the sharing tradition of the Maker community: 
Note that Github is now rendering STL files in place, and is also displaying diffs of STL files.
To experience time-travel in Github: click on the "Revision Slider" button under the image and a slider will appear at the top of the image. Moving the slider will show the different stages of the STL shape across time.
The design and models or the adapter are also available in Thingiverse here,
under the Creative Commons by Attribution 4.0 License.