DARPA Enlists Kitware on Program to Detect Falsified Media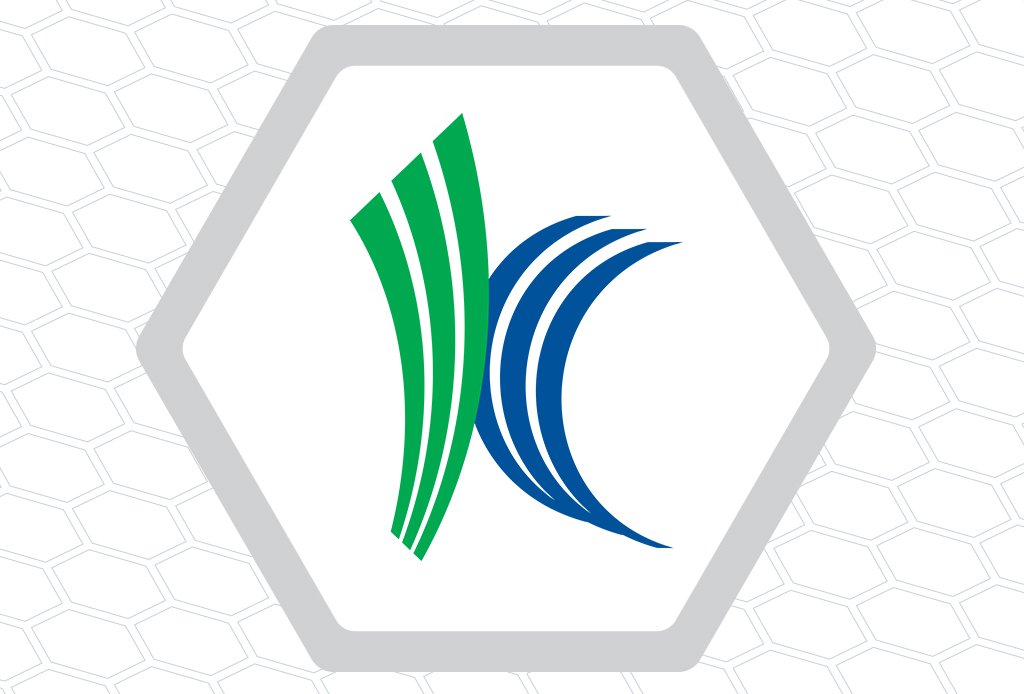 The Semantic Forensics (SemaFor) program aims to create a revolutionary system to detect falsified information in news articles, social media, and technical documents
---
Clifton Park, New York (January 12, 2020) – Kitware Inc., known for its global leadership in artificial intelligence (AI) and scientific computing research and development solutions, has been awarded a contract by the Defense Advanced Research Projects Agency (DARPA) as part of its Semantic Forensics (SemaFor) program. As large-scale disinformation attacks leveraging falsified news articles, social media, and other media are becoming an increasing threat, SemaFor aims to create a comprehensive suite of semantic inconsistency detectors based on jointly analyzing text, images, video, and audio. These sophisticated detectors seek to make identifying falsified media quicker and easier, while dramatically increasing the burden for those aiming to manipulate media.
According to DARPA, while media generation and manipulation technologies are advancing rapidly, there's one notable area of weakness: existing automated media generation and manipulation algorithms rely heavily on purely data-driven approaches and they are prone to making semantic errors. These semantic failures provide an opportunity for defenders – developing a system to detect semantic inconsistencies means the creators of falsified media need to be correct in every semantic detail, while defenders only need to find one, or a very few, key inconsistencies to identify the media as falsified.
Under this program, the team led by Kitware is developing a system called Semantic Information Defender (SID) that has been designed to provide a highly advanced, scalable, fully automated system to ingest and assess media types across a range of cultures. It will prioritize media items containing disinformation with malicious intent, and provide analysts with easy-to-understand explanations of algorithmic assessments; verification or refutation of claimed sources of information; and subtle distinctions of intent behind the disinformation.
"SID will serve as a revolutionary capability for analysts, such as those within the intelligence community, including the Defense Intelligence Agency (DIA), United States Special Operations Command (USSOCOM), Department of Homeland Security (DHS), Federal Bureau of Investigation (FBI), the State Department, and others with missions in information operations and combating disinformation," said Arslan Basharat, Ph.D., assistant director of computer vision at Kitware. "A critical factor for our work on the SemaFor program will be not just developing a tool to help analysts identify falsified media, but making cutting-edge research results available to them on short timescales, and providing periodic algorithmic updates so they can keep pace with adversarial developments. We are proud to leverage our expertise in rapidly transitioning highly advanced, disruptive capabilities into operations to address this significant challenge."
Kitware has assembled a world-class team of seven subcontractors with internationally recognized credentials in all relevant areas to develop SID: Columbia University, the University of Illinois at Urbana-Champaign, Arizona State University, the University at Albany, the University at Buffalo, the University of Michigan, and Eduworks. Kitware's Computer Vision Team will lead the effort, with a proven record of leadership and university collaborations on similar DARPA programs such as Media Forensics, Explainable AI, and Squad-X Core Technologies.
Learn more about Kitware's computer vision expertise and how to leverage it to benefit your research by emailing us at kitware@kitware.com or visiting kitware.com/cv.
This material is based upon work supported by DARPA under Contract No. HR001120C0123. Any opinions, findings and conclusions or recommendations expressed in this material are those of the author(s) and do not necessarily reflect the views of DARPA.
---
About Kitware Inc.
Since 1998, Kitware Inc. has focused on advancing the frontiers of understanding by developing innovative open source software platforms and integrating them into research, processes, and products. With a wide range of capabilities, Kitware powers computer vision, data and analytics, scientific computing, medical computing, and software process implementation/management. Kitware provides expertise in these areas through customization services, support, collaborative research and development, training, and books. For additional information on Kitware, please visit kitware.com.