Kitware Adds to Team of Vision Experts with New Technical Leader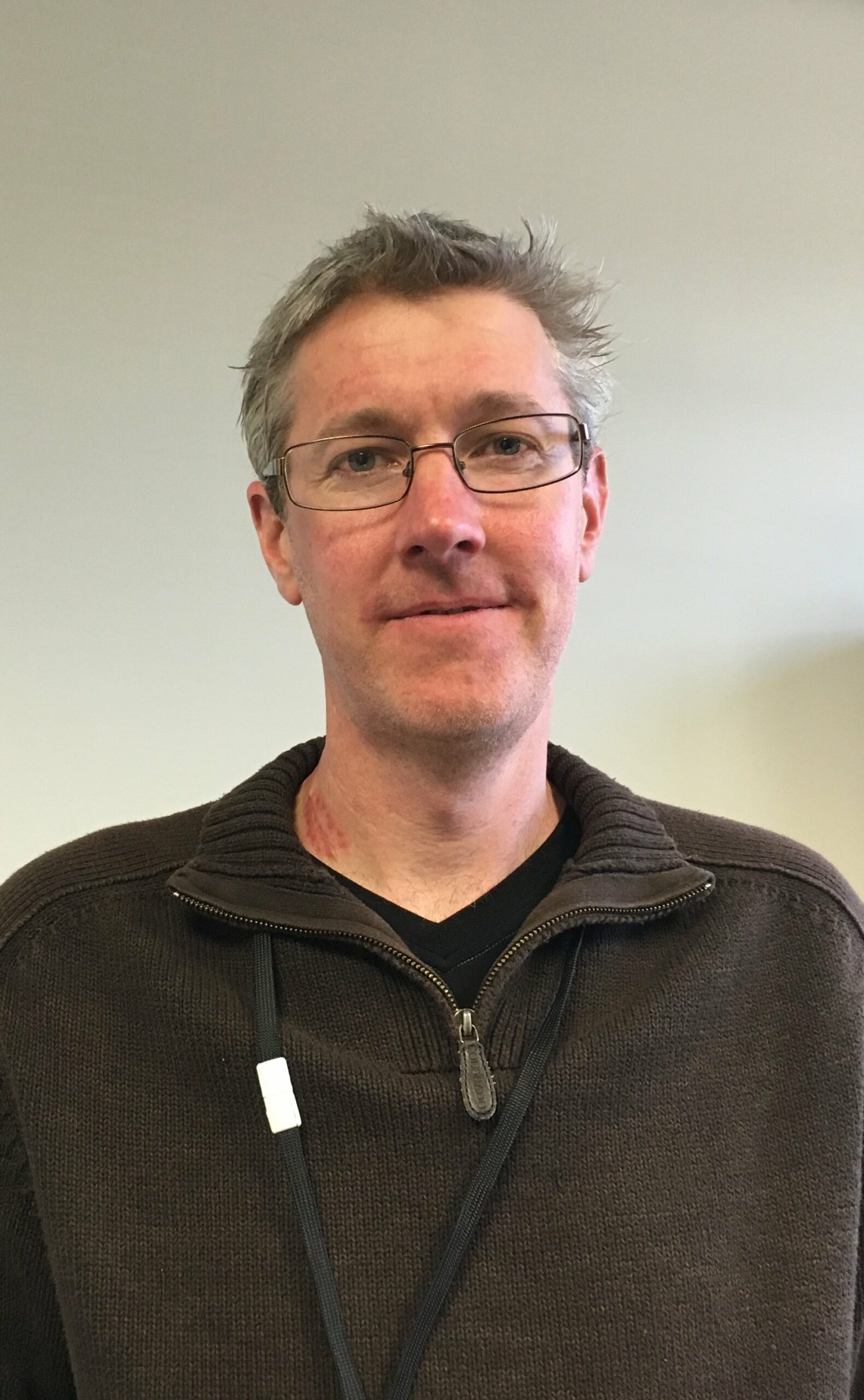 Kitware is pleased to welcome its newest Technical Leader, Dr. Reid Porter, who joined the Computer Vision team in Kitware's office in Santa Fe, NM. A talented researcher, Dr. Porter has extensive expertise developing interactive tools for visual analytics. He brings advanced skills in machine learning, data mining, image and video processing, and computer architecture. In his new role, Dr. Porter will leverage his 15 years of professional experience to lead research projects, perform novel research in machine learning and vision, and develop new business with government and commercial customers.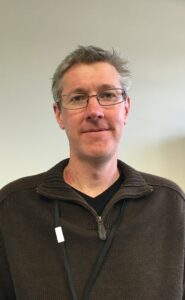 After completing a doctorate in electrical engineering from Queensland University of Technology in 2001, Dr. Porter performed theory, algorithm, and software development at Los Alamos National Laboratory (LANL) as a research scientist. Dr. Porter also served as Principal Investigator on several projects aimed at delivering image quantification tools to U.S. forensic laboratories, making machine learning more accessible to domain experts, and providing data exploitation tools for wide-area motion imagery (WAMI). He has published more than 30 papers on topics including machine learning, pattern classification, data analytics, and video tracking.
With a long heritage of working in U.S. national laboratories, Dr. Porter will focus his efforts at Kitware on national security customers such as the Department of Homeland Security and the Department of Energy. He will also work with team members throughout Kitware on collaborative projects to further the state-of-the-art in computer vision.