Kitware Earns Great Place to Work-Certification™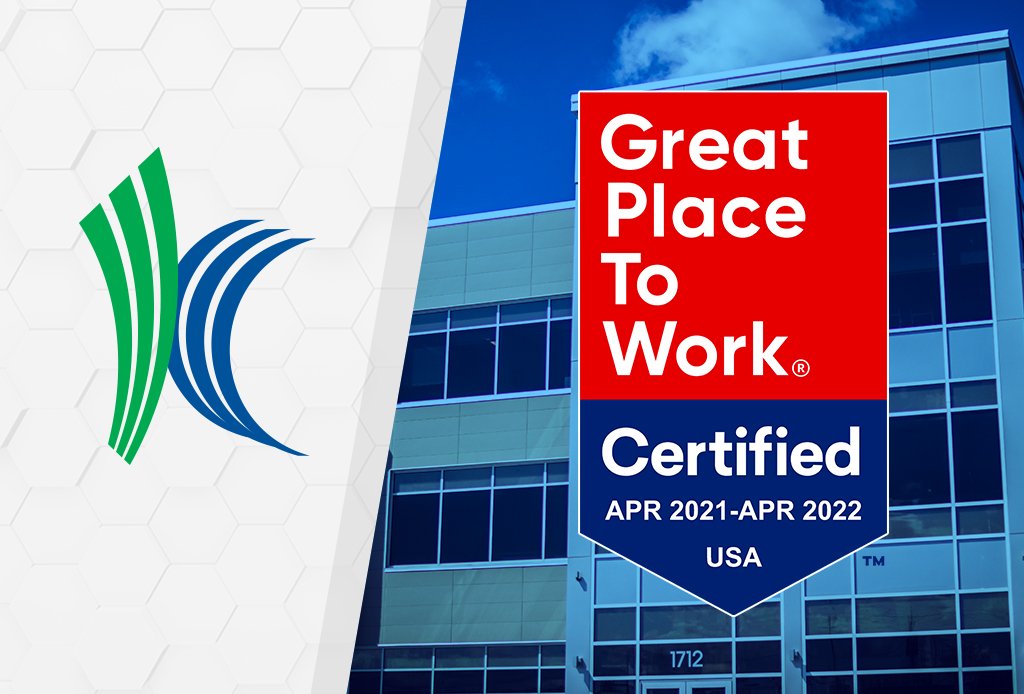 Local tech company added to prestigious, national workplace award list for 2021-2022.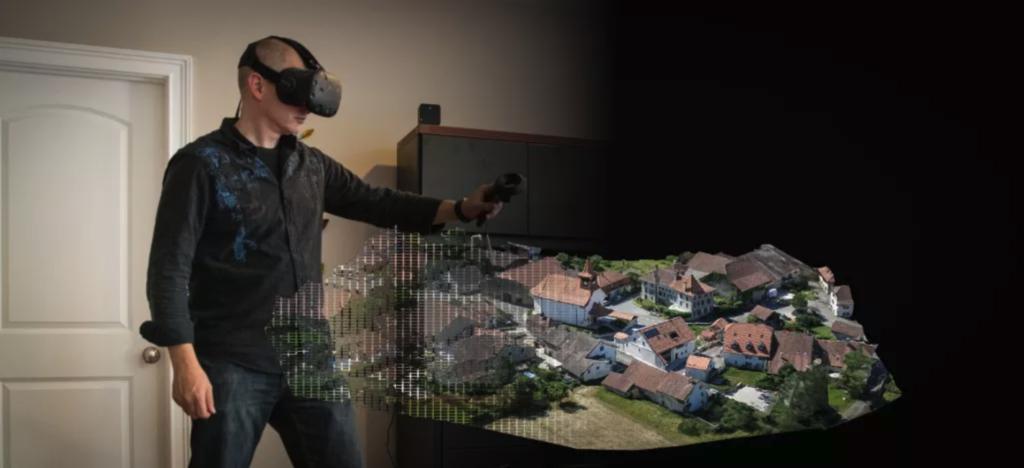 Clifton Park, New York. (May 4, 2021) – Kitware, Inc., a leader in artificial intelligence and scientific computing software, is proud to announce it is Great Place to Work-Certified™. This distinguished award is presented to companies who strive to provide the best work experience for their employees. This year, 98% of Kitware employees said the company is a great place to work, compared to 59% of employees at a typical U.S.-based company.
Kitware continuously works hard to put employees first. In December 2020, the company's shareholders and board of directors approved the transition to becoming 100% employee-owned to enhance Kitware's culture and preserve its ability to remain an independent company for decades to come.
"Our employees take great pride in making a positive impact on the world and our success is attributed to the passion and innovation they bring each day," said Kitware co-founder and CEO Lisa Avila. "We look for meaningful ways to demonstrate to our employees how much they mean to us."
In response to the pandemic, Kitware implemented strict occupancy procedures for its offices based on local exposure rates. Everyone except for essential in-office personnel worked from home for the majority of the year. Kitware also successfully implemented a remote hiring and onboarding process for interviews and new hires. To keep up employee morale, Kitware hosted numerous virtual events, from a visit from our local zoo to trivia game shows.
Employees' monthly hardware allowance was increased once everyone started working remotely so they could purchase office furniture and other equipment to comfortably work from home. Employees also appreciate Kitware's flexible schedules so they can adjust the structure of their workday as needed; something that has become even more essential with everyone working from home.
In addition to supporting its employees, Kitware has been involved in multiple projects related to COVID in an effort to protect lives. For example, Kitware funded a project to investigate the safety of connecting multiple patients to a shared ventilator at a time when equipment was in short supply.
Kitware is passionate about creating a more diverse and inclusive workplace. It recently launched the Open Door Scholarship program for Black or African American high school seniors pursuing a degree in computer science. Recipients receive up to $20,000 towards their college education, plus a paid summer internship for the duration of their award.
Kitware is hiring!
In being Certified™ by Great Place to Work®, now the public knows what employees have known all along – that Kitware is a great place to work! Join Kitware's team of talented individuals who are working to make a difference in the world. Visit kitware.com/careers to learn what it's like to work at Kitware and to see a list of open positions.
Great Place to Work® is the global authority on workplace culture, employee experience, and leadership behaviors proven to deliver market-leading revenue, employee retention and increased innovation.
---
About Kitware Inc.
Kitware collaborates with customers to solve the world's most complex scientific challenges through customized software solutions. Kitware delivers innovation by focusing on advanced technical computing, state-of-the-art artificial intelligence, and full-spectrum software solutions. Since its founding in 1998, Kitware has developed a reputation for deep customer understanding and technical expertise, honest interactions, and open innovation. We are proud to be a 100% employee-owned company. For additional information, please visit kitware.com. You can also follow us on Twitter, LinkedIn, and Facebook.
###