Kitware Encourages Participation in 2017 SPIE. Medical Imaging Workshop: Live Demonstrations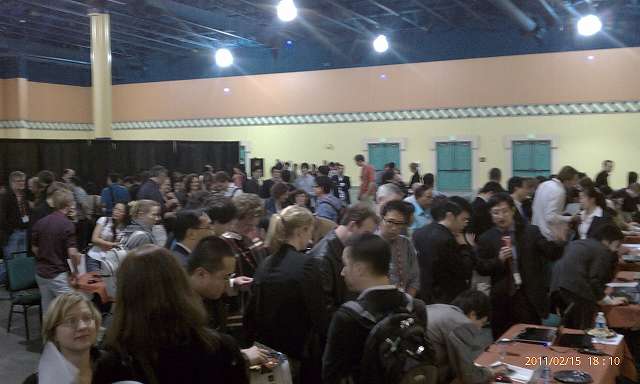 As a reflection of Kitware's commitment to accelerating the pace of research and development in academia and industry, our Senior Director of Operations in North Carolina, Stephen Aylward, helped to create Workshop: Live Demonstrations at SPIE Medical Imaging in 2009. Every year since, he has played a role in organizing that workshop for the conference.  The live demonstrations are intended to compliment the podium and poster presentations of the main conference, which features recent research in medical imaging topics such as image processing, digital pathology, tomography, computer-aided diagnosis, and ultrasound.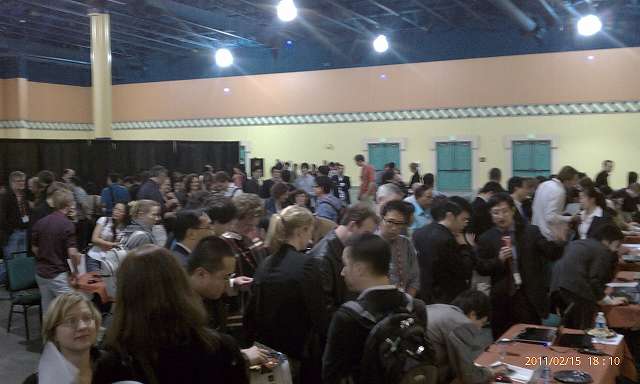 Over the past 7 years, the workshop has attracted more than one thousand attendees from academia and industry, who have witnessed over one hundred demonstrations on a range of medical imaging advancements from algorithms, to robotic systems, to medical device prototypes. This year the organization of the workshop has been passed to new hands, but it will continue its tradition of outstanding demonstrations.  The workshop will take place on Tuesday, February 14, 2017, in Orlando, Florida. If you plan to attend SPIE Medical Imaging, please consider taking part. For more details on how you can present a demonstration or participate as an attendee, visit the workshop's website.