Kitware Europe Celebrates Its First Year Anniversary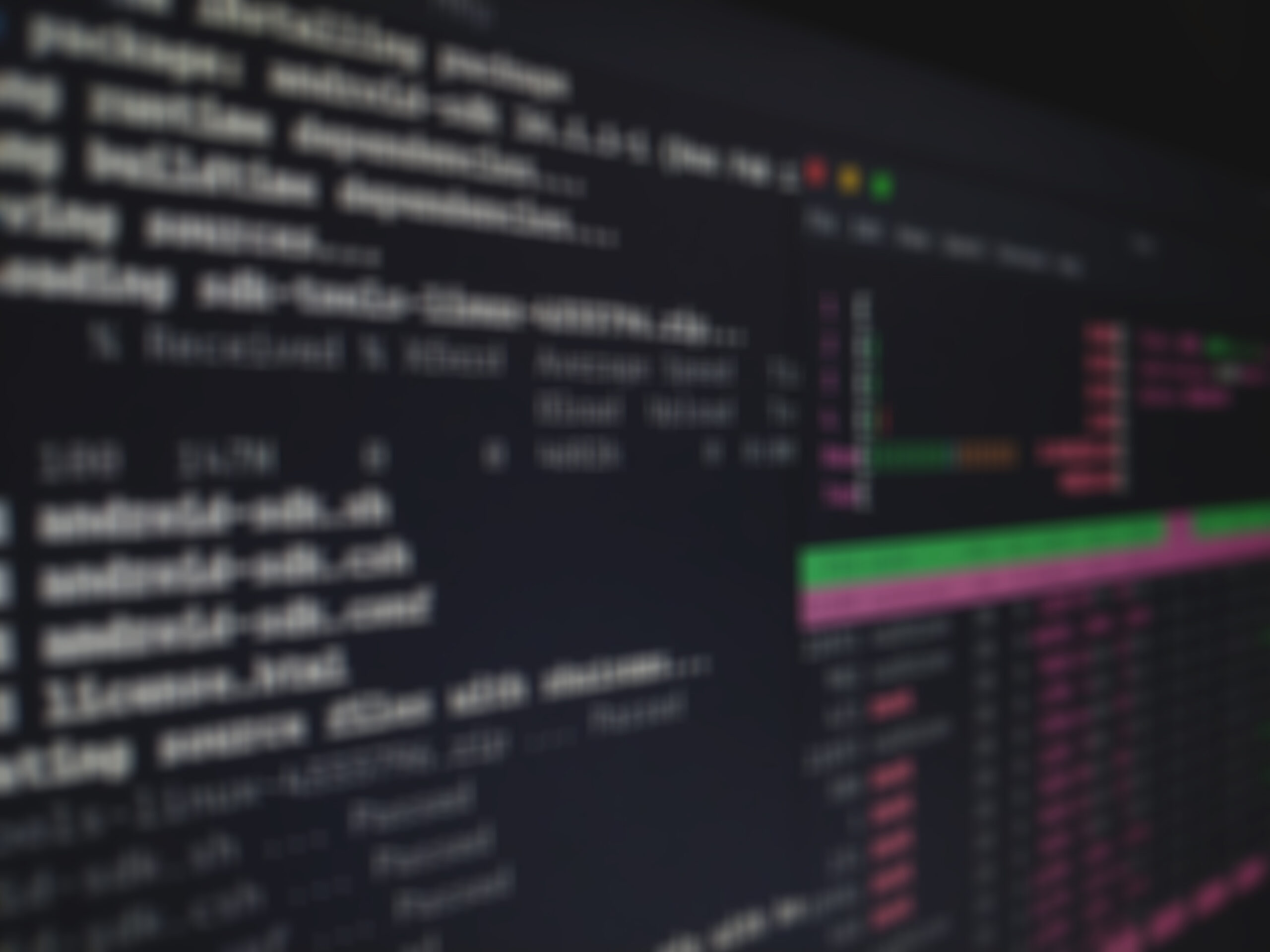 Increasingly Kitware is seeing international demand for its services and technologies. A year ago we accepted this challenge by opening an office in Lyon, France. The decision to expand Kitware's operation in Europe was made for several reasons. First, Kitware thrives on delivering high quality software and solutions, in an agile setting, which necessarily involves a close relationship with our customers and collaborators. Second, the skills of engineers and researchers in Europe are as exceptional as they are in other continents and we wanted to be able to tap this talent pool. Third, our culture of collaboration calls for a broader presence in Europe, especially as we pursue a common vision for scientific computing with universities and government research centers.
This first year has enabled us to build a strong foundation for our EU operations and to begin collaborating on several fronts. We've undertaken projects in medical imaging, high-performance computing and visualization, and data publishing. We have had the chance to collaborate with exceptional research and development teams and tackle technical challenges, while demonstrating that our open-source tools provide agile, high-quality solutions. We now have customers in major European countries and the future promises many exciting opportunities. We have had great success sharing our knowledge about our many open-source toolkits and applications–VTK, ITK, ParaView and CMake to name a few–and we will continue to offer courses on a regular basis, both in Lyon and at customer sites. We have also made it easier and cheaper for European customers to purchase our technical books through Amazon France, Amazon Germany and Amazon UK (and more to come). The books can now be shipped anywhere in Europe for a low price.
Earlier this month, the European team grew by 50% with the addition of Dr. Philippe Pébay as Director of Visualization and High Performance Computing. Since we expect our Lyon, France based office to continue to grow rapidly, we are seeking talented scientific computing professionals to contribute to our success. Specifically, if you are an engineer with proficient skills in C/C++ programming and a strong background in visualization, image processing and/or data management we'd love to hear from you (please send a CV and cover letter to jobs@kitware.fr).
As our culture of sharing is based on community contributions to open source, open knowledge and open science, I'd like to take this opportunity to thank you for being part of this success. I am also very much looking forward to another great year, and we hope to have the opportunity to work with you in the near future.