Kitware Joins Scientific Systems Company Inc. to Begin Development of DARPA Blackjack Pit Boss System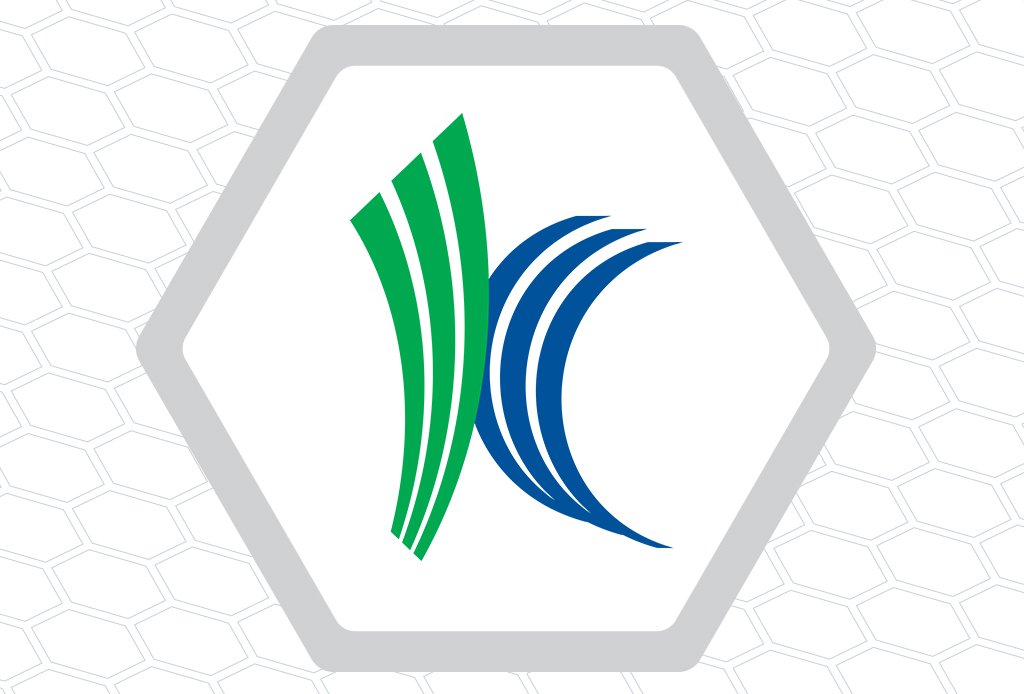 CLIFTON PARK, N.Y. (November 21, 2019) — Kitware Inc., a leader in developing advanced computer vision technologies, is proud to announce in partnership with prime Scientific Systems Company Inc. (SSCI), it has been awarded a sub-contract by the Defense Advanced Research Projects Agency (DARPA) to begin development of the Pit Boss mission system for the Blackjack constellation.
Blackjack aims to demonstrate the capabilities of a proliferated low Earth orbit (P-LEO) on-orbit system using 20 low-cost small satellites, each carrying sensor payloads relevant to a number of military missions. Pit Boss is the hardware and software element of Blackjack that is envisioned to enable the processes of tasking, collection, processing, exploitation, and dissemination (TCPED) to take place autonomously across the P-LEO constellation at mission speed. A ground segment – designed to be relatively simple compared to those in use today – should provide the ability of large numbers of tactical subscribers on the ground to request specific TCPED information services from the constellation with the ease of a typical internet commercial sales transaction. Pit Boss further should provide an open, cyber-resilient integration architecture that allows flexible and rapid integration of new payloads onto a wide selection of commoditized satellite buses.
As part of an expert development team that also includes Raytheon, Innoflight, Emergent Space Technologies, and Orbit Logic, among others, Kitware will lead the development and integration of high fidelity exploitation components into SSCI's Collaborative Mission Autonomy (CMA) software platform for Pit Boss, including computer vision and machine learning-based algorithms.
"We are excited to bring machine learning and computer vision capabilities to the SSCI team for the Pit Boss effort. This program will leverage many of the advanced vision and machine learning algorithms that we have developed since the inception of our computer vision team," said Dr. Anthony Hoogs, senior director of computer vision at Kitware. "For the United States to remain competitive in space, it is critical that algorithms funded by the Department of Defense, typically for processing on the ground, are rapidly adapted and ported for onboard processing in this challenging and mission-critical environment."
To learn more about Kitware's computer vision expertise and how it can be leveraged to benefit your research, please visit kitware.com/cv.
Any opinions, findings and conclusions or recommendations expressed in this material are those of the author(s) and do not necessarily reflect the views of DARPA.
About Kitware
Since 1998, Kitware has focused on advancing the frontiers of understanding by developing innovative open source software platforms and integrating them into research, processes and products. With a wide range of capabilities, Kitware powers computer vision, data and analytics, high-performance computing and visualization, medical computing and software process implementation/management. Kitware provides expertise in these areas through consulting, support, collaborative research and development, training and books. For additional information on Kitware, please visit kitware.com.
DISTRIBUTION A. Approved for Public Release, Distribution Unlimited